Club Committee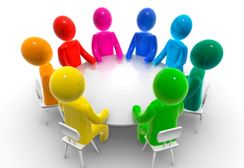 On behalf of the Alsager Tennis Club Committee, welcome.
At Alsager Tennis Club, our club commitee are here to promote and develop the club for the benefit of all its members.Please don't hesitate to get in touch with any member of the committee for a chat or a game.If you do have any suggestions, feel free to get in contact.
---
ALTC Committee Members 2021 / 2022
ALTC President
Rodney Cox

---
ALTC Chairman
Dave Parkinson
Tel: 07765 476969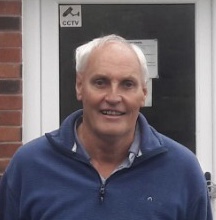 ---
ALTC Secretary
Rob Raby
Tel: 07756089773
---
ALTC Treasurer /
Membership Secretary
Alastair Bain
Tel: 07976 569887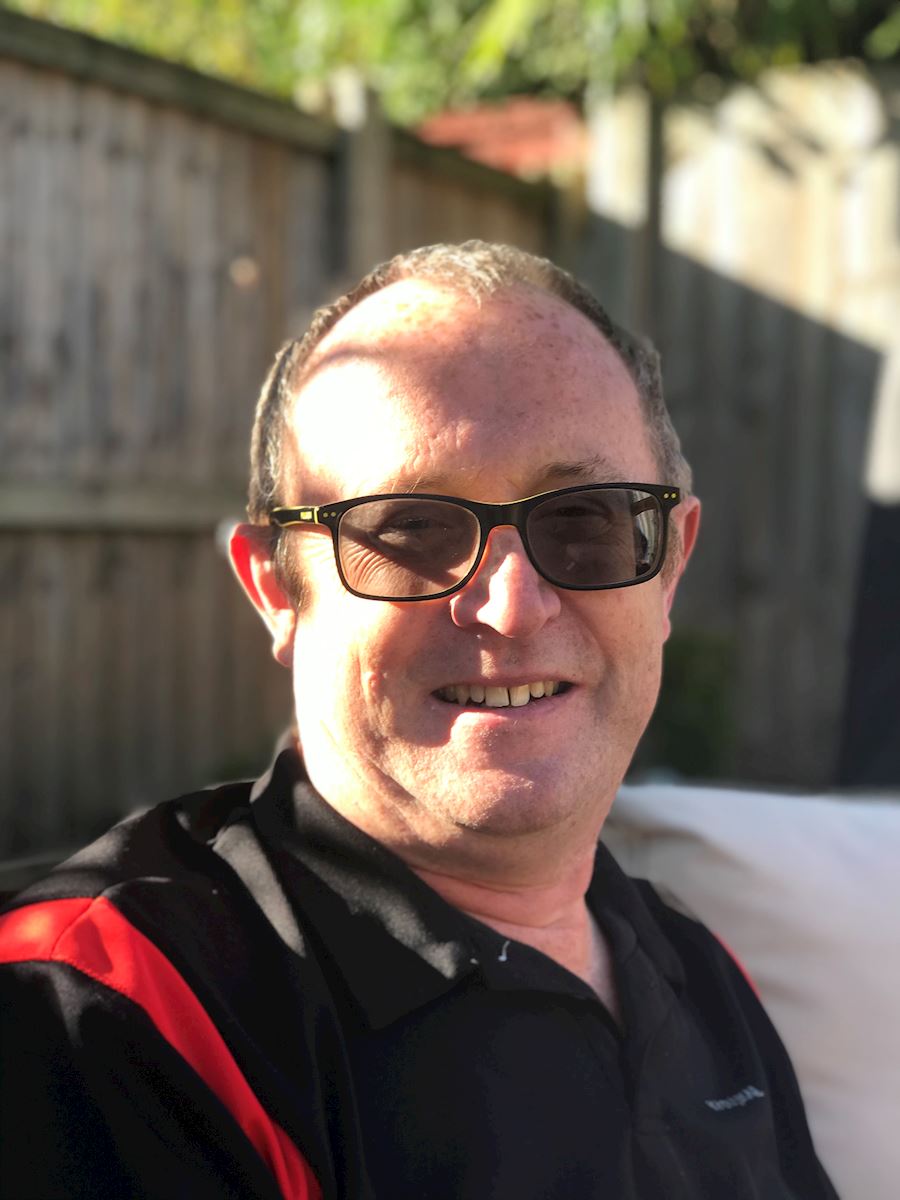 ---
ALTC Welfare Officer
Until May 2021
Jon Ward
Tel: 07756 089773
To view the role of our Club Welfare Officer, click here.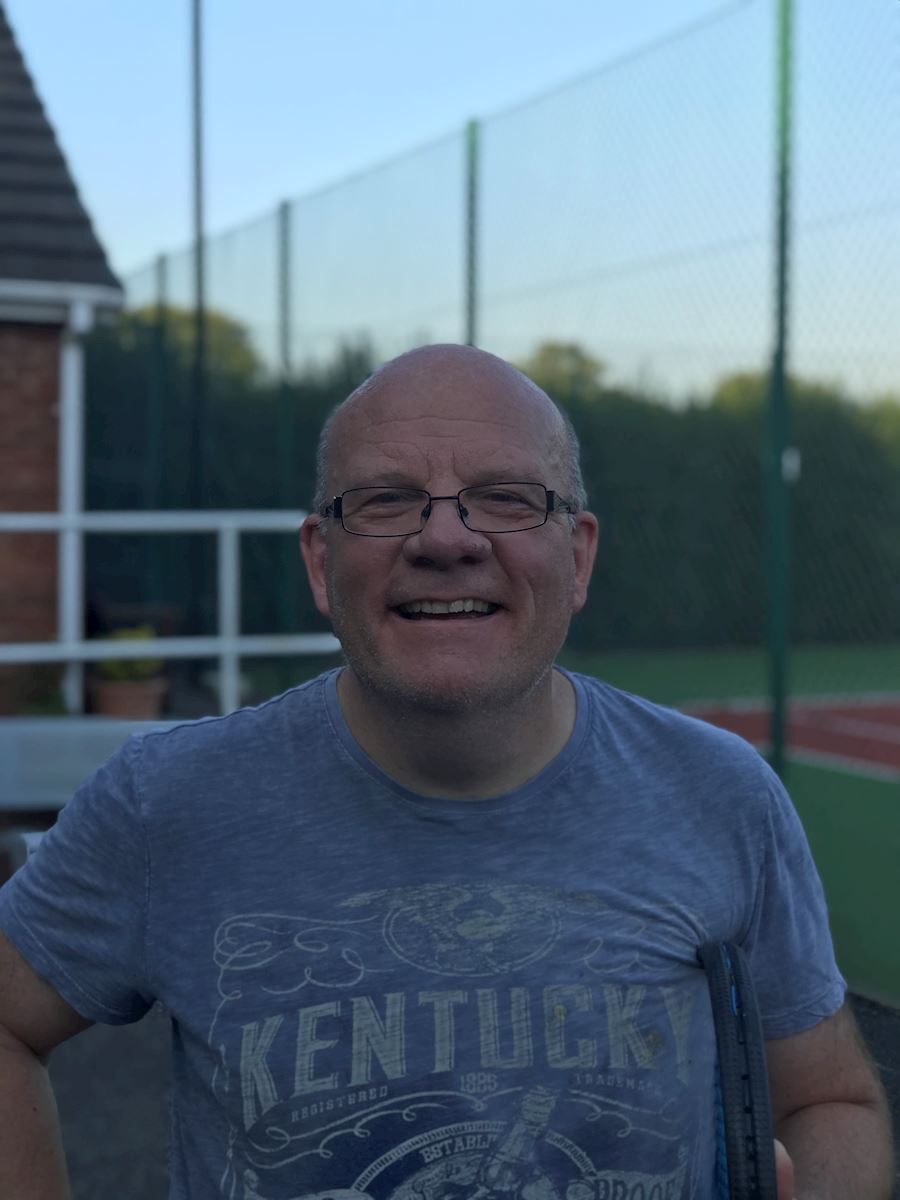 ---

ALTC Website Co-ordinator / Membership Secretary
Mark Bundy
Tel: 07999 442965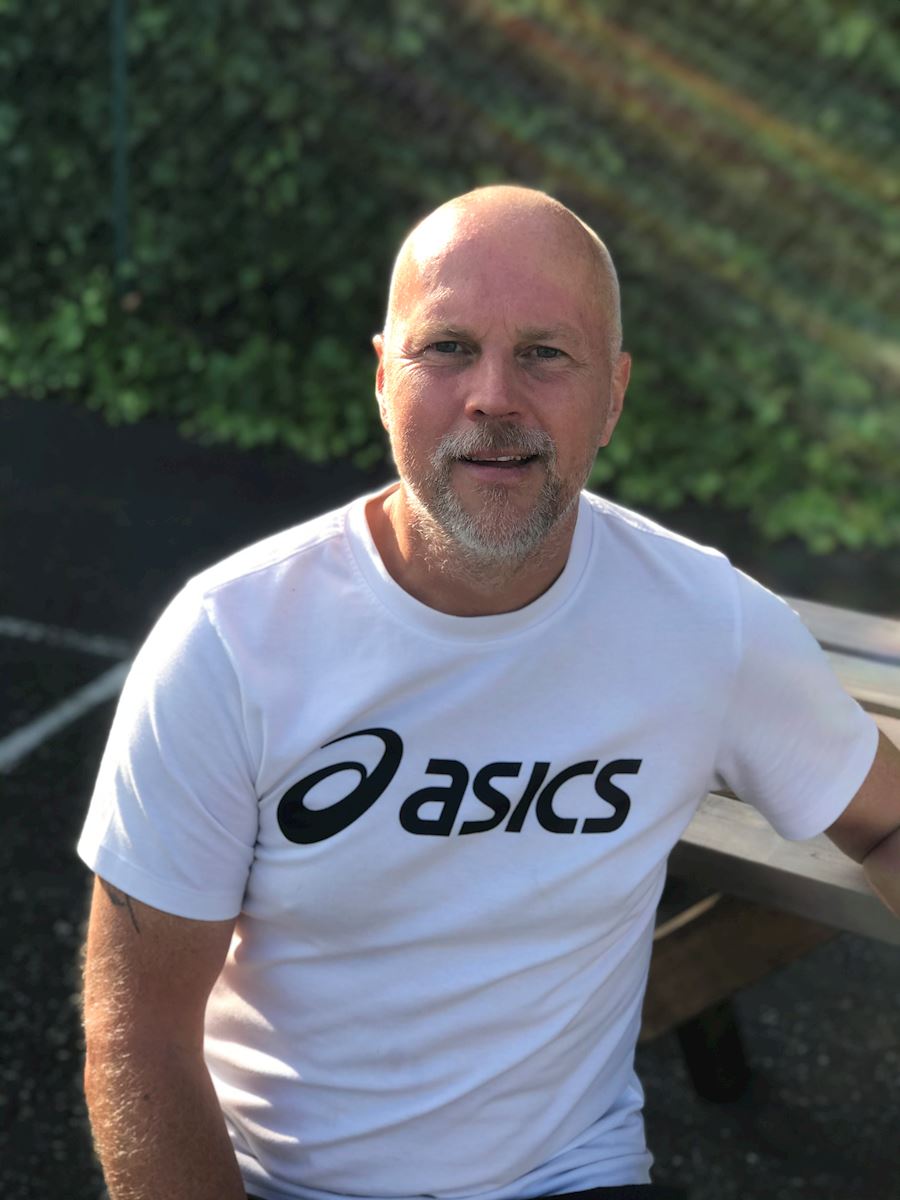 ---
ALTC Media Officer
Matt Simpson
Tel: 07756 864000
---
ALTC Facilities / Maintenance
Mike Rice
Tel: 07713 049186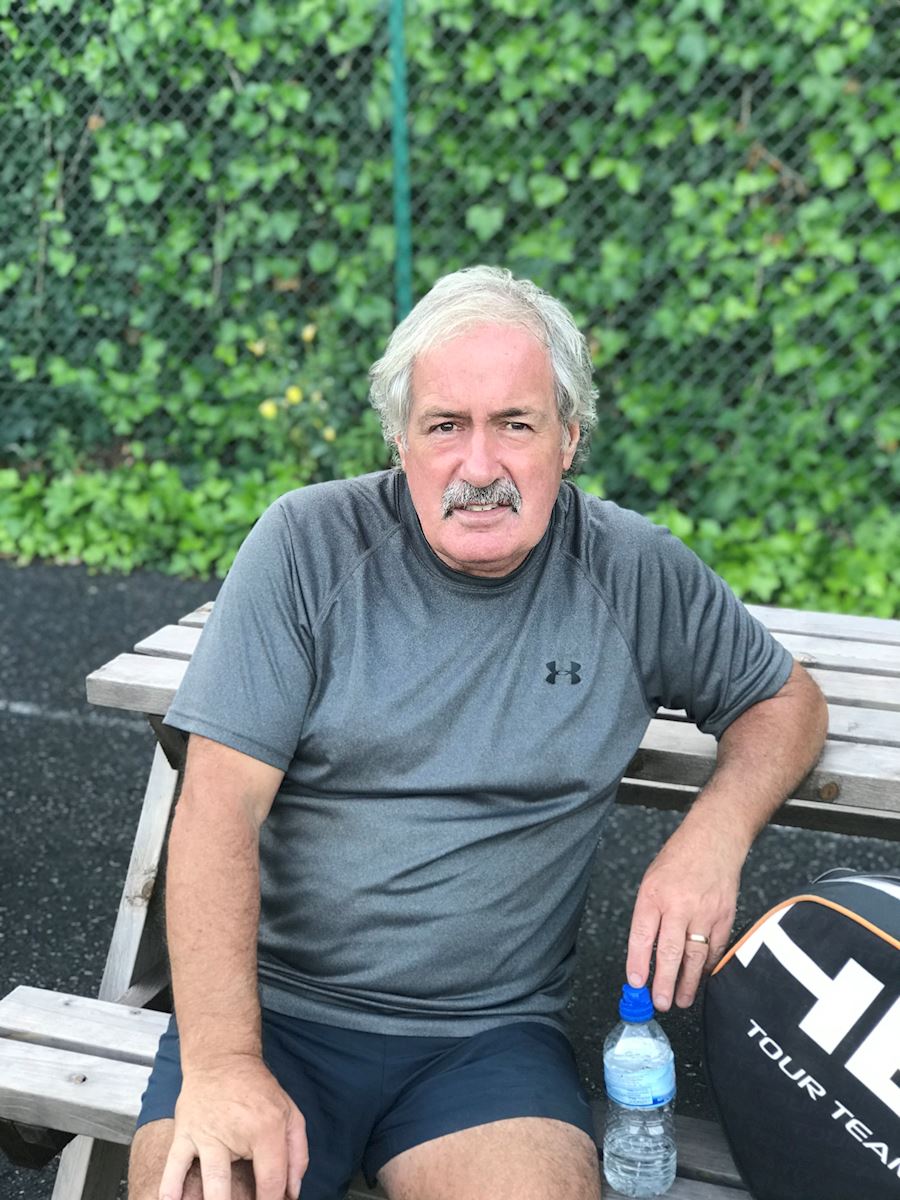 ---
ALTC - LTA / Cheshire LTA
Club Liaison Officer
Clive Young
Tel: 07785 110228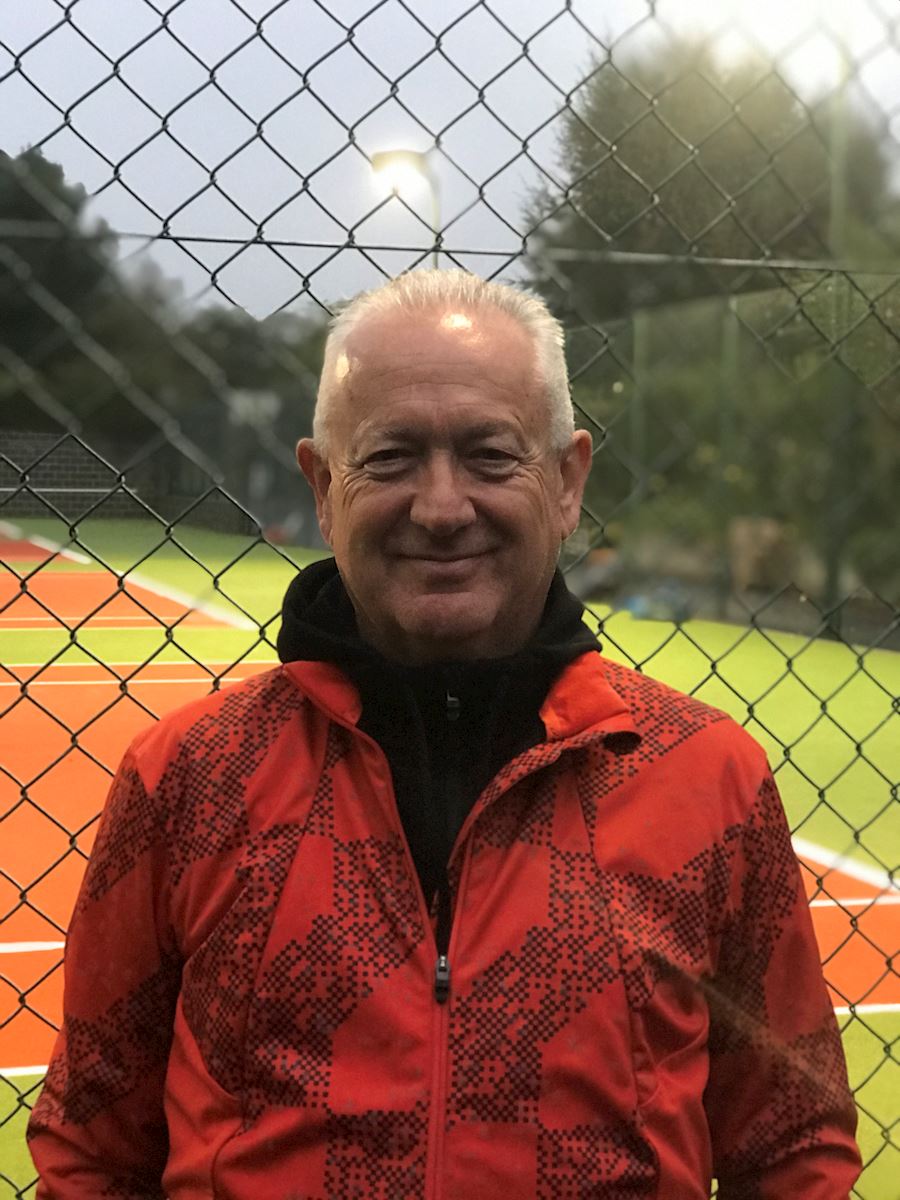 ---
ALTC - Team Tennis Fixtures Secretary
Martin Bancroft
Tel: 07732 026863



---
ALTC - Membership and Club Development
Jason Lockett
Tel: 07881 650677