Alsager Lawn Tennis Club - Open for play.
Play, get fit, make friends and smile!
Welcome to our Tennis Club
A big welcome to Alsager Lawn Tennis Club
We are a small friendly, inclusive and sociable club situated in the centre of the town of Alsager on Sandbach Road North, (Directions)
The club was founded back in 1908 and has seen many changes, we currently have 4 brand new all weather Astro Turf courts (2 of which are floodlit) and a new clubhouse. We offer competitive subscription rates and visitor fees as well as a comprehensive tennis coaching programme for both juniors and adults of all ages and abilities.
We are an inclusive club and love to see new faces taking to our courts! Everyone at the club loves their tennis on many different levels and the committee work hard to cater for everyone, whether you are a budding junior champion, or an older player who takes their sport just a little less seriously, then Alsager Tennis Club has something just for you.
So if you are looking to get involved in this great sport and interested in finding out more, then please do get in contact.
Why not come along and have some fun!
---
Tennis Club open for play
It's time to Play Your Way
Have you ever fancied trying tennis but thought it was too expensive or not easily available? Well, from now on, it's tennis on your terms. So grab a racket, big or small, and get hitting. Hit like no one's watching, hit like no one's judging. However and wherever, just Play Your Way.
With brand new courts recently laid at our tennis club, we would love for families in and around Alsager to come and try out our fantastic facilities and just Play Your Way!
Of course safety and your welfare is our concern, to keep up to date with COVID 19 safe play guidelines - click here .

Click here to watch the LTA 'Play Your Way' Campaign video to get inspired.

---
Why not watch a YouTube clip of our members all enjoying the new courts, click here.

Why not take a look at some of our club photos - click here.
---
Do you fancy competing in our Club Championships? All abilities welcome, just Click here for more information.
---

Summer Promotion
Adults/Families, why not give it a try...
Take advantage of a three-month Adult membership for only £60 (all children under 18 are included within the Adult membership).
At the end of the three months, you will have the option to become a permanent member and if that option is taken up, £60 will be deducted from the full membership fee.
So why not try it out? Take the kids down to the courts, exercise in a safe environment and have great fun.
See our 'Try before you buy' membership package.

---

Beginners Social Tennis session
If you are new to our club and would like to meet and play with other members, learn the basics and just have fun, then why not come and join us for a Beginners Social Tennis session which is held every Monday evening from 6-8pm.
Click here for details.
---

Interested in joining?
We are very pleased to welcome new members and would like to invite prospective members to come along to our club, have a look around and maybe arrange a knock with one of our Committee Members or join in one of our Club Night Beginners Social Tennis sessions.
Why not contact our resident Club Coach - Christian Hancock to arrange a Private Coaching Session. To view the coaching offers from Beginners to the Advanced tennis player- click here.
Please do not hesitate to contact the club directly should you have any questions, we are happy to answer any queries that you may have and will forward an application form to you by mail if required.

---

How can I join the club?
Further details of how to contact the club and our membership rates can found by clicking here.
---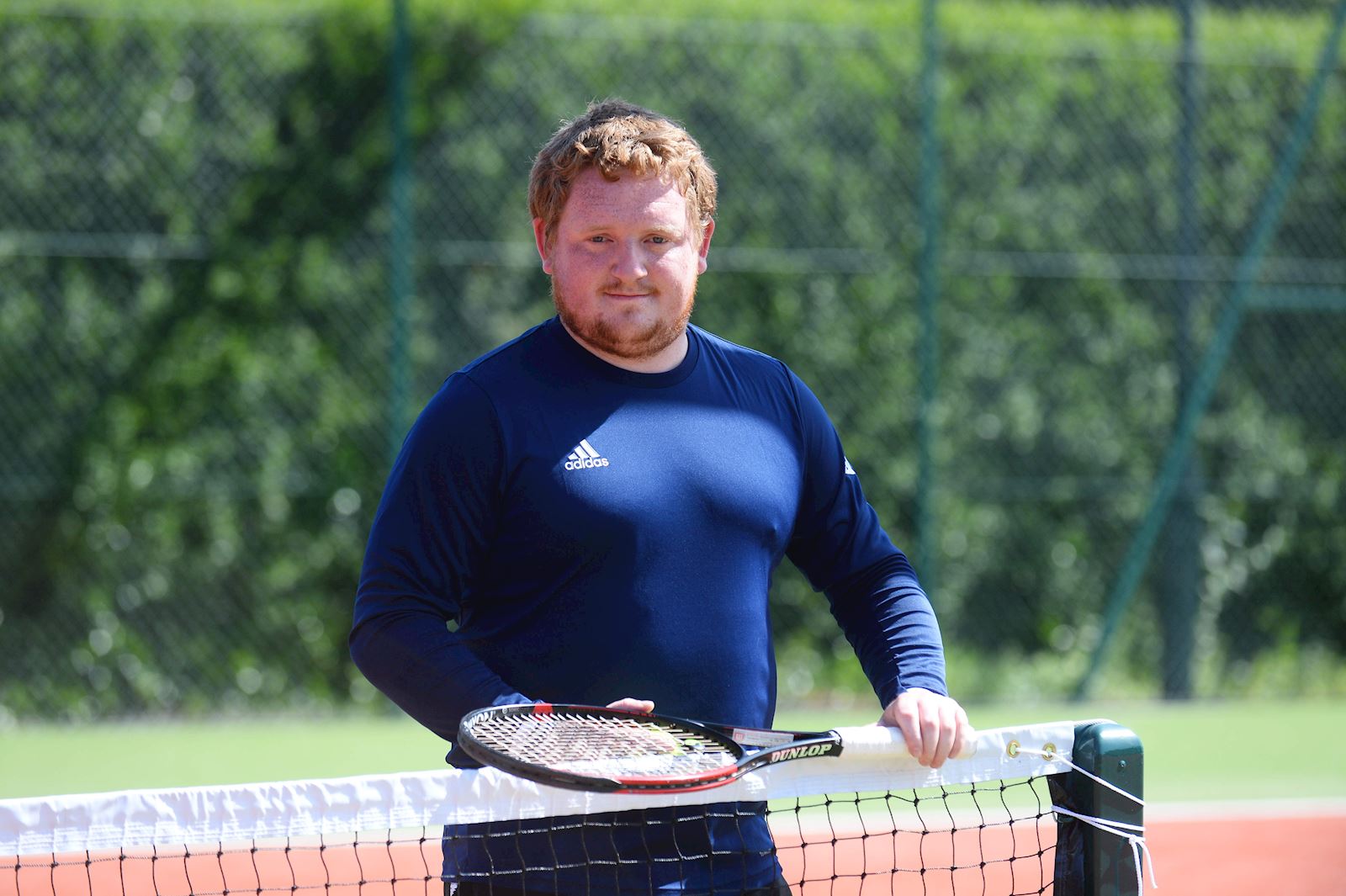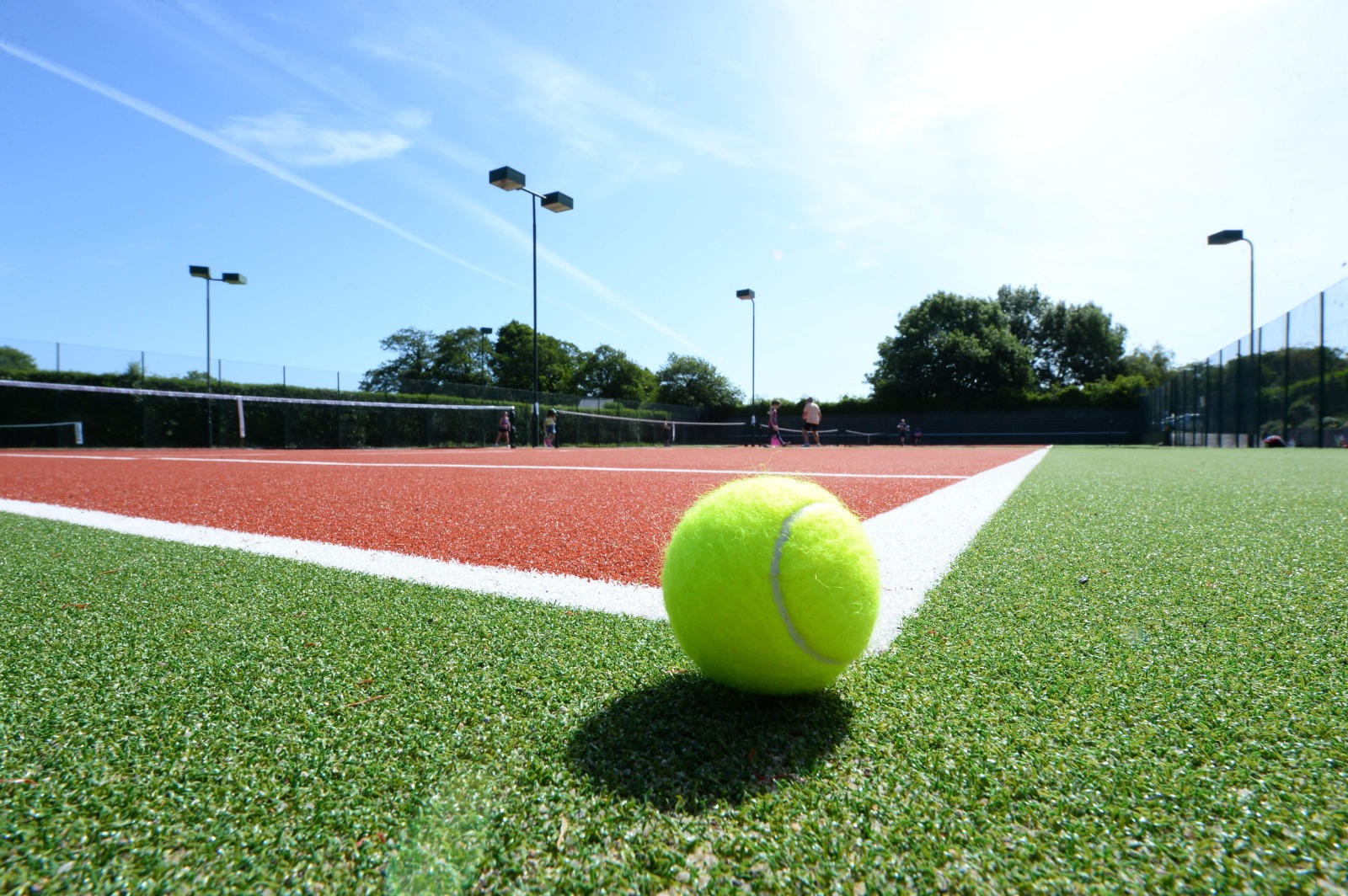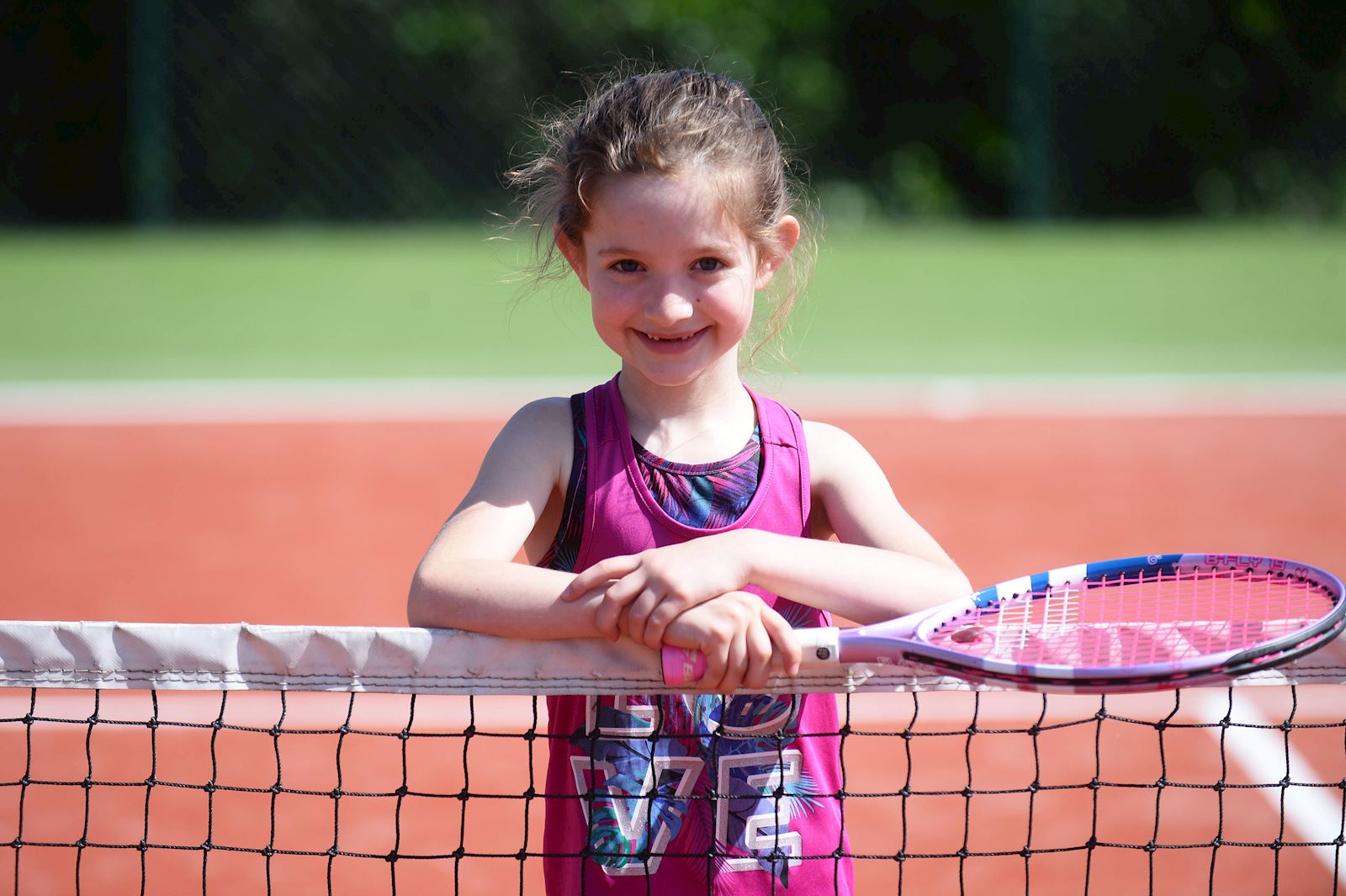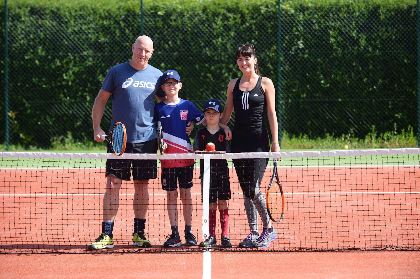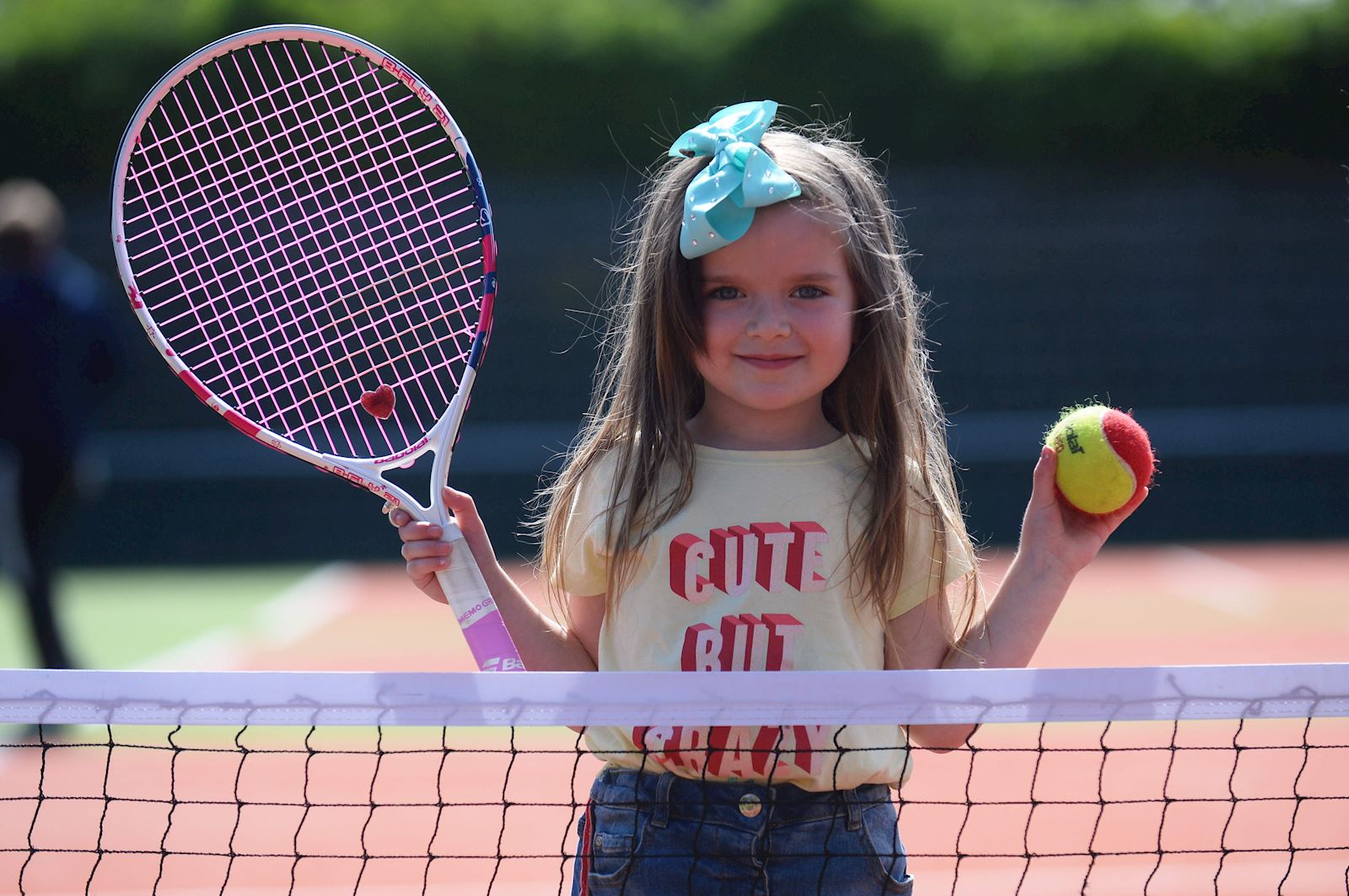 Latest news
Club Clean Up Summer 2020
5 days ago
Alsager Tennis Club £55,000 court upgrade
about a month ago
Coronavirus Update - Doubles Tennis Play
about a month ago
---
How to find us
Alsager Lawn Tennis Club
Sandbach Road North
ALSAGER
Staffordshire
ST7 2AP

Get directions