How to get in touch
For more information contact Sue or Nigel Beesley (Membership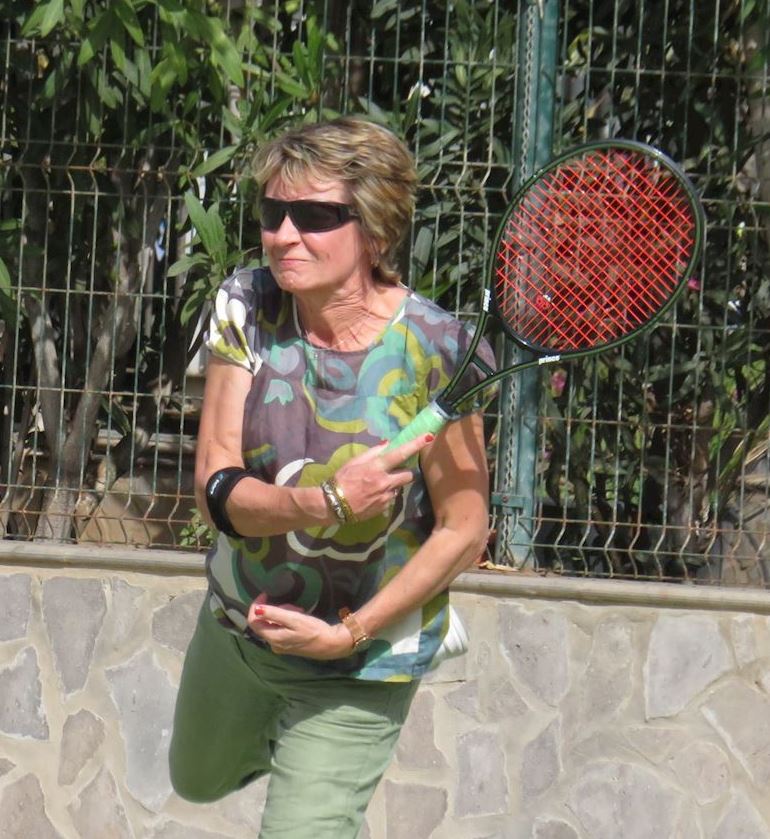 Management) - [email protected]
You can also follow the club on Facebook at BangorTennisClubNorthWales.
'Like' the page to receive the latest announcements in your newsfeed.
Location
At the corner of Buckley Road and Hwfa Road in Upper Bangor, North Wales.
The entrance to the club is on Buckley Road.
Time limited parking is available on the street. Please park with consideration for local rsidents.
Postal Address
Bangor Tennis Club, Buckley Road, Upper Bangor, Gwynedd LL57 2BP
Email
Telephone
Sue or Nigel Beesley - Membership Management (01248) 852953
Facebook
Follow us on Facebook