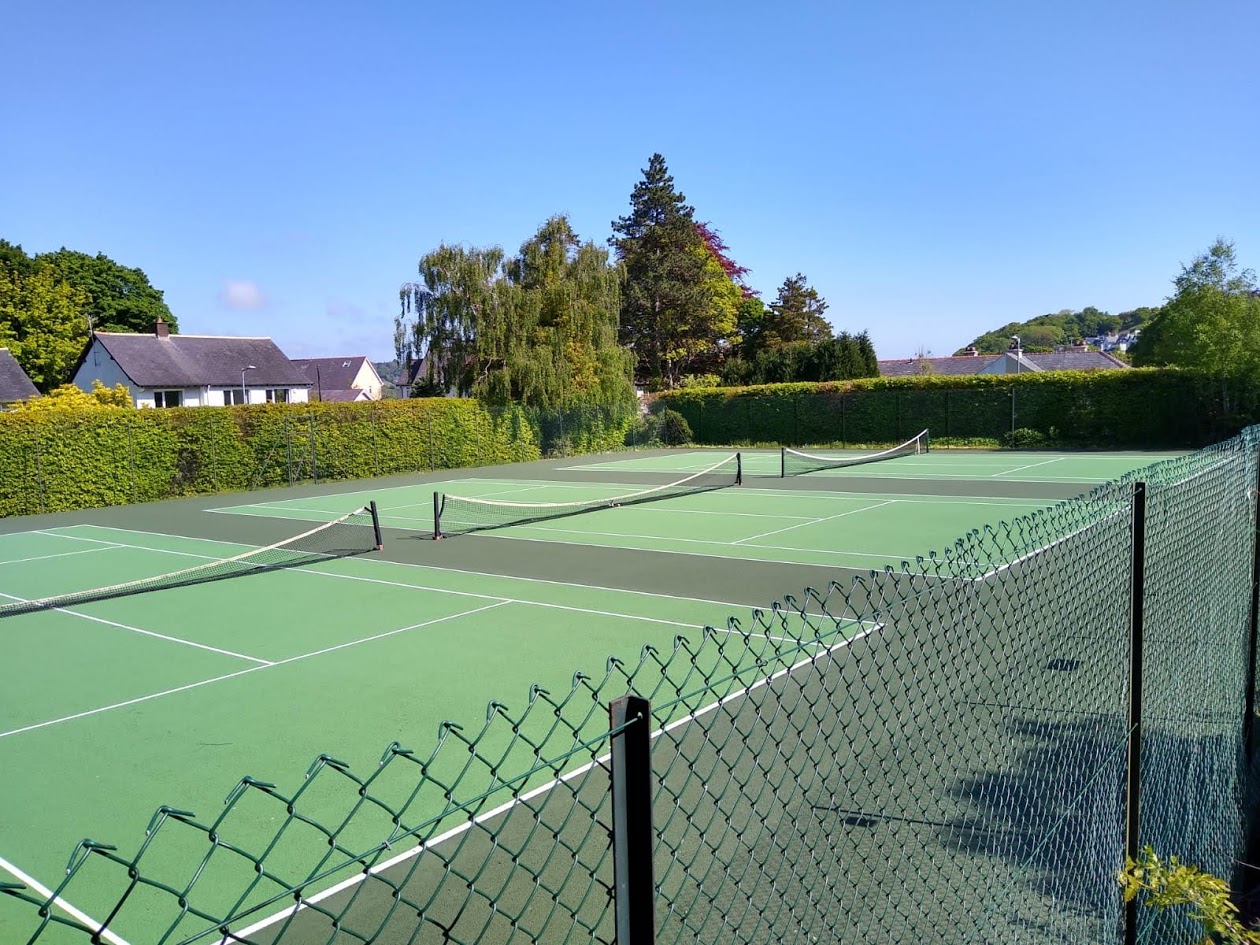 Bangor Tennis Club is a friendly, LTA accredited tennis club.
We are committed to helping people of all ages and from all backgrounds enjoy and improve their tennis and their health.
The club's core values are inclusivity, friendliness and compassion.
We enjoy a sheltered, leafy site in Upper Bangor and we have three all-weather courts, a grassy viewing area and a clubhouse.
The club dates back to the 1920's. You can read a short history here.
Over the years, Bangor Tennis club has produced two senior Welsh International players (Margaret Lewis and Max Griffiths) and a senior Welsh Champion (Praful Ghatage) as well as several senior and junior North Wales County players. Currently, we have men's, and ladies' teams playing in North Wales competitions .
We play tennis outside at the club all year round. On Sunday and Wednesday afternoons we hold Social Tennis sessions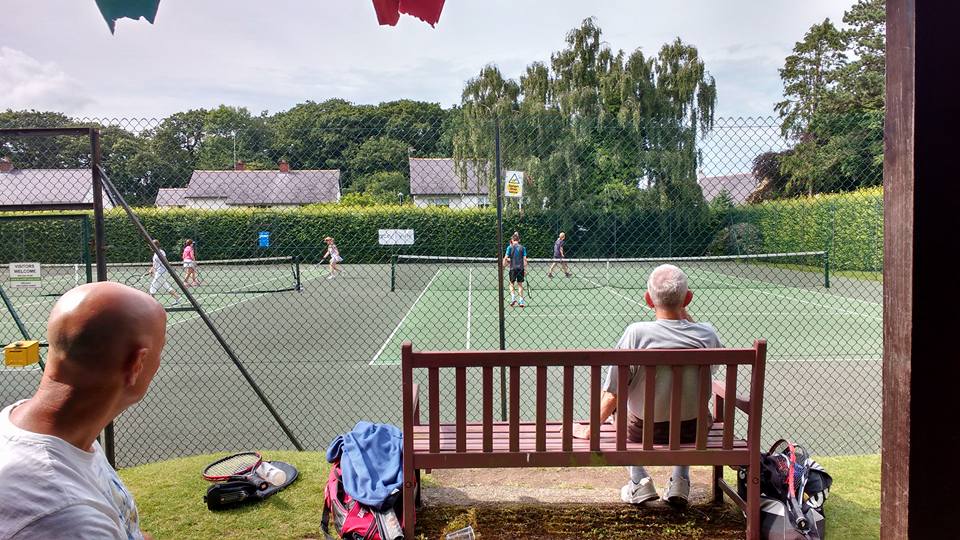 for members (2-5pm) and on Tuesday and Thursday evenings we hold Club Nights (5pm-dusk - earlier in the winter months, obviously). These are popular sessions
and a great opportunity to meet and play with other club members.
We also offer inexpensive group coachng and private lessons for adults and juniors.
We cater for all ages and abilities, so whether you want to try a new sport, improve your game,
play with friends or compete in the North Wales League and cup competitions,
you're sure to find plenty of tennis activities to suite your needs.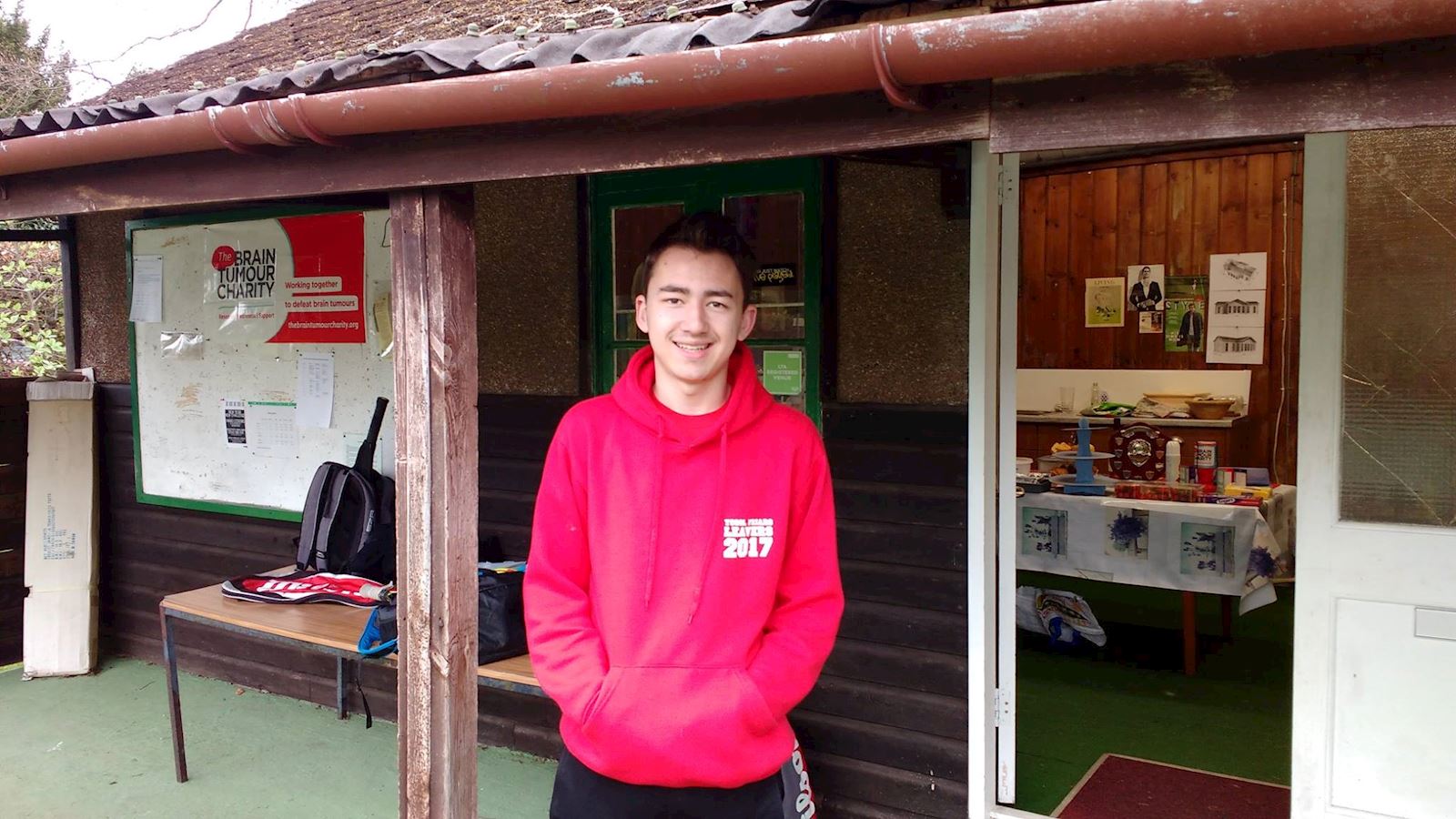 There's plenty going on off court too. We enjoy an active social scene with
cycling, walking, visits to other clubs, wining and dining and even winter tennis holidays.
The committee are keen to maintain and improve the club and its lovely facilities. In 2020, with funding from the LTA, we installed an automatic, number-lock gate which integrates with our online booking system. This has enhanced our site security and enabled us to offer 'Pay and Play' tennis to non-members. It has also helped us raise additional funds to plough back into the club.
This year (2022) we are hoping to replace our old clubhouse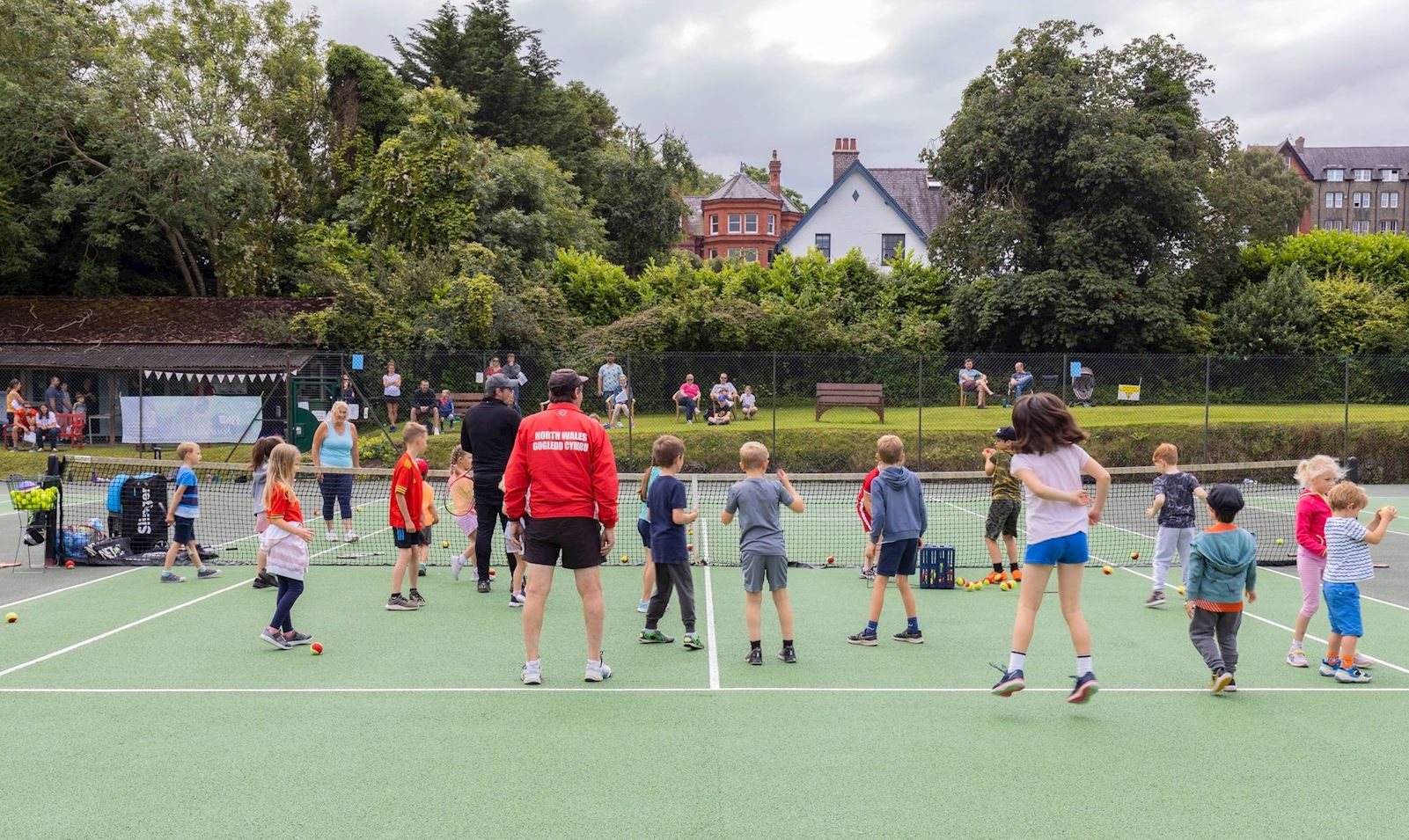 (which is nearing the end of its life) with an environmentally appropriate, modern equivalent.
The club is energised and excited by what the future holds and with further sensitive and thoughtful improvements we hope it will continue to flourish for many more years and generations to come.
We are also really looking forward to celebrating our centenary in 2024!