Club Social Activities & Holidays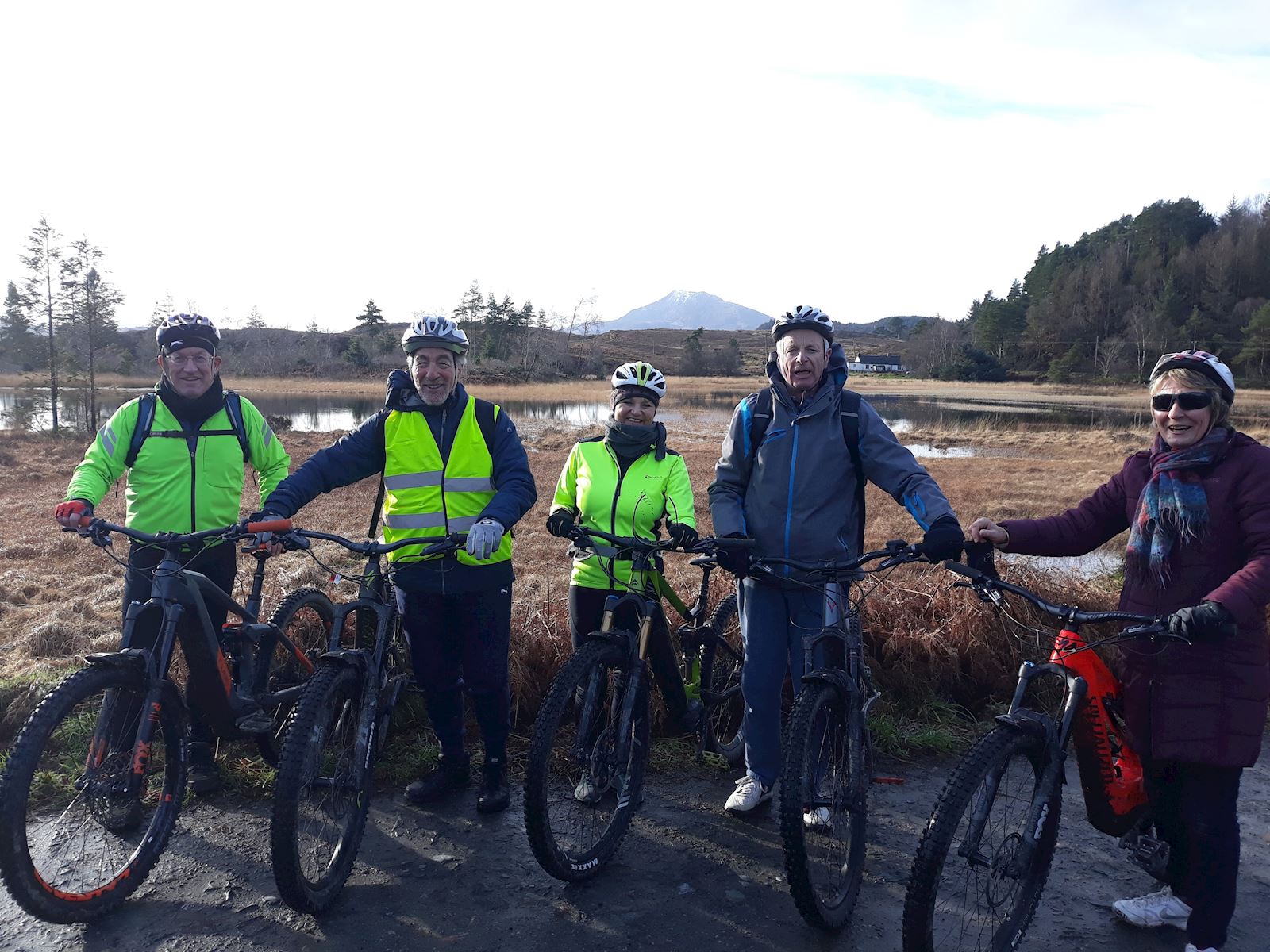 Over the past eighteen months we've seen an expansion of the Club
not only in terms of members but on the social front too – there is nothing quite like a tennis club for forging
new friendships and for many of us this is equally as important as the tennis playing!
Cycling
The Cycling Group has been on the go for a couple of years and has enjoyed some challenging rides (especially one we did on holiday in Gran Canaria) as well as more gentle ones – attempting to cater for all abilities. Some of us (not all) have now even purchased electric bikes . We may be accused of "copping out", but with all the tennis playing we do, we we reckon we can justify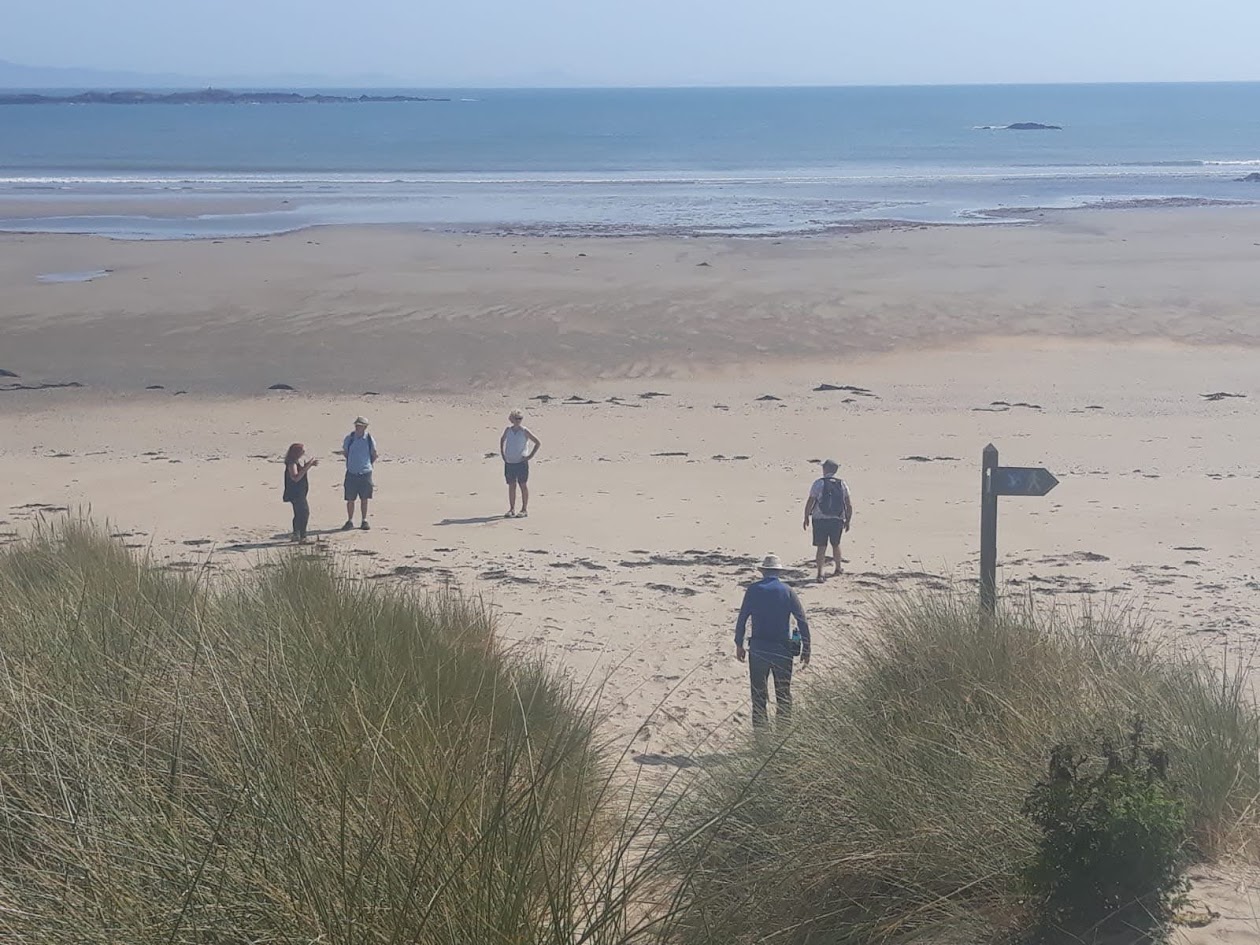 making things a little easier for ourselves on our cycling jaunts!
Walking
Hot on the heels (wheels?) of the cycling group a number of us began enjoying regular group walks. We now meet regularly to explore different parts of Anglesey and the mainland. Most walks involve a coffee and cake stop – in fact, we've become quite adept at singling out some of the best refreshment stops in the area!
Visiting Tennis Friends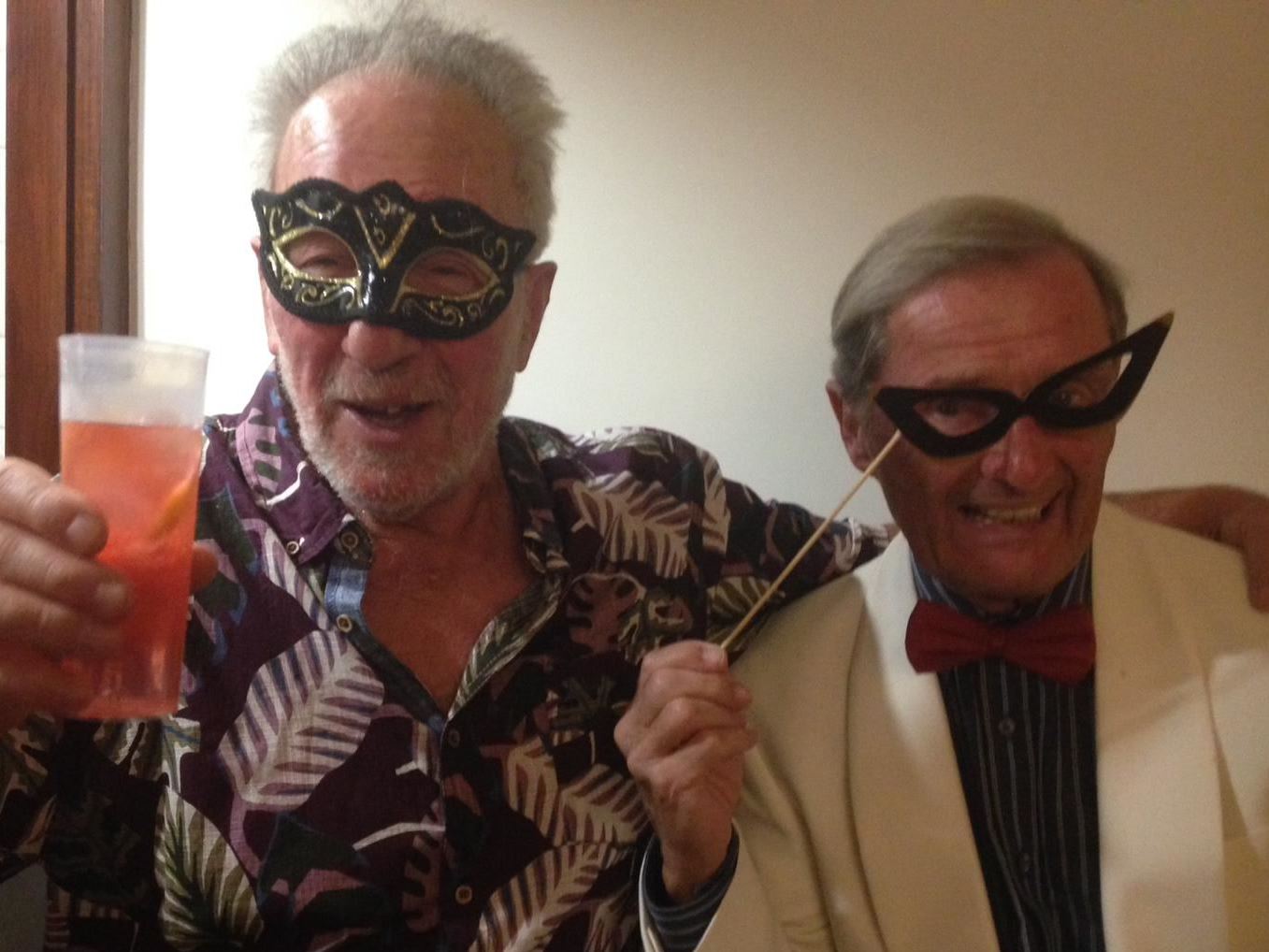 It's always good to share our tennis passion with other local Clubs and last year saw a couple of fun, social American Tournaments with Criccieth Club. We hope, also, to resurrect our association with Heaton Mersey Club, with whom we have spent a couple of weekends in past years, playing lots of fun tennis and meeting up with them for after match refreshments and socialising.
Wining, Dining and Christmas
We don't need too much encouragement to visit one of the local hostelries or restaurants. Our 2019 Christmas "bash" took place at the Freckled Angel in Menai Bridge where a great, fun evening was had, sharing and experiencing a cross section of the restaurant's excellent tapas
dishes. As soon as we can safely dine out again post Covid-19 we'll be choosing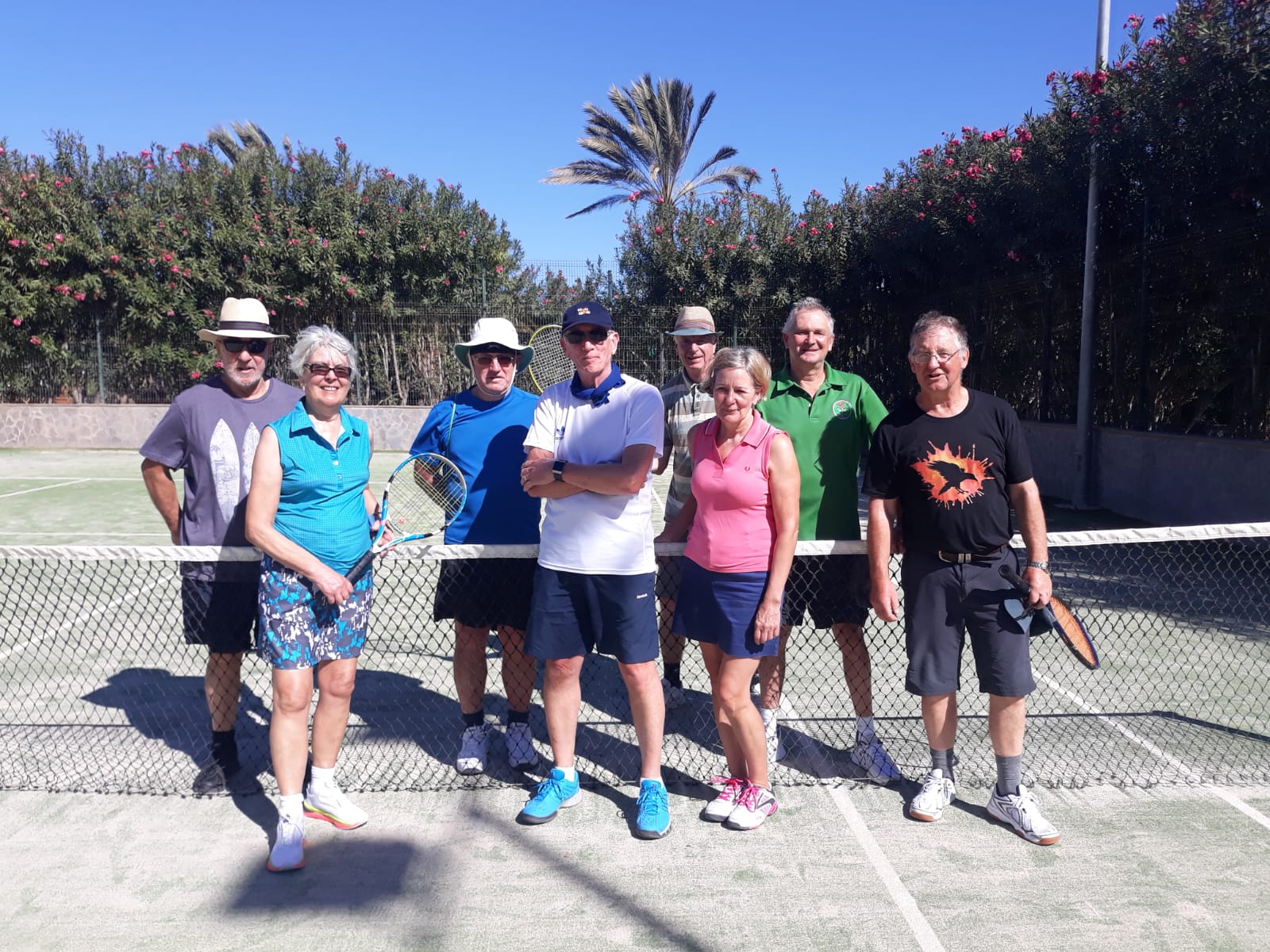 venues for where we can catch up and carry on.
Winter Tennis Holidays
Having organised four successful trips to Tenerife, fourteen members of the club went to Gran Canaria
at the end of January 2020
. Needless to say, a great time was had by all! We went to a hotel with six tennis courts and a professional coach on hand and the sun shone brightly every day. The nightlife was pretty good too but 'what happens on holiday stays on holiday' so only the sensible pictures are on show!


The jury's out on whether a winter 2021 holiday will be feasible but we're looking forward to more holidays and doing all these activities again when we can.
Cheers!