Bangor Tennis Club is fully committed to safeguarding and promoting the well-being of all its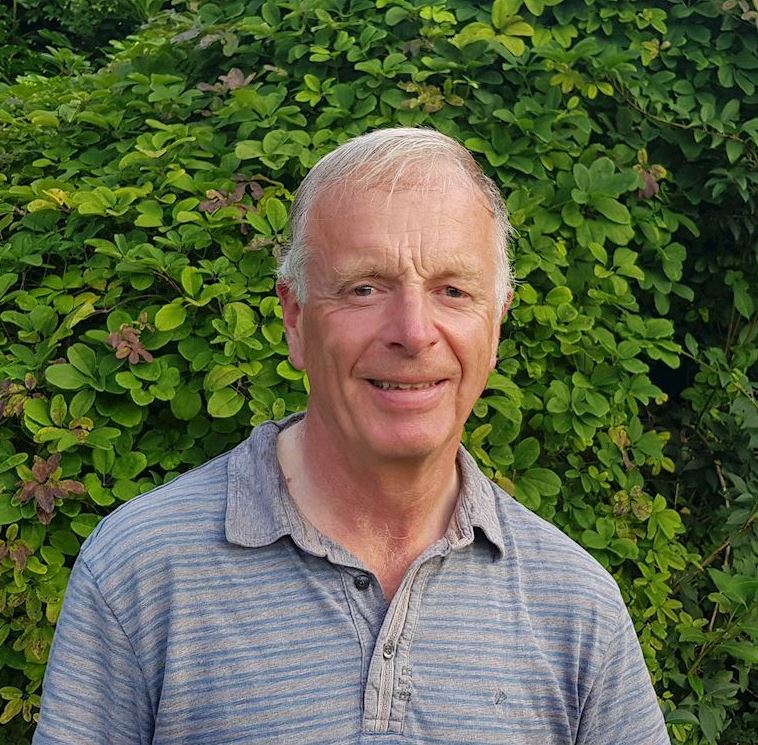 members. Our Welfare Officer is Nigel Beesley and he is available to discuss any concerns.
Tel: 07824 594342
Email: [email protected]
Please refer to our noticeboard and/or refer to our Safeguarding Policy for further information.
Other Club Policies may be found elsewhere on this site.