Wimbledon Ticket Ballot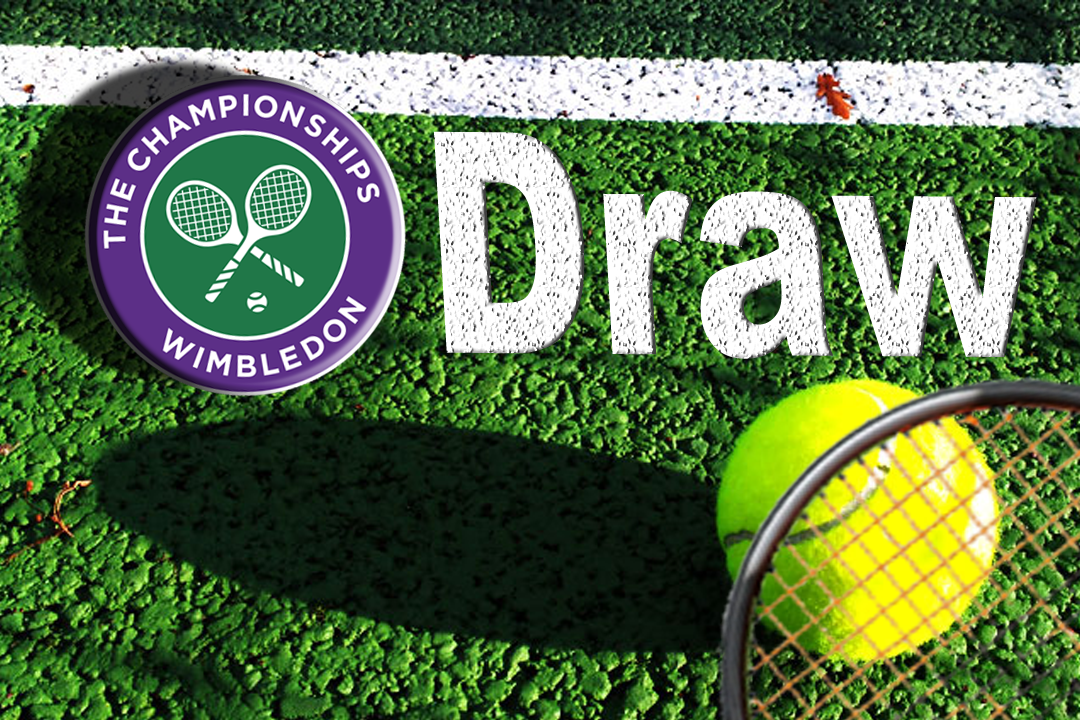 Take Part in the BBHTC Ballot for Wimbledon Tickets.
The 2019 Wimbledon ballot will take place on Saturday 27th April commencing at 2pm with social tennis for all. Refreshments will be served mid-afternoon and the ballot drawn at 3:30pm by the courts or if raining in the cricket pavilion. Applications for inclusion in the Wimbledon ballot can be made by email or directly to Ann Lines (annlines1@hotmail.co.uk or 07759 286434).
The deadline for applications will be midnight Thursday 25th April.