Competition
Club Championships 2021
Sat, 11 Sep 2021 00:00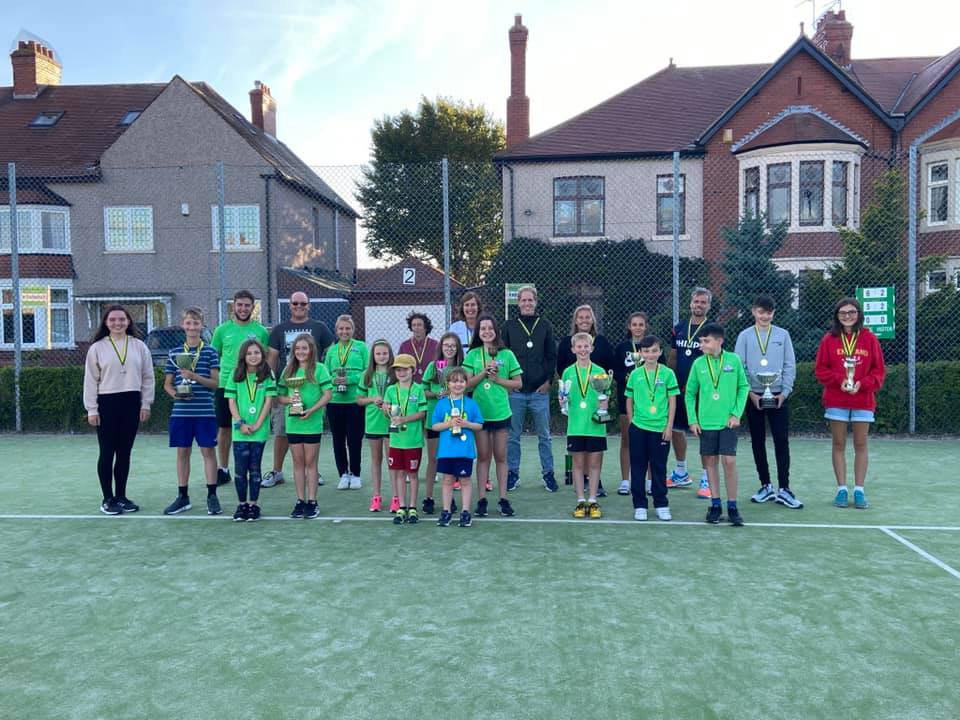 Beverley Park Lawn Tennis Club hosted their annual Club Championships on 11th September.
There was some great finals on court throughout the full day and well done to the following winners:
Adult events:
Men's singles - John Randall
Men's doubles - Sean Allen & Phill Wood
Ladies singles - Jane Pledger
Ladies doubles - Jane Pledger & Sarah Scrafton
Mixed doubles - Paul Kearns & Teodora Prisadnikova
Mixed Veterans doubles - Steve Carr & Jane Pledger
Junior events:
Under 8's singles - Elliot Chandler
Under 9's singles - Ayda Davison
Under 10's singles - Hannah Mather
Under 12's boy's singles - Fraser Hall
Under 12's boy's doubles - Fraser Hall & George Cowey
Under 12's girls singles - Sophie Cairns
Under 12's girls doubles - Sophie Cairns & Eloise Chandler
Under 18's boys doubles - John Campbell & Daniel Campbell
Under 18's girls singles - Erin Donachie
Under 18's girls doubles - Erin Donachie & Jodie Eyre
A special congratulations to the following people who won the following awards.
Most improved boy - Tom Westgarth
Most improved girl - Mary James
Endeavour award - George Cowey
The boys under 16's and under 18's singles and doubles will be played late in September and an official presentation will be in October.
A massive thank you to Phill for running a very successful tournament and to all the volunteers who helped out on finals day
To view the results of the tournament click here.