Welcome to
Cullercoats Lawn Tennis Club
Introduction
We are a friendly Tennis Club situated next to the iconic St George's Church, Cullercoats. We have been established for over 125 years and offer players of all ages and standards a vast array of playing opportunities as well as coaching. You can view some of our history here.
We have 3 courts with artificial grass, all with floodlights. The Club is therefore an all-year, all-weather facility and many members play throughout the year.
Our newly refurbished Club house also has extended facilities, including kitchen, showers, toilets, and changing rooms. It's a perfect place for relaxing with a cuppa while the kids play tennis and is also available for private hire. E-mail for details
If you would like to join our club or give us a try out, just turn up on club night or coaching and mix in. Your first "Taster" visit is free. If you have more enquiries, you can E-mail here.
To keep up to date with the latest Club News by liking our Facebook page, following our Instagram page or following us on Twitter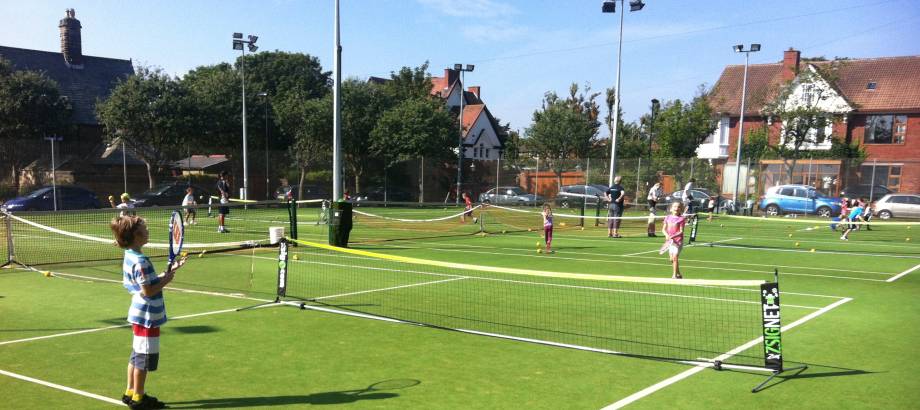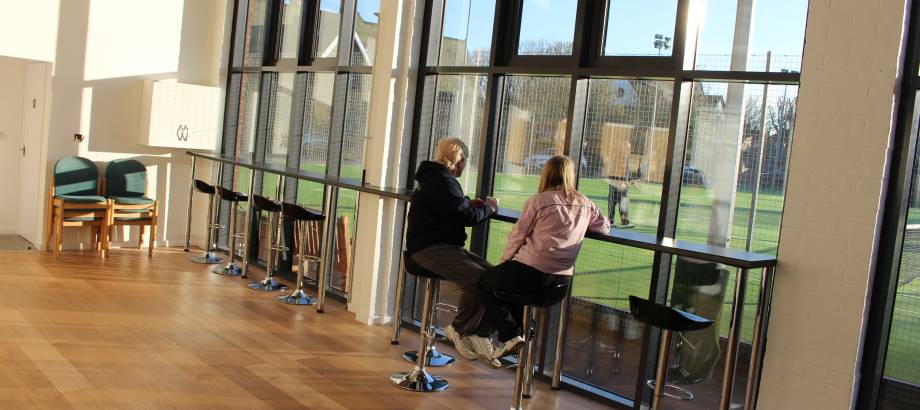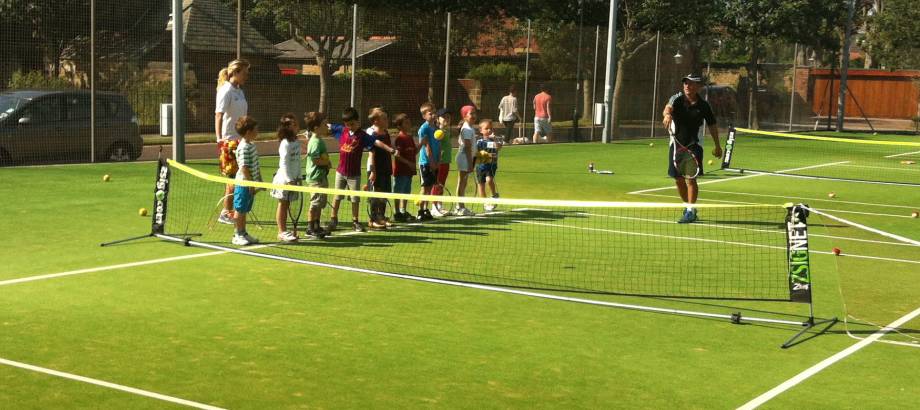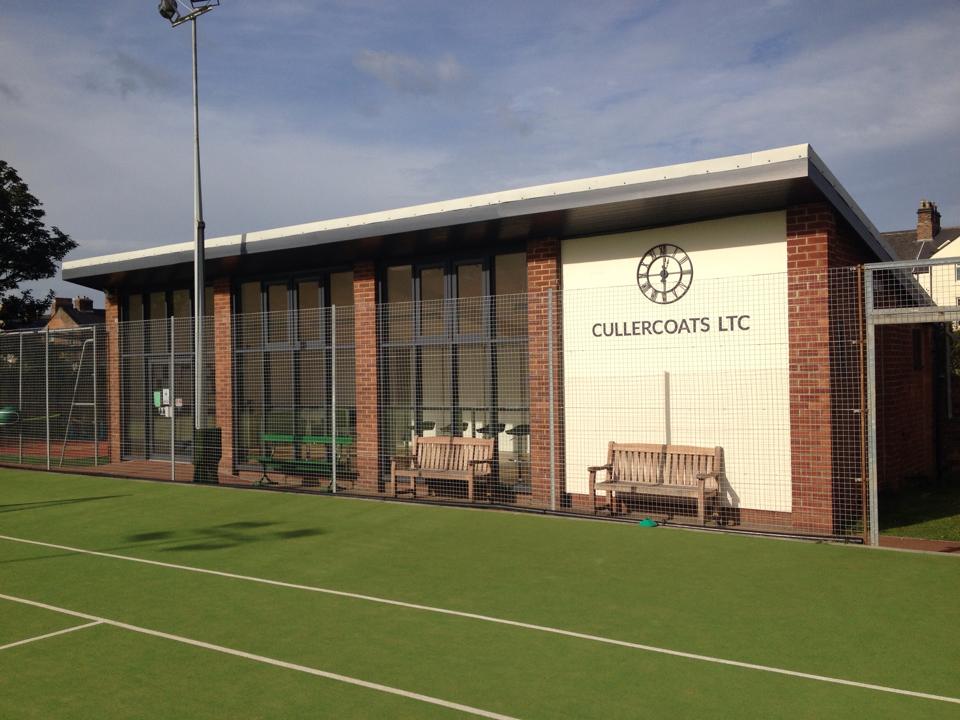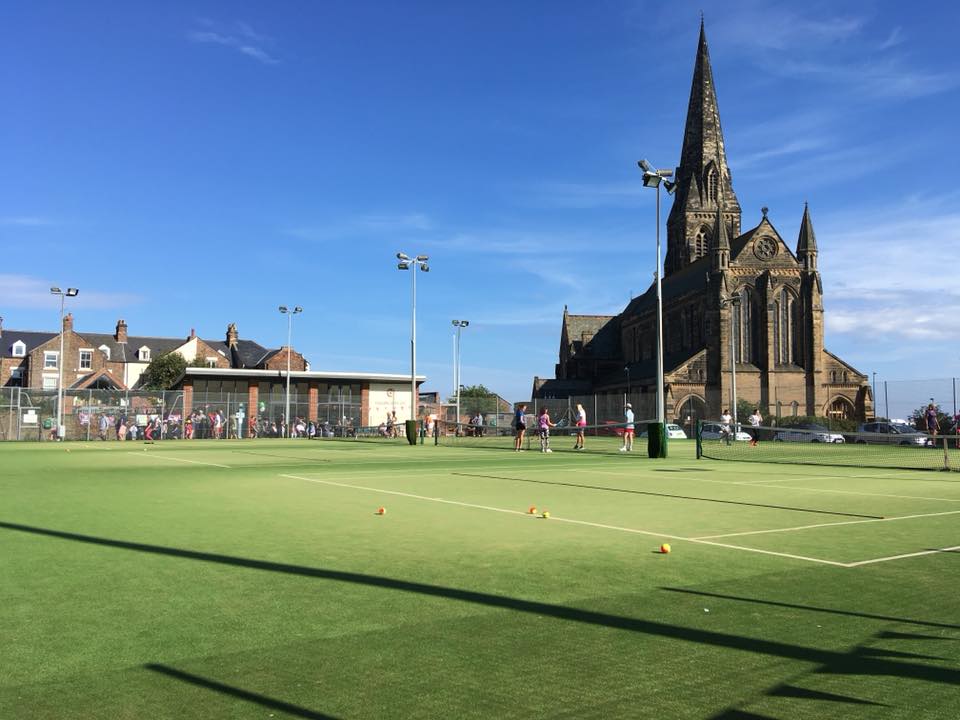 ---
Join us
Join us at our friendly club. Click the box on the right for details on how you can become a member
How to find us
Beverley Gardens Cullercoats North Shields Tyne and Wear NE30 4NS
Cullercoats Lawn Tennis Club
Beverley Gardens
Cullercoats
North Shields
Tyne and Wear
NE30 4NS

Get directions