Coaching & Mix-ins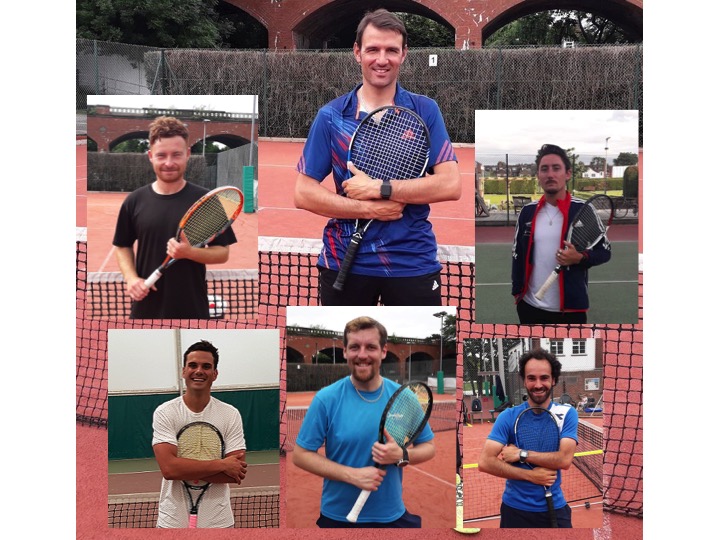 Head coach Sebastien Blanchon has been running the coaching team at Dulwich since September 2018. His enthusiasm & dynamism have fostered an inclusive, welcoming, vibrant and competitive atmosphere across all sections of the tennis club.
Sebastien is an LTA Senior Club Coach Level 4 and has brought on board other experienced and similarly enthusiastic coaches. The coaching team is pro-actively working with every type of club member, from beginner to performance player, from junior to adult. Further details for the team are on the coaches page.
The club's comprehensive coaching programme for juniors (including holiday camps) and adults, with booking forms, can be found CLICK HERE
MIX-IN SESSIONS, and other EVENTS on this page are for MEMBERS ONLY - and must be signed up for in advance - see link below.
CANCELLATION: If you can NO LONGER ATTEND A MIX-IN SESSION YOU HAVE SIGNED UP FOR please cancel your booking. You do this by going to your Account / Profile > Your Courses > Cancel. Thanks
We frequently review our timetable of sessions and adjust when necessary to reflect demand and the needs of the members. If you have any feedback on Mix-ins please let us know: [email protected] Please keep an eye on the website for any tweaks that may occur.
For all COACHING enquiries (and feedback) please contact Sebastien: Email: [email protected] Tel: 07861 736375