Coaching
Summer Camp 2019
Tue, 20 Aug 2019 00:00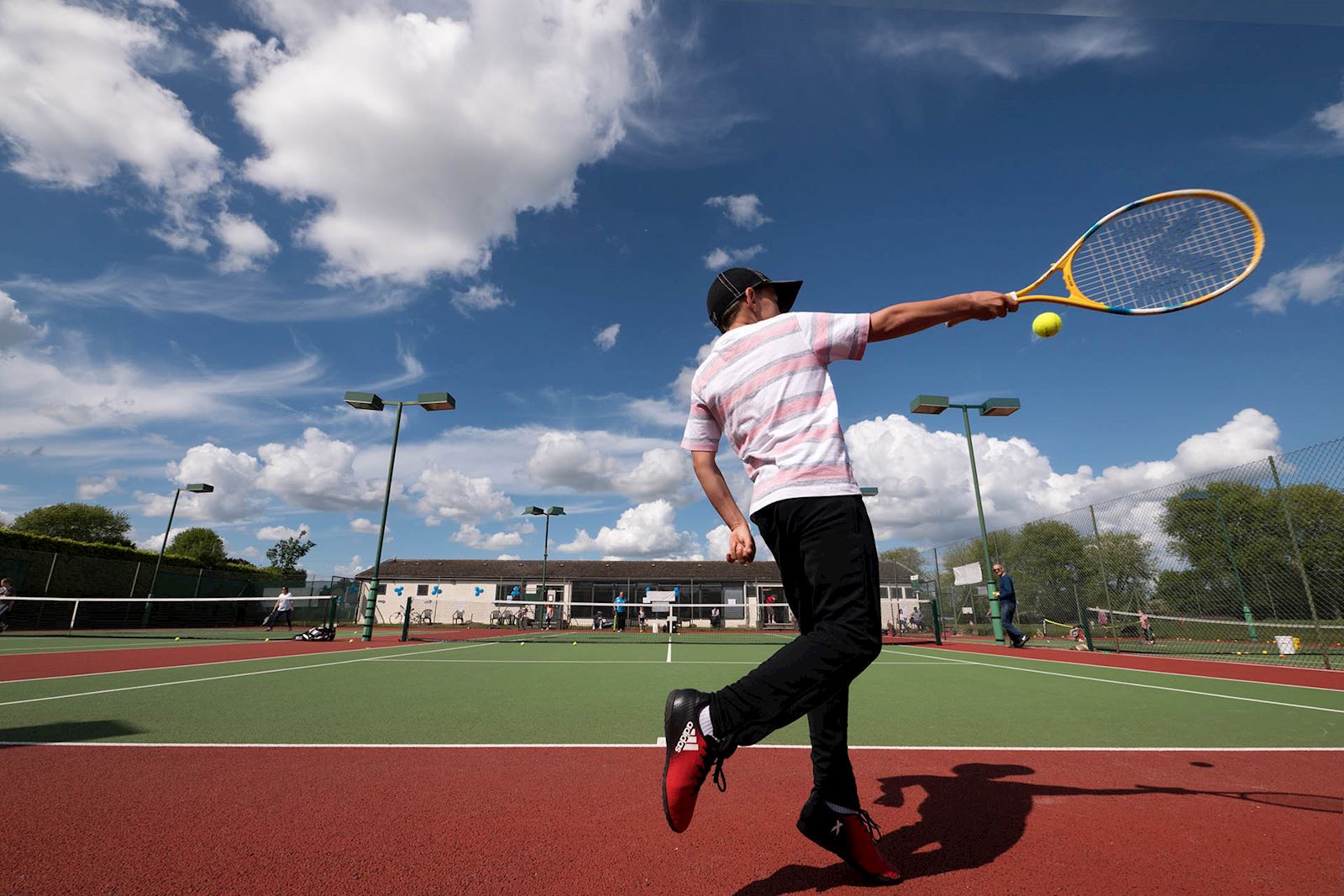 We have just completed another successful year of summer camps with 3 full weeks running.
With the new mini court now in full action our session 1 (4-10 year olds) brought in large numbers each day bringing in over 50 new members to the club.
The popular session 2 (11-18 year olds) reached full capacity on week 3 and despite a few rainy days play continued throughout.
We are now looking to the start of the new term week commencing 9th September.
I would like to thank all the Young Leaders for their help in making this the most successful summer camps yet !