Coaching
Free Adult Coaching
Tue, 03 Aug 2021 00:00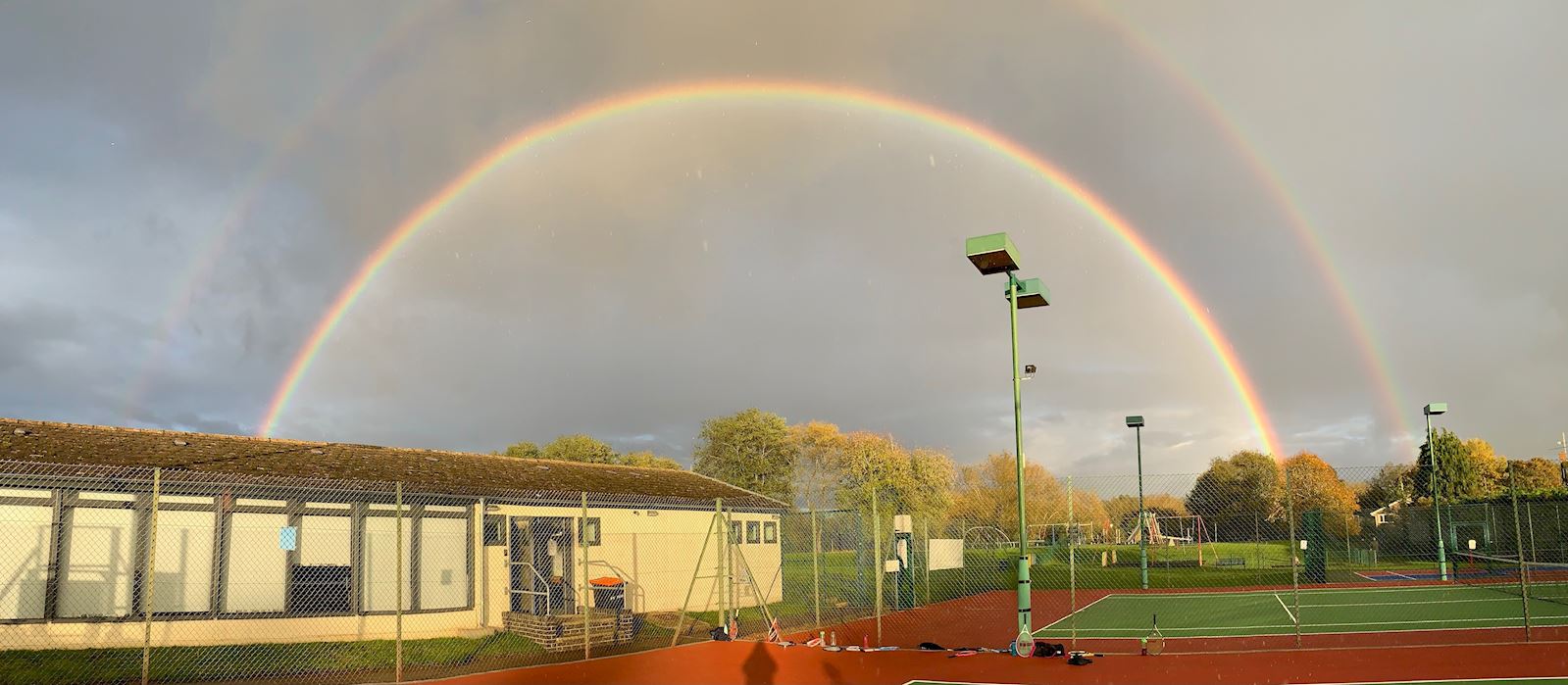 Linslade Tennis Club is offering adults the chance to take part in some free tennis coaching. There are two types of sessions aimed at different abilities. This is perfect for those who may have already had a go using the bookable tennis court through LTA Rally.
Adult Beginner
This session is aimed at adults who are new to the game of tennis and have never played before. This session will focus on technique and basic rally skills giving you a good introduction to the sport.
Adult Intermediate
This session is aimed at adults who have some experience of playing tennis in the past. This session will focus on improving shots and looking at tactics for match play, perfect for someone who would like to return the game of tennis after many years away from it.
Each coaching session is an hour long and tennis rackets can be provided. All you need is some suitable clothing, footwear and enthusiasm!
Dates are 17th / 18th / 19th August - please see the Linslade Tennis Club Coaching page on the club's website for more information on times and booking.
If you enjoy your introduction to the game then you may want to join the tennis club - all abilities are welcome!
T&C's:
Free sessions are open to anyone over the age of 18 regardless of ability.
1 free session only per person
All bookings to be made via the Club's website
Limited free parking available
Not valid for existing Linslade Tennis Club members
Club reserves the right to cancel if bookings are low
Rackets can be provided if requested
By booking onto the TFF session, you are confirming you have had no symptoms of Covid 19 and have not been in contact with anybody with these symptoms in the last few days.