Safeguarding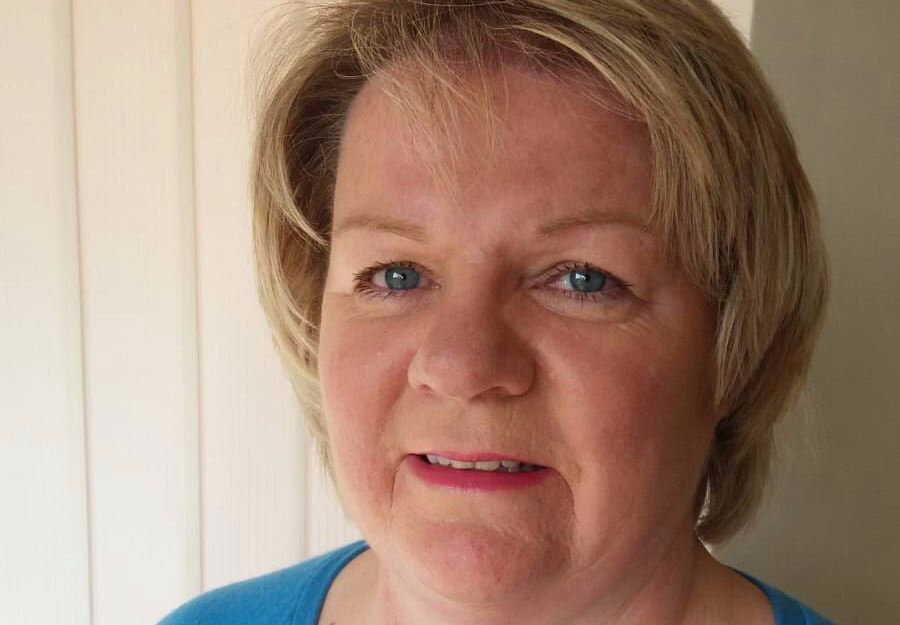 At Marlow Tennis Club we always take the safety of our young players seriously and subscribe to the LTA best practice. We have adopted the full LTA safeguarding policy which you can download here. If you have any concerns or wish to discuss any safeguarding matter at MTC, please contact the Club Welfare Officer Margaret Firth on safeguarding@marlowtennisclub.co.uk or 07570 795 490.
​
You can also speak directly to the LTA on 0208 487 7116/7056, or email childprotection@lta.org.uk and there are more details on the LTA website. www.LTA.org.uk/childprotection. You can also call the NSPCC on 0808 800 5000 and of course if someone is in immediate danger call the police on 999.
Further information about safeguarding and keeping children safe can be found at nspcc.org.uk
​Margaret has three children of her own, grown up now, was a nurse for 20 years and is here for our safety.