Diversity and inclusion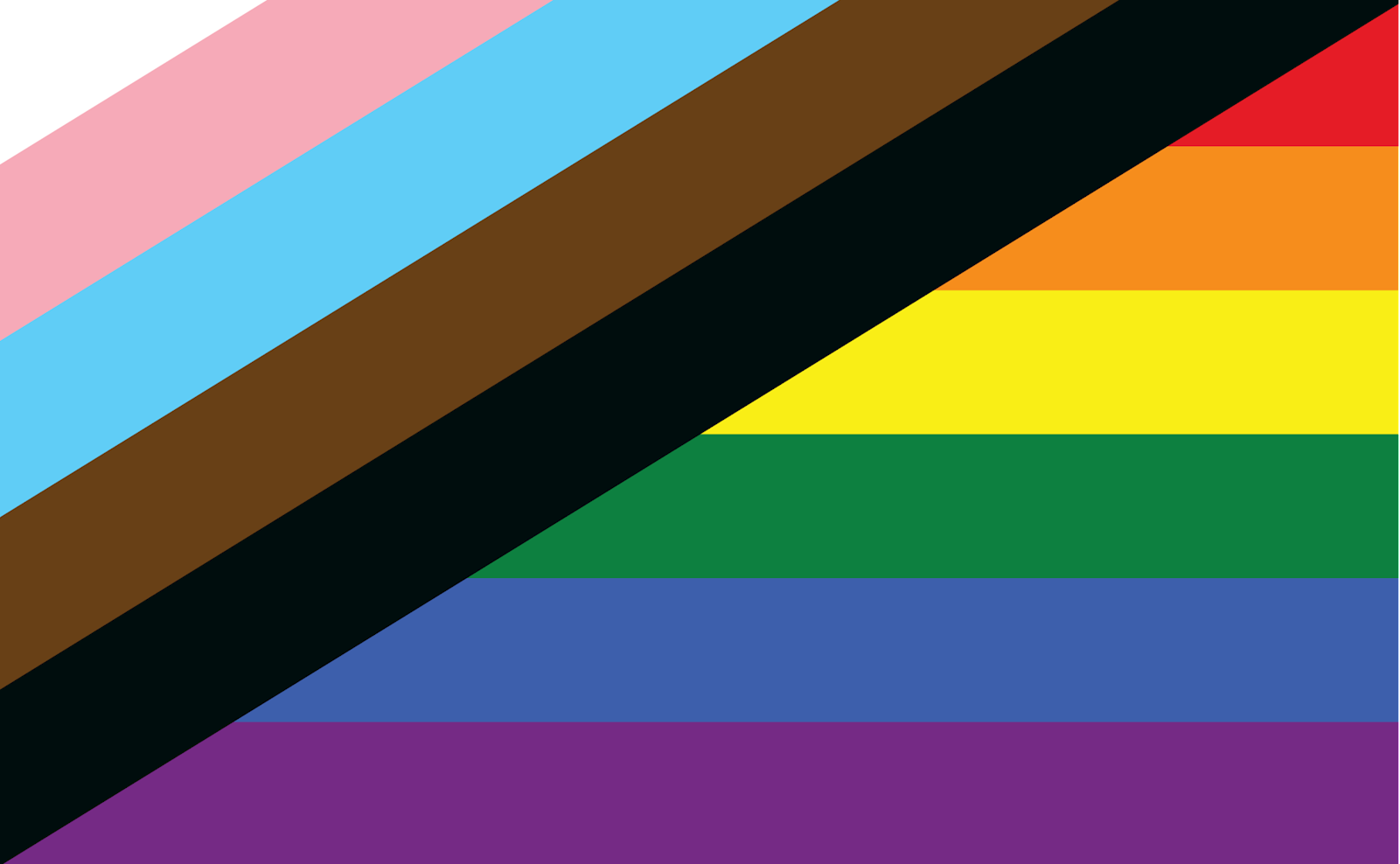 MPLTC has a proud history of diversity and inclusion; we celebrate and champion BAME, women in leadership, disabled people and are LGBTQI allies.
We know that for many, both in the UK and abroad, equality is an ongoing struggle.
Our club believes that we are stronger united and equal, and we continue to champion and celebrate diversity and inclusion for all.
We continue to welcome discussion at our club on how we can achieve equality. If you would like to become more involved in diversity and inclusion at MPLTC, please contact [email protected].