Volunteering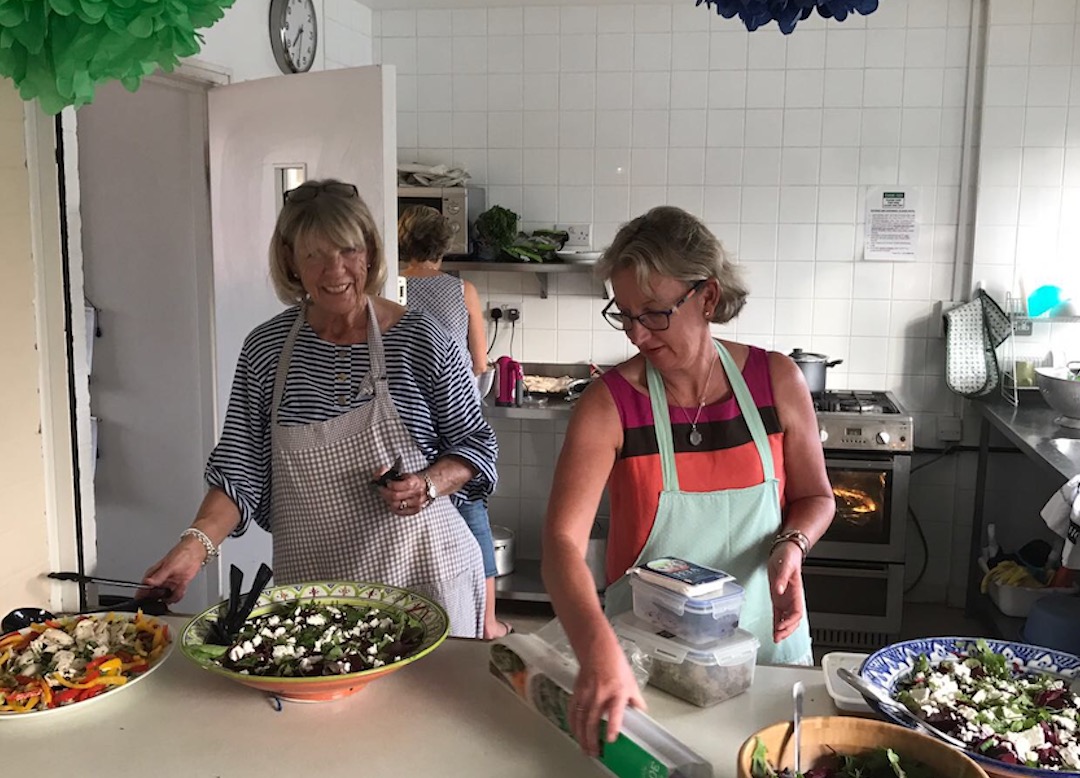 Magdalen Park LTC relies on the generosity of individuals to manage and run the club, from maintaing our beautiful gardens, catering during the summer tournament, taking photographs for social media and our working on the club website.
If you have a skill set that you believe would be of benefit to the club, the committee would be grateful to hear from you.
Some notable contributions include:
Jackie and Jackie and the gardening committee
VJ - safeguarding
Richard Collinson - box leagues and mix up tournaments
Byron Watson - marketing and communications
Matt F - photography
Let us know how you can help
Volunteering can be a one-off, like helping to set up at a social event, or something ongoing, like maintaining the gardens or getting involved in social media.
If you'd like to get involved in running the club, please contact the committee.