Update - Although holidays camps are currently suspended due to COVID-19 restrictions, we are still reserving spaces for our February half-term camp on Monday 15th, Tuesday 16th, Wednesday 17th and Thursday 18th for full days (£40) and half days (£25).
Get in touch here:
07811 288046
Note - Payments will not be taken until there is more clarity regarding whether we can run the camp or not. Full refunds will be available should we not be able to deliver the camp.
Below are the holiday camps that are currently available for booking:
Full day camps consist of multiple 45-minute fun individual and team games per day chosen to improve children's sporting competences and holistic development, which do not infringe the LTA and government guidelines at the time. Half day camps are exactly the same, however with an extra focus on developing children's tennis skills, rather than overall multi-skills.
Breaks/lunch will be staggered with activities outdoors at all times.
We will operate a strict one in out toilet policy as entry to the clubhouse will be limited. Hygiene guidelines will also be strictly adhered to.
If the weather is poor, the camp will still run outside as there is shelter in the form of trees around the club.
Each group will be led by one fully-qualified, DBS-checked coach.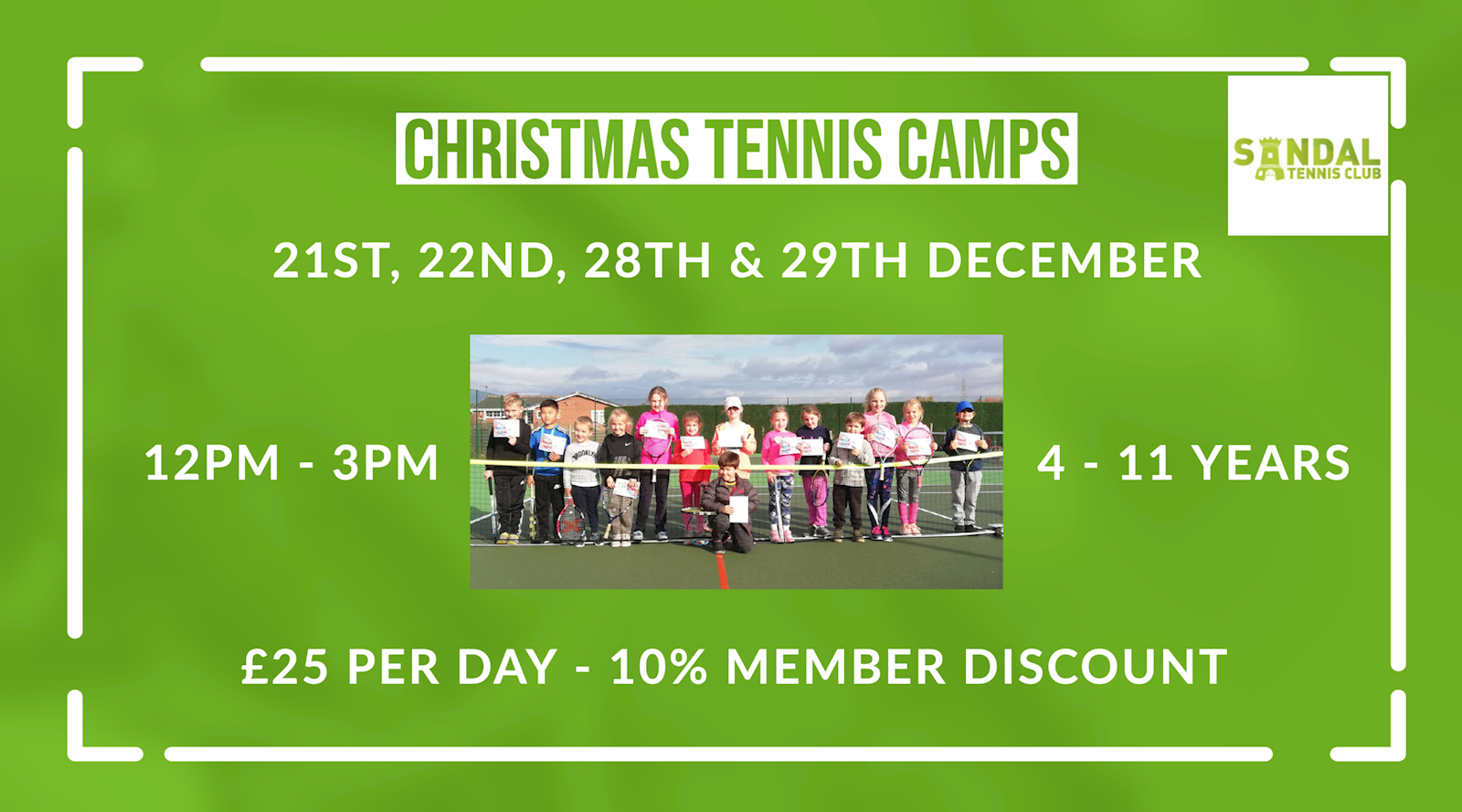 For more information, please contact Head Coach Danny on [email protected] or 07811 288046.