Club
PROMOTIONS !!
Mon, 07 Mar 2022 00:00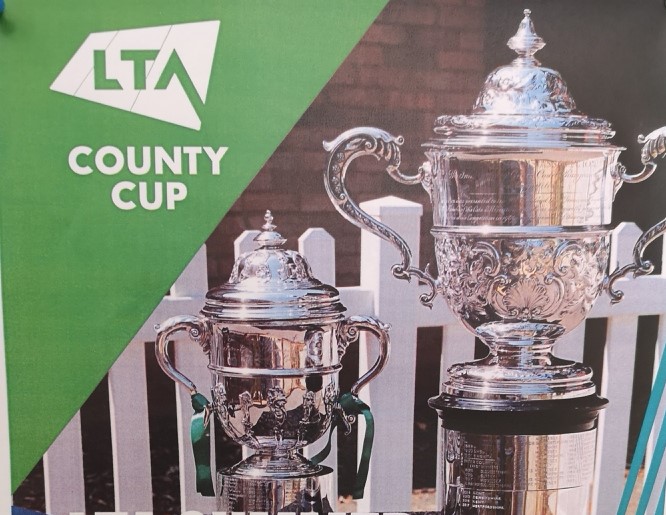 LTA 18U COUNTY CUP 2022
🏆 Congratulations to Berkshire 18U Girls & Boys for putting in their fantastic performances over this weekend to secure promotions. The level of tennis and team spirit has been excellent. All players can be proud of their huge efforts and success.
The 18U Girls team, led by Damian Fuller and Selina Coburn, was in Group 5b @GranthamTennis in Lincolnshire. They played against Derbyshire, Lincolnshire and Cornwall and won all their matches to secure a promotion from their division for a second year in a row.
Well done to: Leontina, Lily, Isabella M, Isabella F-H, Amber, Mariam, Daisy and Zahra. For full results click here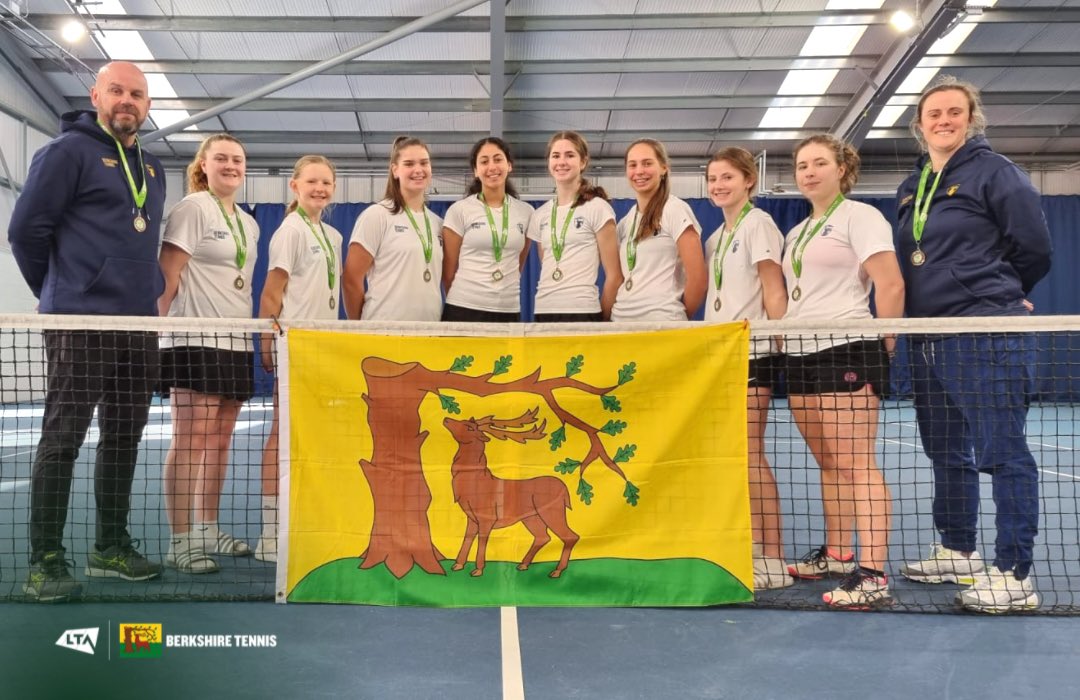 The 18U Boys team, led by coach Jamie McKinnon, was in Group 3a @cardiffmet in South Wales. They played against Hampshire&IOW, Cumbria, and South Wales and won all their matches with a very tight last match against Hampshire&IOW which was right down to the wire on the last rubber. Berkshire boys eventually got the win and division promotion!
Well done to: Edward, Leonardo, Gregor, Elkan, Arda, Ben, Oscar, Danny and Alexander, For full results click here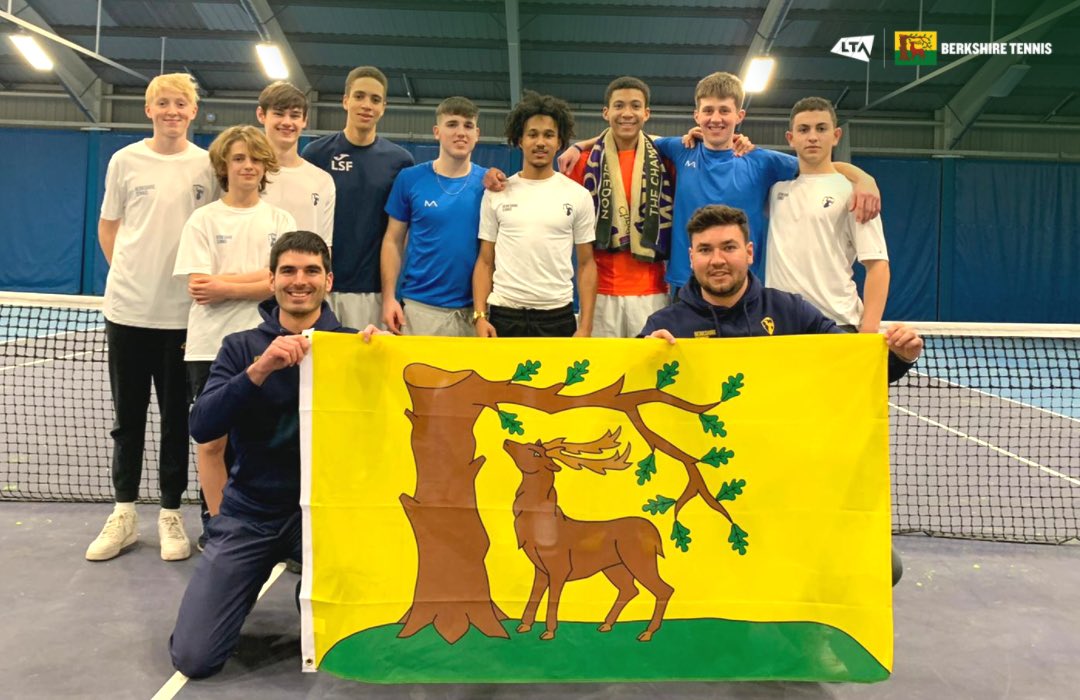 A huge thank you to all players who representing Berkshire, team captains and to all the parents and supporters. You did the county proud.