Club
LATIKA JUNIOR TENNIS CLUB CELEBRATES 50 YEARS
Tue, 28 Sep 2021 00:00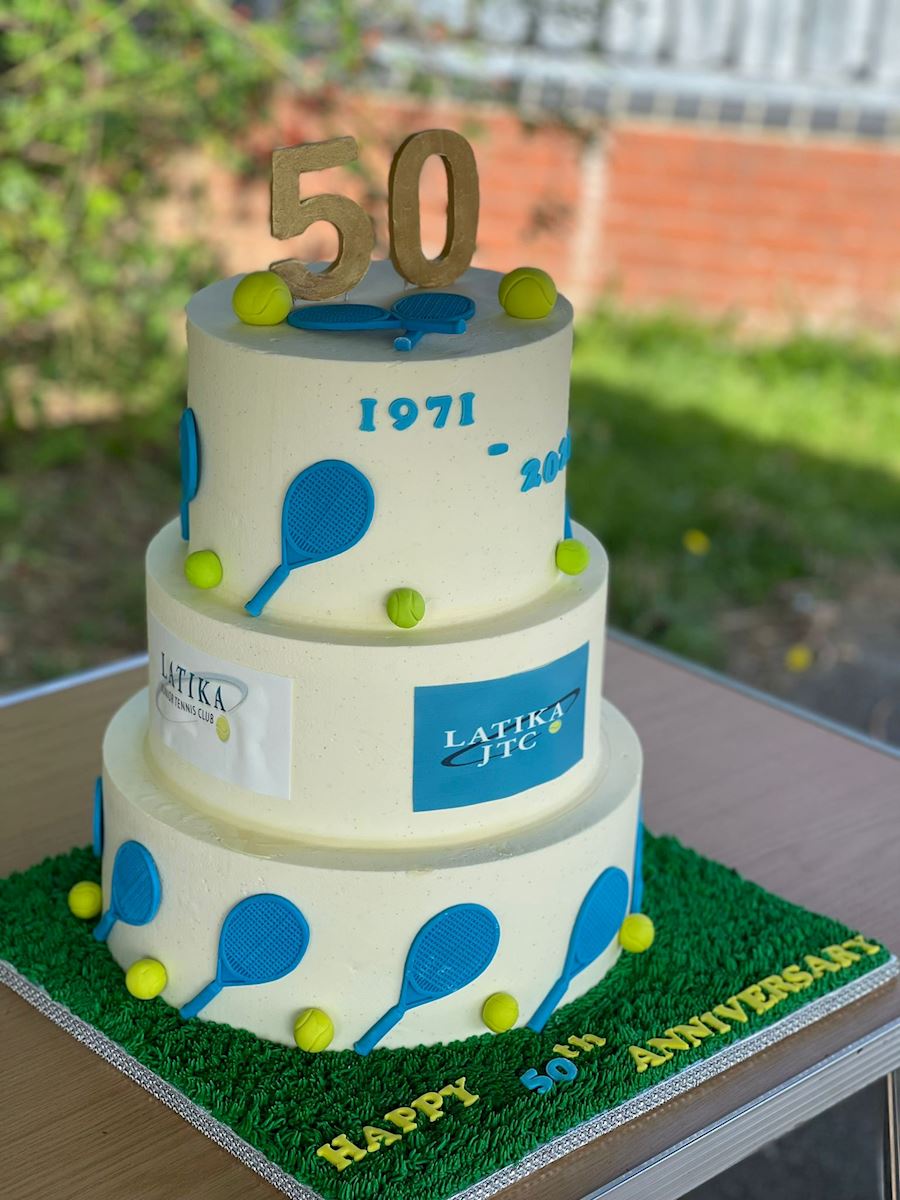 LATIKA JUNIOR TENNIS CLUB CELEBRATES 50 YEARS
On Sunday 12th September 2021, Latika Junior Tennis Club celebrated its 50th birthday and officially opened the newly renovated courts and floodlights. It was such a special day and we're so thankful to the members both past and present, parents, committee members and VIP guests who all helped to make the day so amazing.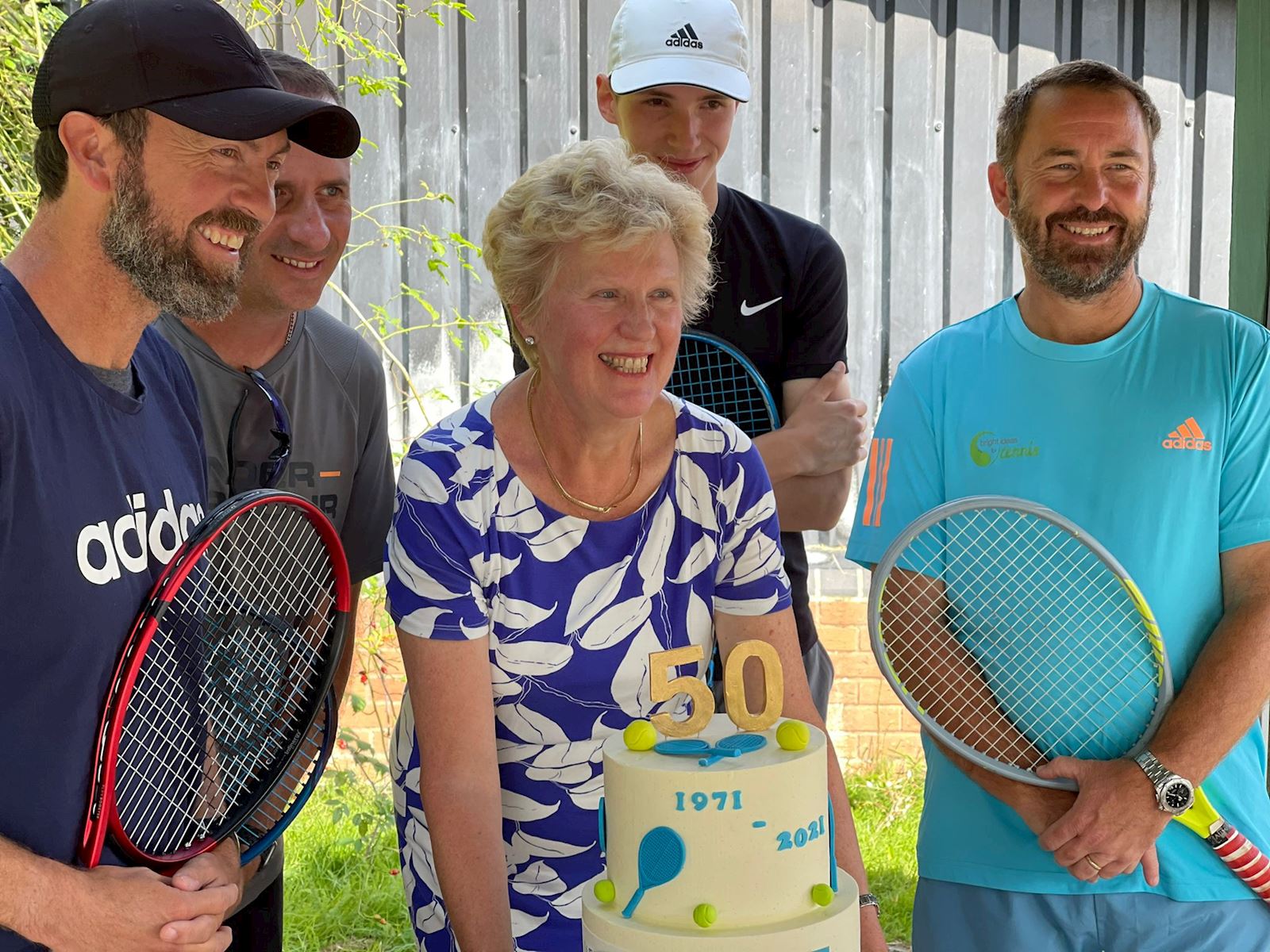 We were delighted to welcome Mr David Cottrell and his wife from the Heathrow Community Trust and Ally Wickham from Binfield Parish Council, both of whom were generous contributors to this long-awaited project.
Thanks also go to Danny Sapsford and Luke Milligan from Bright Ideas for Tennis for returning to Latika and providing some great activities including a doubles tactics clinic, and a very entertaining exhibition match with our Head Coach Matt Reid and Will Terry, assistant coach.
Also, we were amazed at the stunning cake created for the event by a parent of one of our members.
Finally, thanks to Wokingham Today who came down to cover the event. You can read their feature in the local paper here.
Here's to the next 50 years!