Club
LTA President visits Berkshire Clubs
Tue, 02 Nov 2021 00:00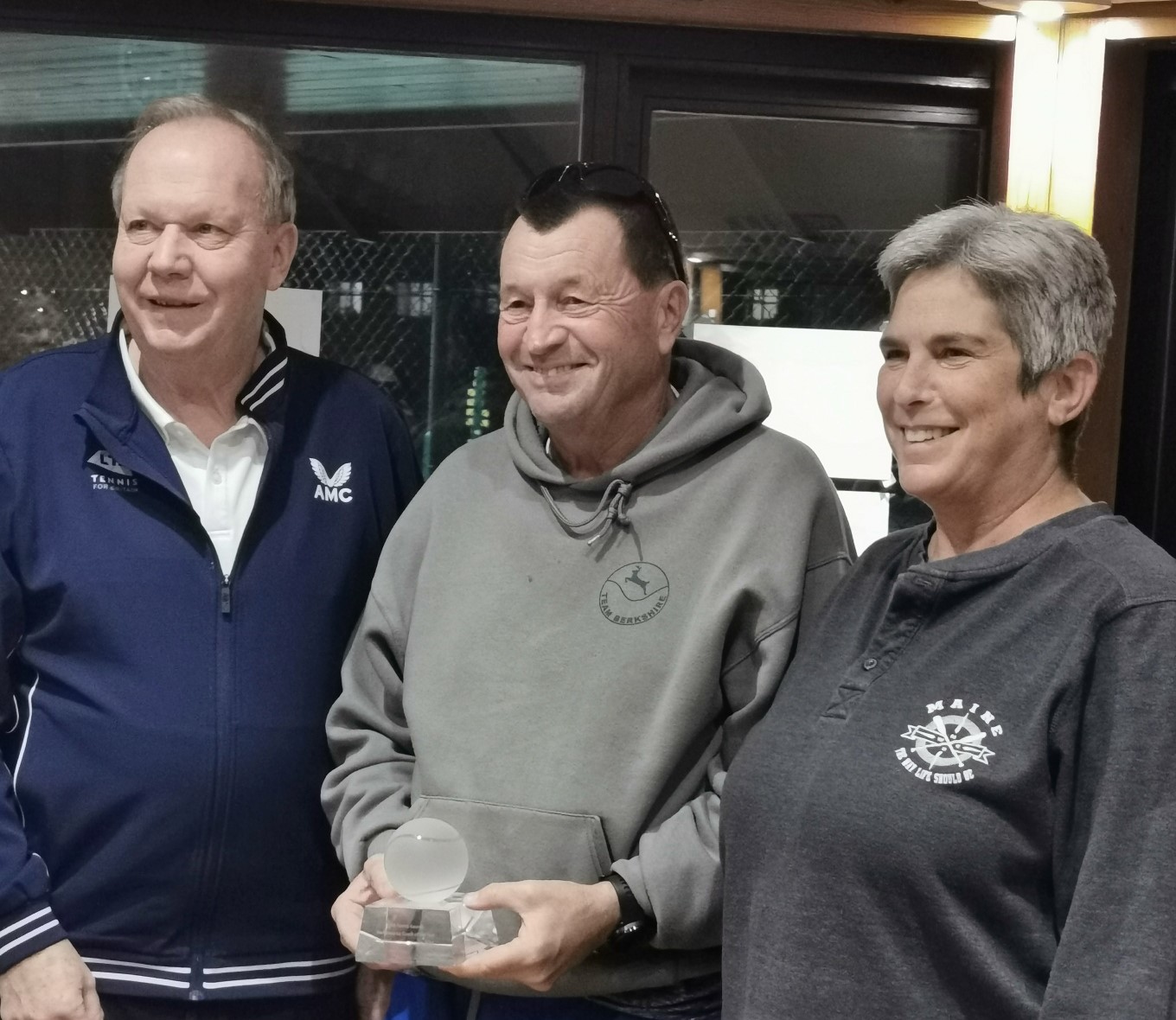 Berkshire were treated to a VIP visit from the President of the Lawn Tennis Association on Monday 1 November.
Lesley Cundy, the LTA councillor and Chair of Berkshire Tennis accompanied the president , David Rawlinson and his wife, Brenda, on his county tour and a chance for him to meet some of the many volunteers who give so much time to ensure that tennis continues to flourish in the county.
David began his day in Berkshire at Bracknell LTC where he presented the club with a plaque in recognition of a past member, John Dixon, who was awarded the LTA Meritorious Award but sadly died earlier in the year before his presentation. John was instrumental in gaining National Lottery funding in 2001 to help them build a 'chalet style' clubhouse which transformed the club and enabled them to grow membership despite a DL being built in the same town. The clubhouse was in fact opened in July 2001 by Mark Cox and continues to be much admired by other local clubs.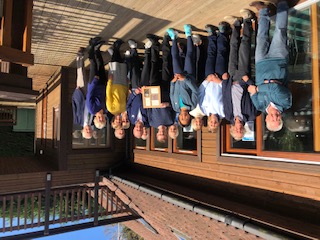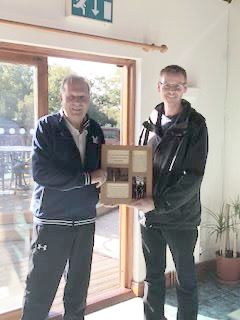 Next stop was Cantley Park Tennis courts in Wokingham, which boasts 12 hard courts, 6 of which are floodlit. The LTA worked in partnership with Wokingham Borough Council on this fantastic community tennis project which opened in May 2017. Initially they upgraded 9 existing courts and built 3 new ones and installed the, at the time revolutionary, 'LTA gate access system'. Major housing development around the park helped fund the project and the facilities provide low cost, year-round tennis playing opportunities for the whole community. Here, David met with Gary Drake from GDTennis, the Coach delivery partner that manages the courts and coaching programme.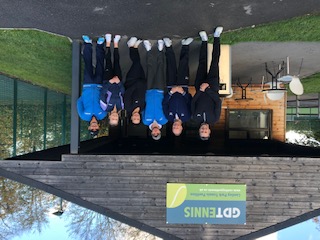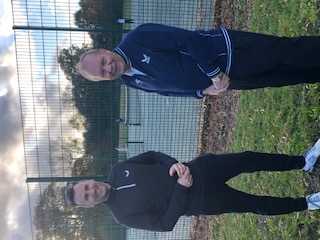 David then met with Nicola Burley, Director of Sport and pupils from Queen Anne's School, Reading who were National Runners Up in the LTA Education Award 2020 and thanked them for their continued support of the LTA Schools Competitions as they consistently enter at least 3 teams per age group. The school has an all-year-round tennis programme and 5 years ago set up a Tennis Performance Academy, for their most talented players, in conjunction with a local Reading Club, Caversham Park Tennis Club. One of their Yr 12 pupils is now working on her Level 1 coaching award and the GCSE group hope to tour the NTC when covid restrictions allow.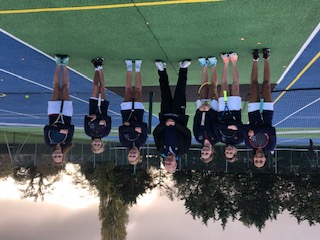 Then he headed to Bradfield College, the tennis centre used for the Junior County Closed competition and newly Accredited with 10 & U Performance status. The centre has 3 indoor courts, multiple hard courts and 6 clay – these clay courts were opened by Gordon Reid MBE, in 2017. David met with Pete Mogan, Senior Coach who helps facilitate the delivery of County training for various age groups and the College Performance Squads. David was able to join the session with the College's Performance squad and hit with Leontina and Jack. This was followed by a meeting with Dr Chris Stevens, Headmaster and Matt Ruxton, the Director of Sport – they discussed the merits of building 2 Padel courts in the future, much to the delight of Damian Fuller, Director of Tennis.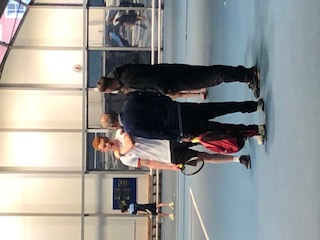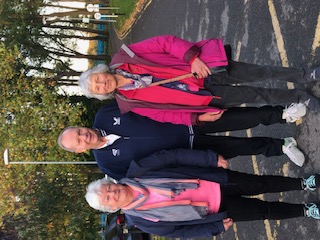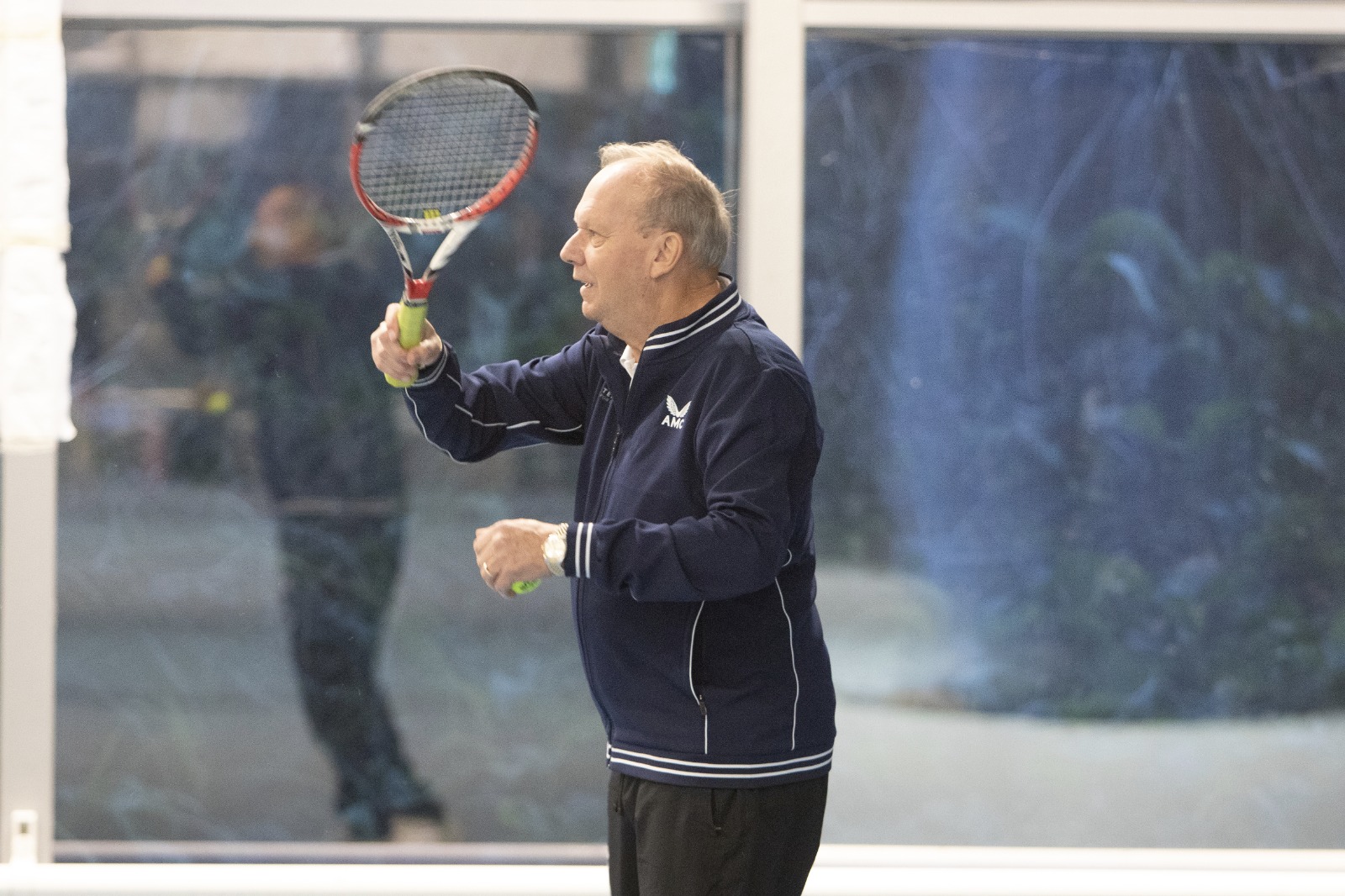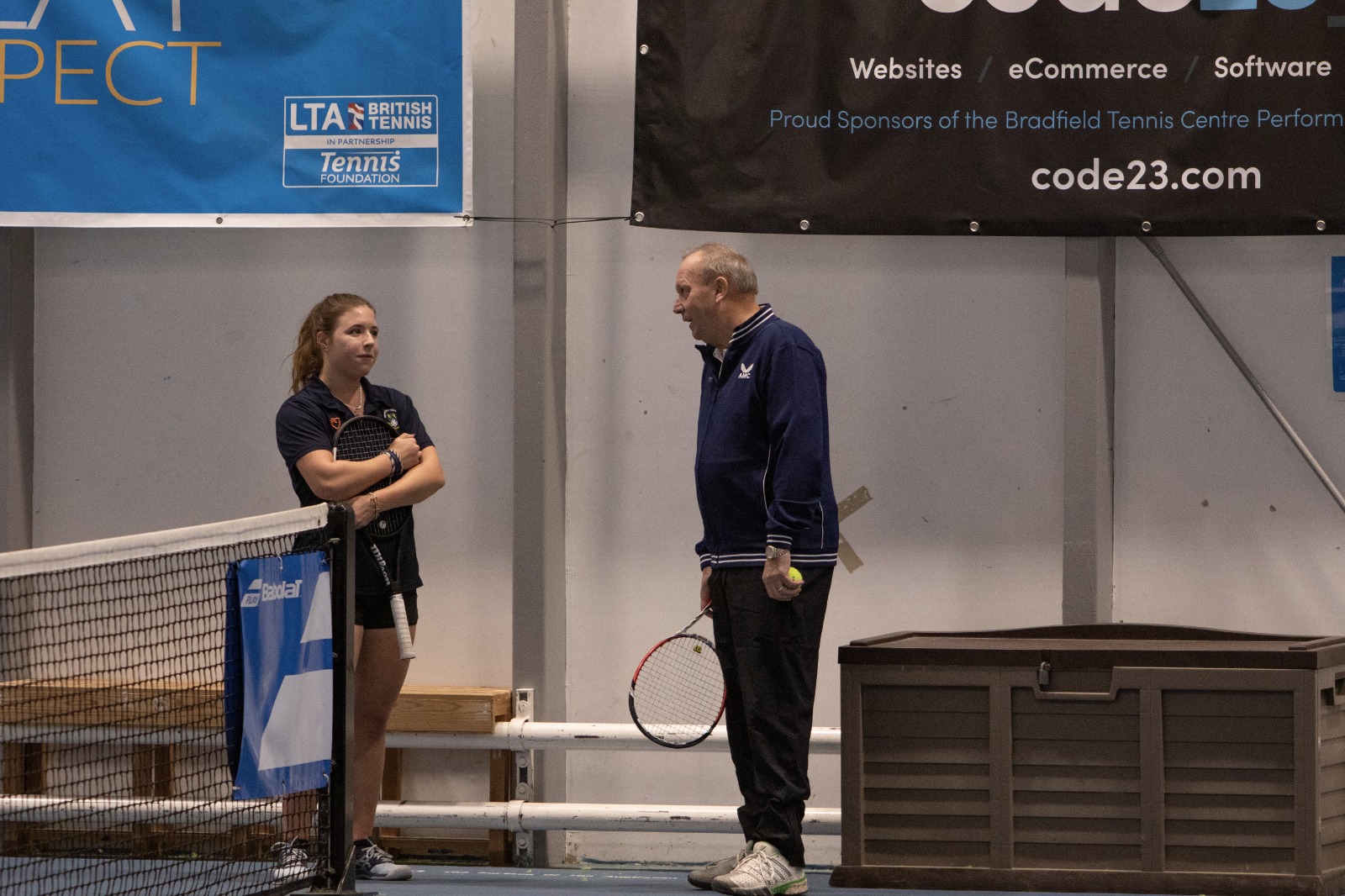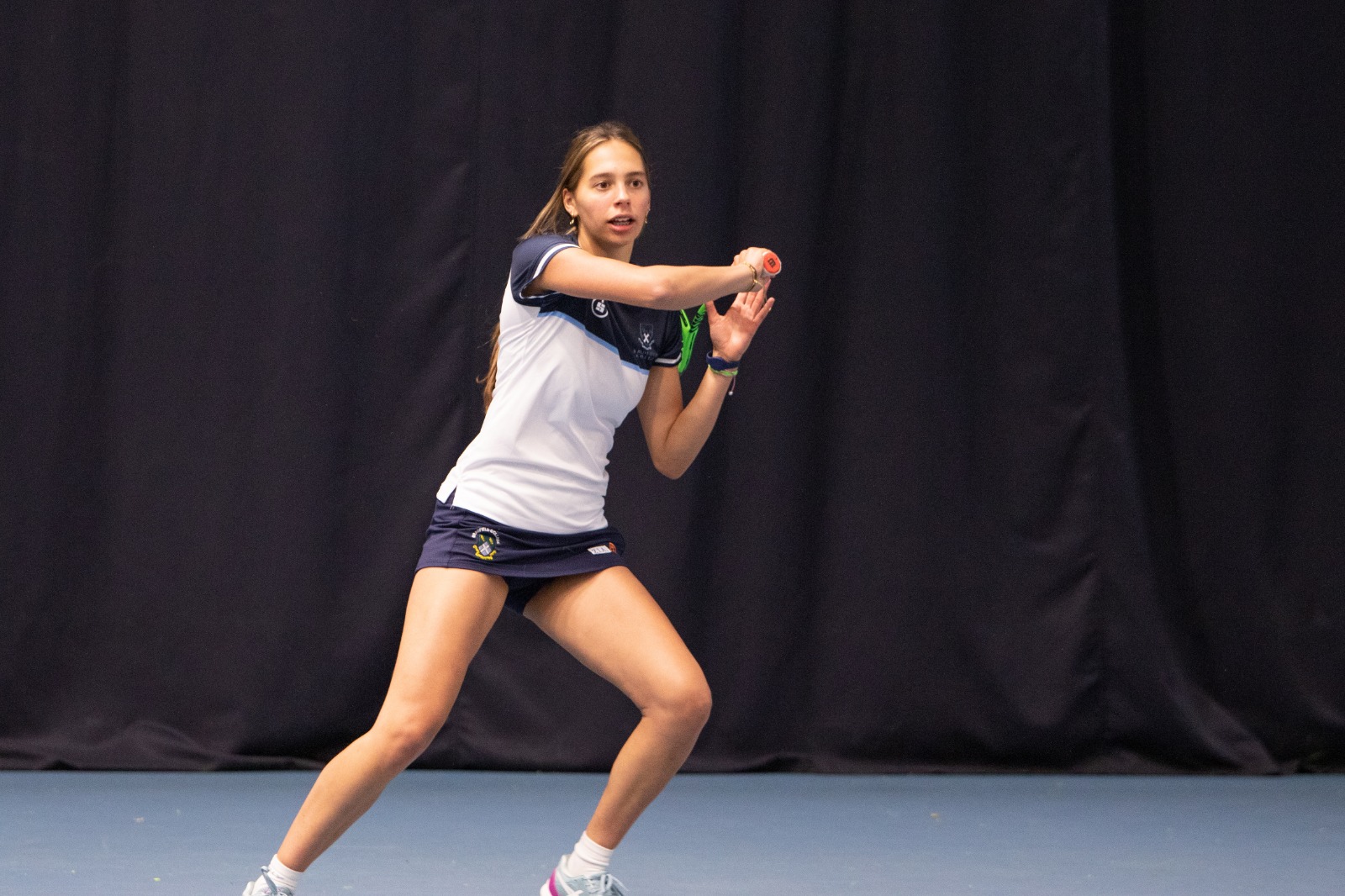 From here, David completed the day by presenting Nigel Mann with his Regional Performance Coach Award at Maidenhead LTC with Mike Piggford, LTA Regional Participation Manager, and other Maidenhead committee members.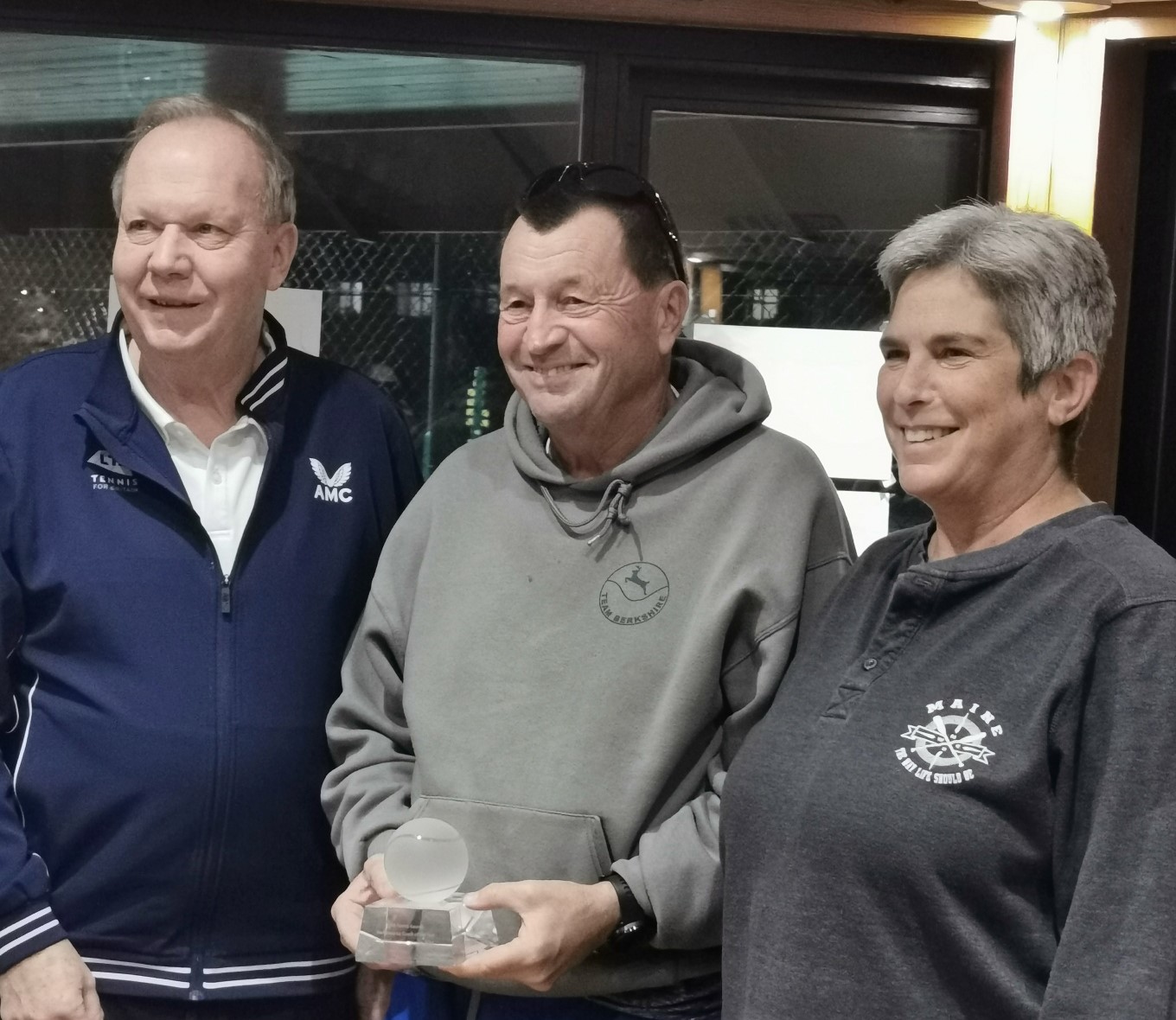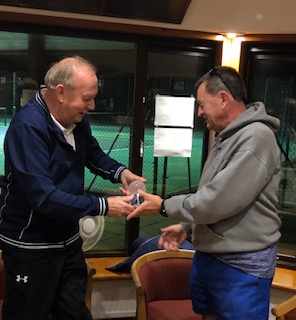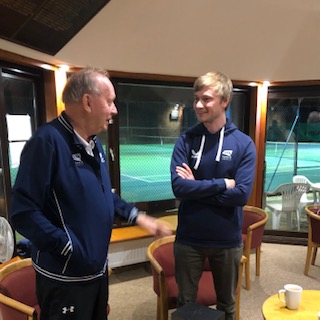 We then headed off to Cox Green School, an indoor satellite venue to join in the Club Performance Squad training session, where he got drilled by Lizzie one of the 14U girls!