WELCOME
Bowdon Bowling & Lawn Tennis Club
A great place to play tennis
Established in 1873, a thriving welcoming tennis club in beautiful surroundings with fabulous playing facilites.
Three brand new artificial courts, three astroturf courts, floodlights (no charge), family play, team play, club play, children's programme, summer camps.
An extensive coaching programme; a varied and exciting tournament schedule and full range of opportunities for league, social and freeplay tennis ensure we have something for all players.
Latest News
Membership upgrades
New memberships have been created for adults to purchase memberships for juniors and young adults currently living in their households. These packages are aimed at young people who now wish to play at BBLTC as a result of their circumstances changing during the COVID 19 lockdown.
Court Booking rules
COVID 19 Rules - Please note that you MUST book a court if you wish to play. Visit our 'Book a Court' section to reserve 1.5 hours at a time. There is a 'buffer time' of 30 mins in between each 90min session in order to maintain social distancing. Please reserve the full 90 minutes even if you don't intend to use it all.
If any member is having difficulty booking a court on-line, please message 07951 441812 to request a date, time and court number that you would like to reserve.
LOCKDOWN SINGLES LEAGUE
Entry for the Lockdown Singles League is now closed. Don't worry if youve missed out, the next league starts in July.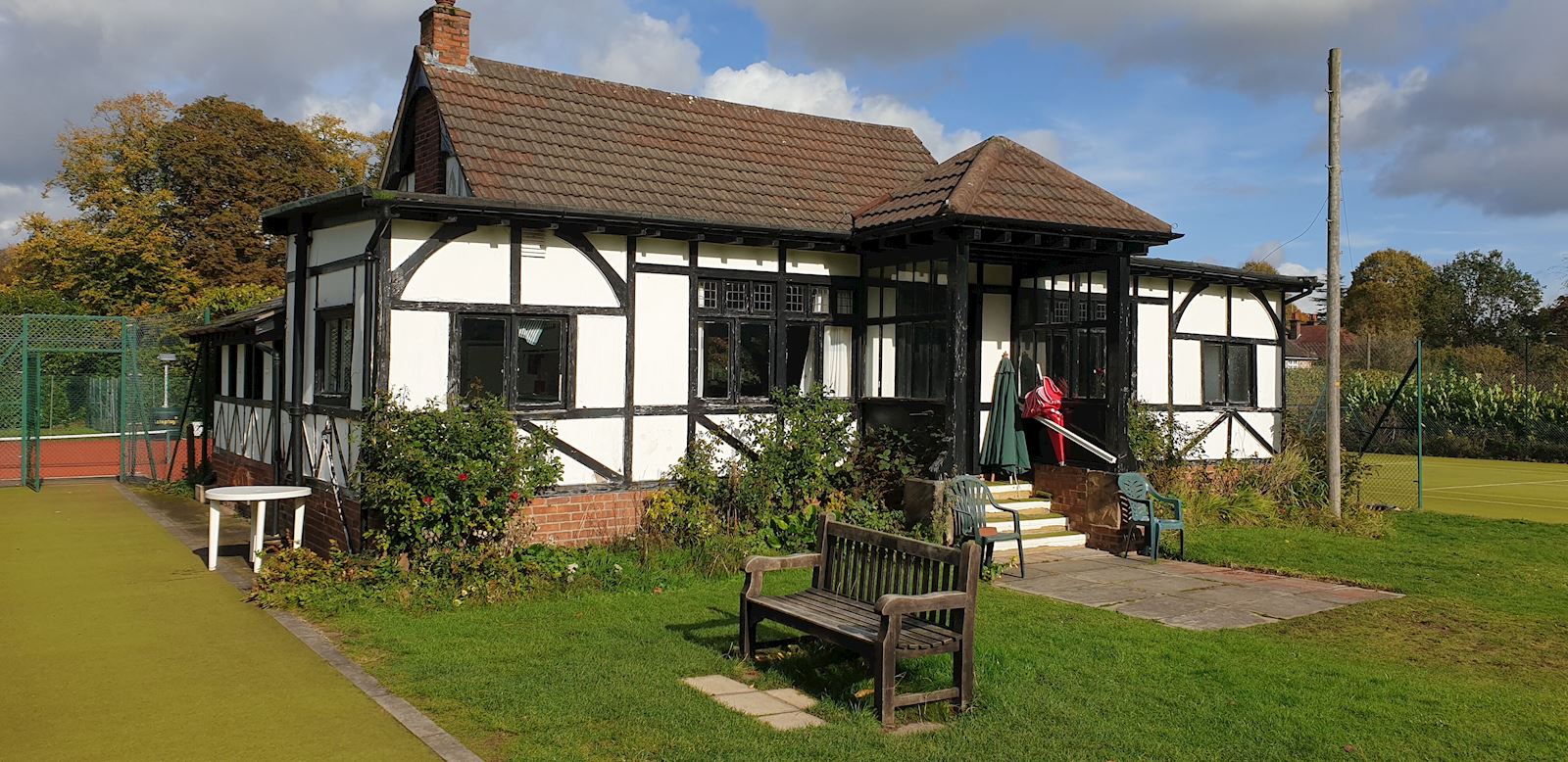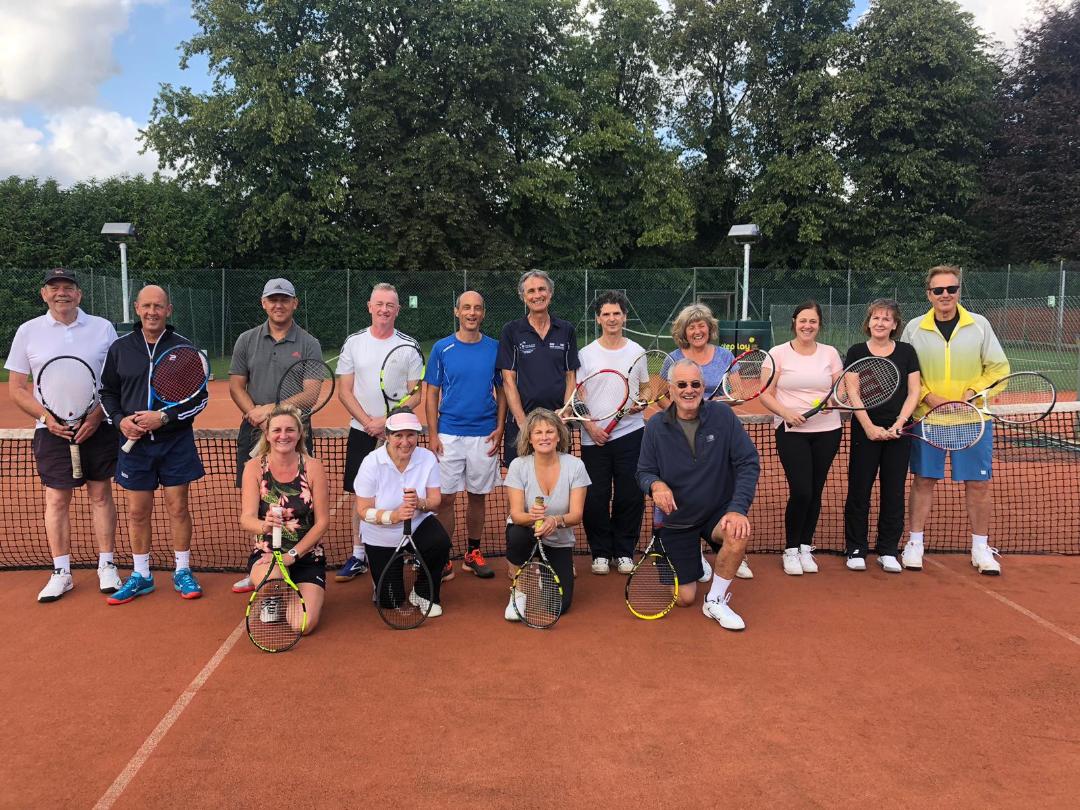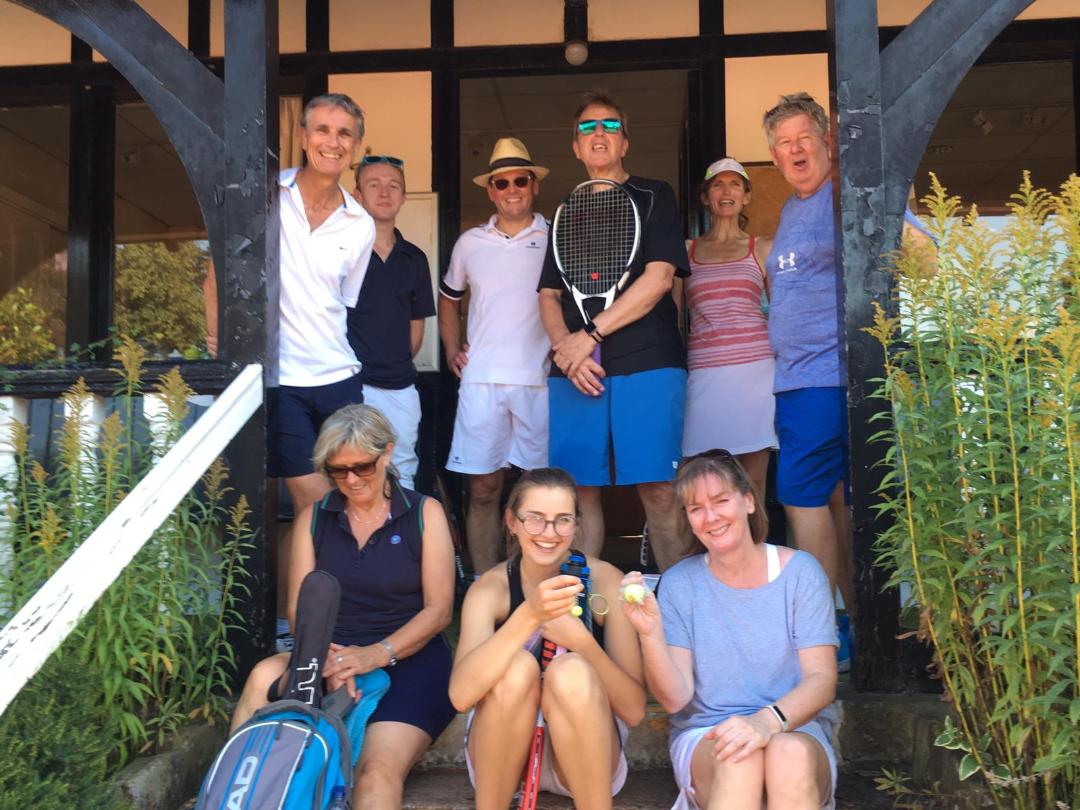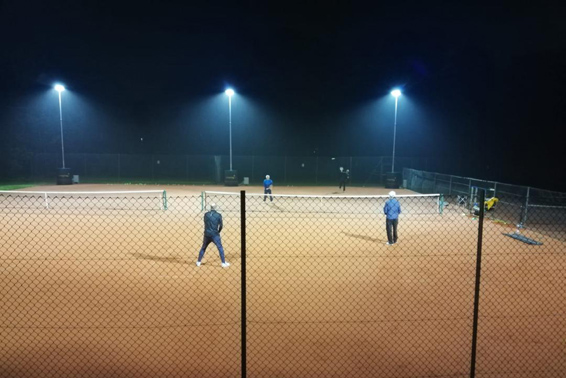 ---
Membership Information
New members are always welcome and it only takes a few minutes to join.
Visit our membership page for details of how to apply.
COVID 19 Lockdown - new membership packages introduced for juniors and young adults living with existing members
How to find us
St Mary's Road Bowdon WA14 2PL