Competition
Handicap Doubles Tournament
Sat, 08 May 2021 00:00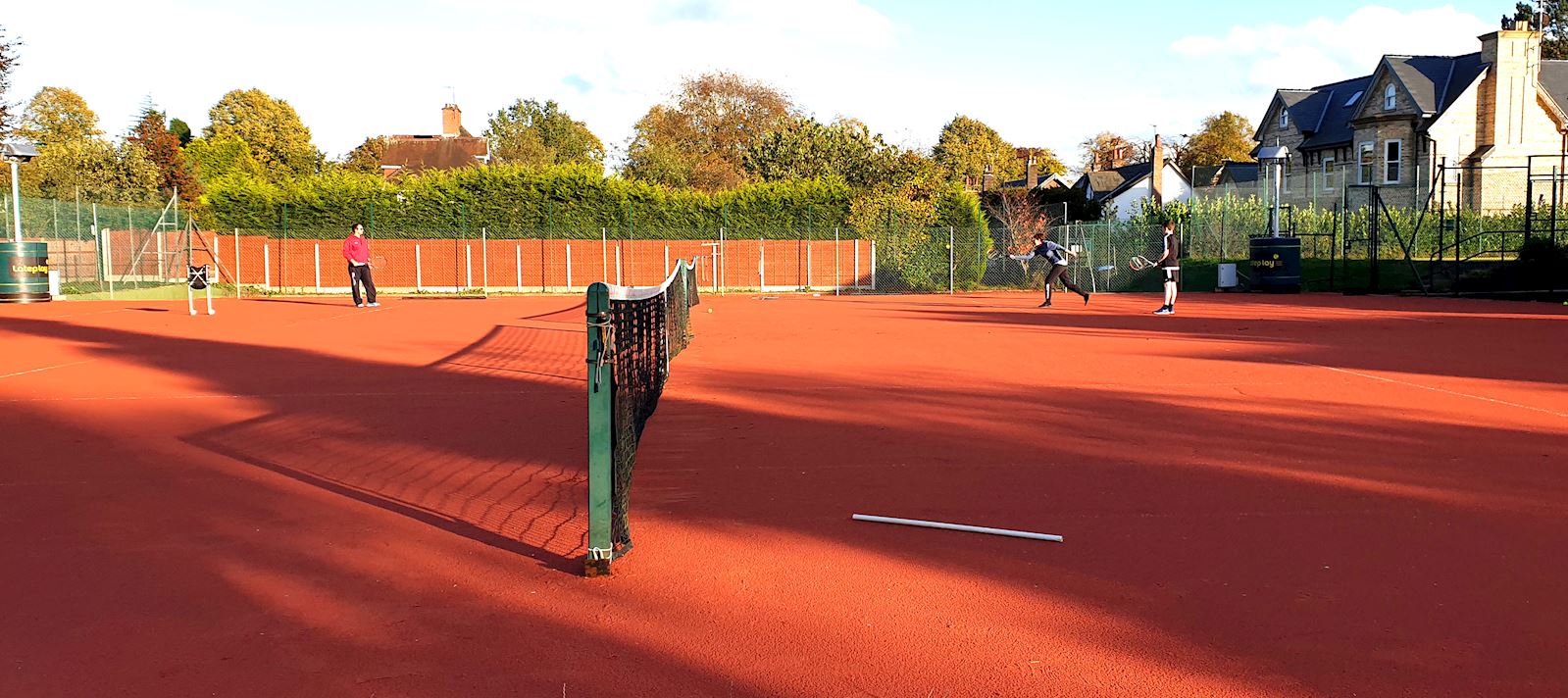 The Mixed Doubles Handicap club championship returns on Sunday May 23rd 1pm-4pm. Pairs can enter on-line now.
12 pairs (24 players) are invited to enter the event. A handicap will be allocated to each pair (team) in advance of the event.
Players are to enter in pairs using the following link. If you do not have a partner, you should Whatsapp Steve Coleman on 07951 441812 to ask if a partner can be located for you.