Club
Courts reopen tomorrow
Sun, 28 Mar 2021 00:00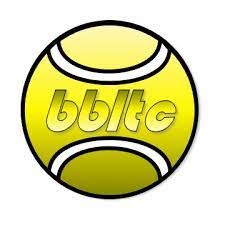 Our gates open up again tomorrow after what seems like an eternity!
The new gate code is 45XZ -please remember to close the gate behind you.
Book a court on our website or using the ClubSpark Booker App. This is easy to download onto your Smart Phone but get in touch at if you are having any difficulty.
Although we can hopefully see life returning to some semblance of normality over the next few months, please remember that we are not out of the woods yet. Please take a few minutes to re-aquaint yourself with the LTA COVID guidance.
Weather for the week looking a good deal better than today's! See you on court.