Competition
Annual Club Tournament
Sun, 26 May 2019 00:00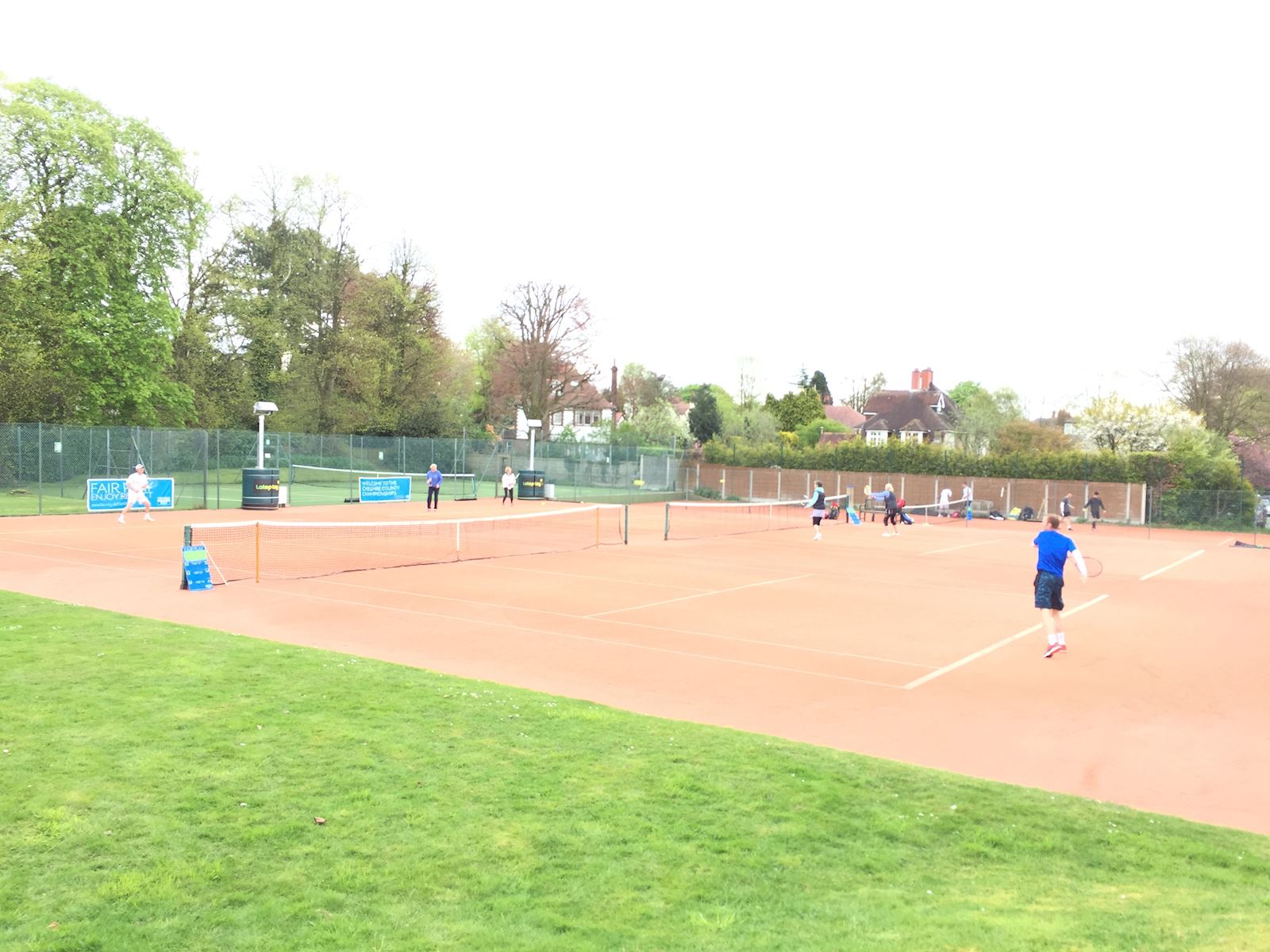 The 2019 BBLTC club championships are now underway. The draw and results can be seen at the following site.
BBLTC Annual Championship Details
Players who lose in the first round will be entered into the secondary plate competition. This is dependent on their first match being completed by the appropriate deadline.
Round deadlines are as follows:
Round of 16 - June 9th
Quarter finals - June 16th
Semi finals - June 19th
Finals - June 22nd
All finals will be played on June 22nd followed by our annual presentation evening and Thai buffet.
WhatsApp groups will be established for each event so that players can arrange fixtures, request court bookings and notify results.