Competition
Joanna/Laurence win Mixed Doubles Event
Mon, 24 May 2021 00:00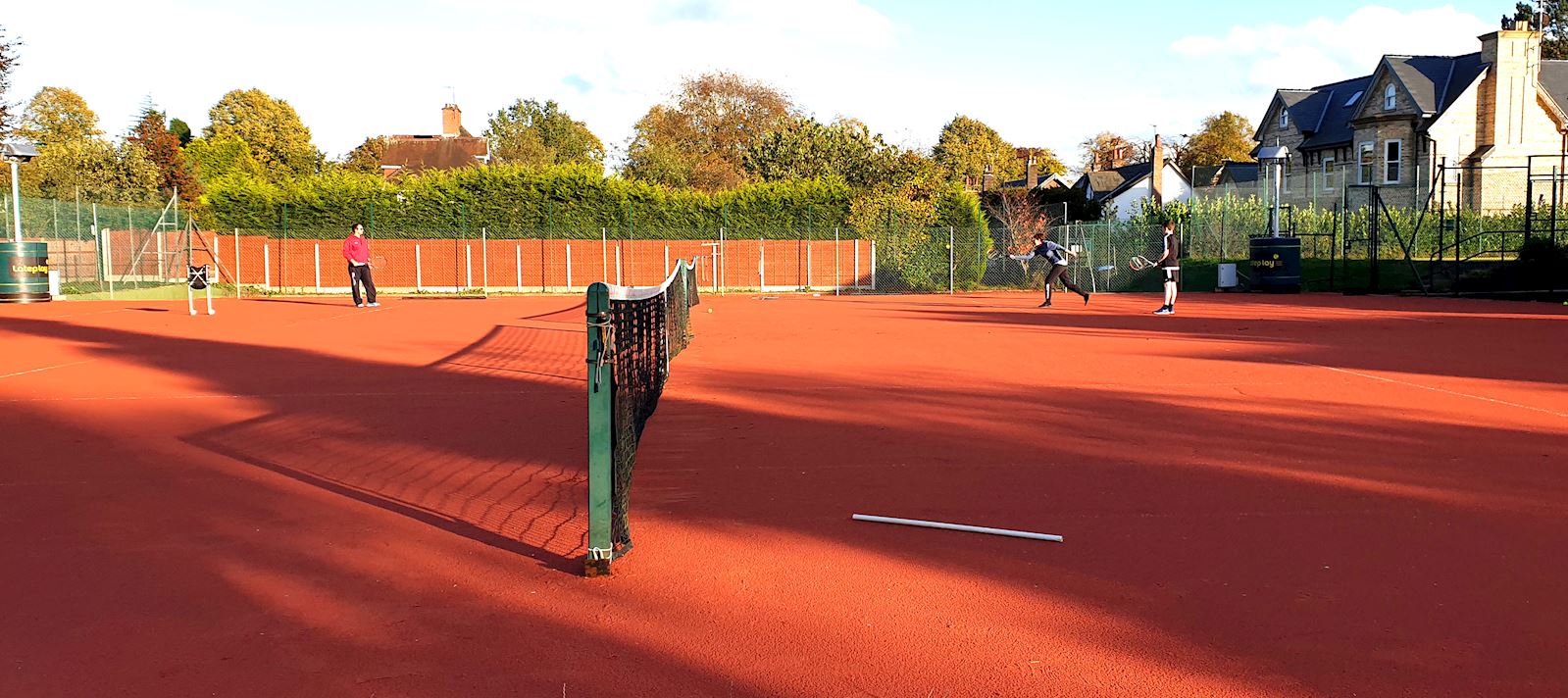 Joanna Waterhouse and Laurance Rayburn both won their first events at BBLTC yesterday as they took the Mixed Handicap Doubles Championship with a close win over Anthony and Isabelle Perrett in the final.
12 teams took part in windy conditions. There were lots of close matches throughout the afternoon and it was great to see so many new members taking part.
Thanks also to the several volunteers who donated cakes to keep the competitors going, raising cash for Kosovo along the way.
Our next event is the Louden handicap event, which takes place on June 26th.