Competition
Entries invited for Louden Tournament/Pickynoo buffet
Mon, 24 May 2021 00:00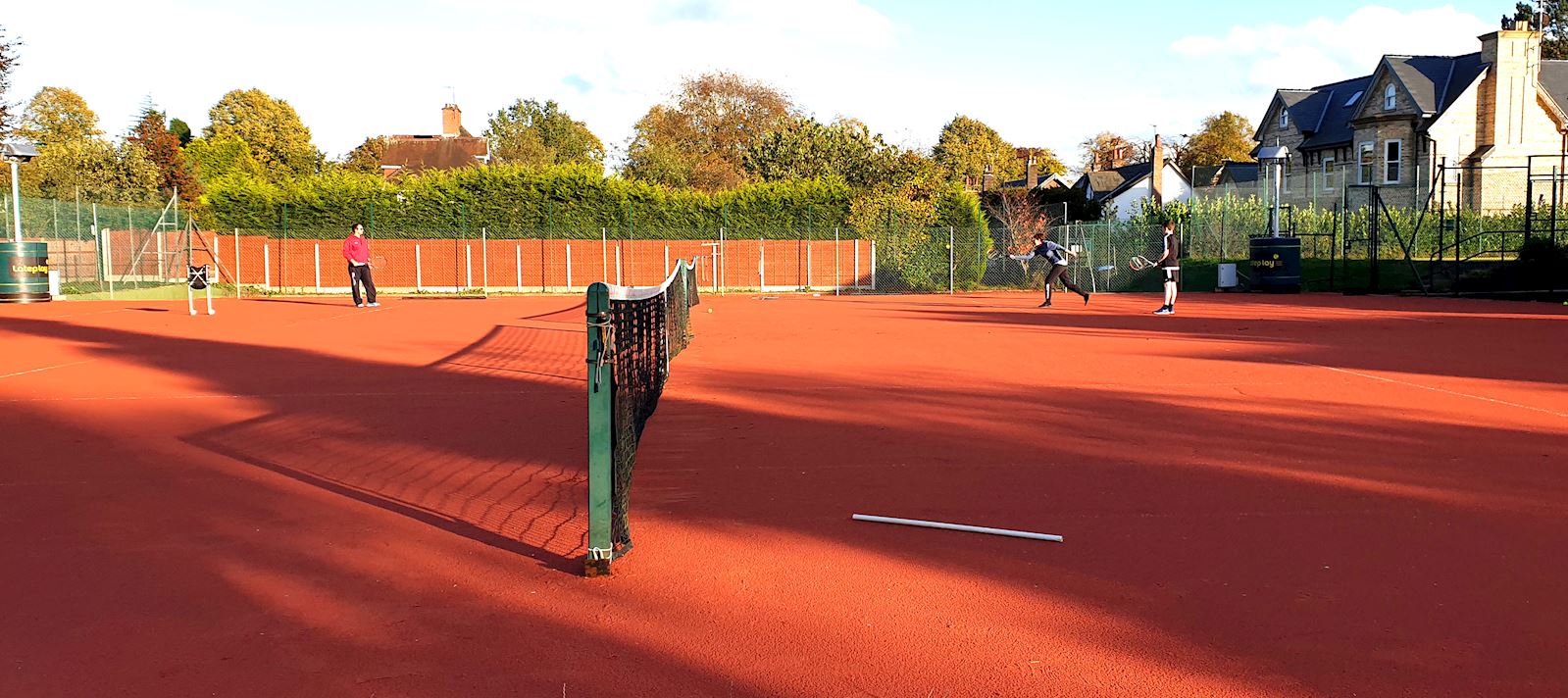 This year's Louden tournament will take place on Saturday June 26th from 1.30pm to 5.30pm
The event has been running since 1922, and we are delighted to have it back in our schedule after a couple of years of Covid related absence.
The format is Mixed Doubles with partners drawn on the day. A rolling handicap ensures close competition throughout.
We will also be having our annual mid-summer celebration that evening at the club, with the usual Thai buffet provided by Pickynoo.
The cost of the meal is £23 per head and vegetarion options are available.
Members are to contact Steve on 07951 441812 if they wish to take part in the Louden.
Please also message Steve with the number of tickets you require (indicate how many vegetarian options required) for the Thai buffet. All members are welcome to join us in the evening, regardless of whether they are taking part in the Louden. Please note, we will initially be limiting numbers to 30 until there is more clarity about the proposed changes on June 21st.
Closing date for entering the Louden and booking your Thai buffet is June 18th.