Competition
BBLTC Annual Championships
Fri, 30 Jul 2021 00:00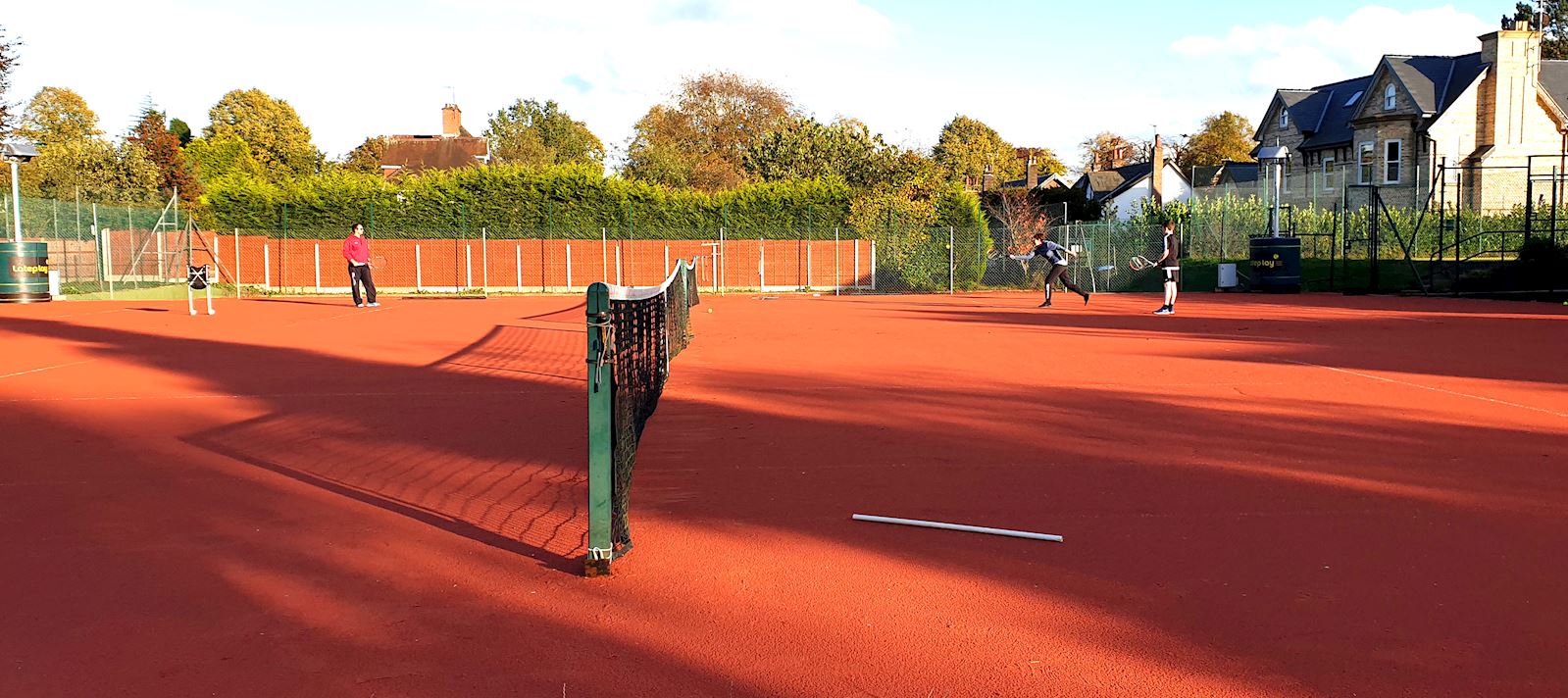 The club's annual championships will take place over the weekends of September 4th/5th & 11th/12th. There will be 5 events; mens singles & doubles, ladies singles & doubles and mixed doubles. Enter the tournament here.
Following last year's format, the tournament will be limited to 16 entries per event. First round matches will take place on September 4th, Quarter-finals on the 5th, Semi-finals on the 11th and Finals day will be Sunday 12th. Players will need to be available over all four days in order to take part.
Closing date for entries is August 29th.