Club
Bowdon Bowling & Lawn Tennis Club AGM 2020 -Thursday March 19th 7.30pm
Tue, 03 Mar 2020 00:00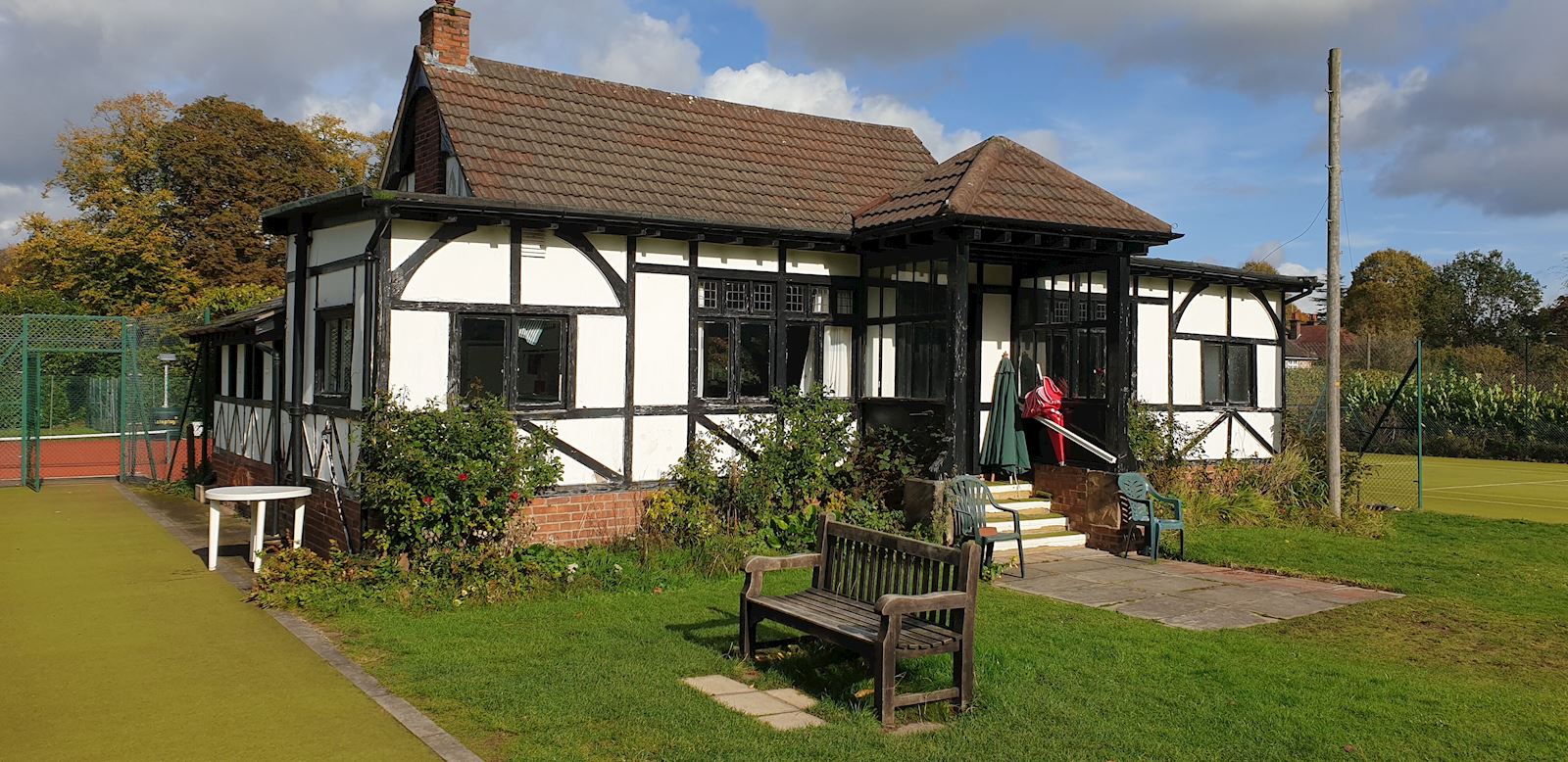 Dear members, our AGM will be held on Thursday March 19th starting at 7.30p.m. in the Dunham Room at the Jubilee Centre, Bowdon, The Firs, Bowdon, WA14 2TQ.
Please come along to hear what's been happening at the club and what we plan for the future. It's a chance to air opinions and ask questions ofcourse!
The Tennis and Bowling sections will have their meetings first from 7.30-8.30p.m. The Tennis section meeting in the Dunham room. Then both sections come together from 8.30 p.m. for the Company (whole club) AGM. The Agenda for the Company meeting can be found by clicking here and the Directors' report here.
Please come along - there will be refreshments as usual !!