Social
Social Doubles on Sunday afternoons
Wed, 12 May 2021 00:00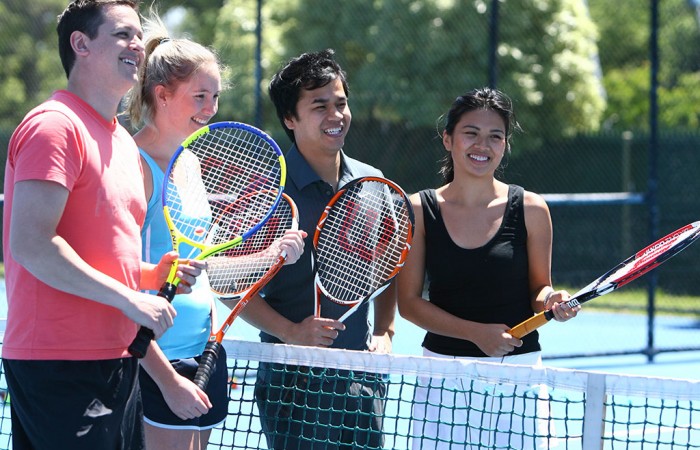 After a great 'pilot' session last week, we've decided to make Social Doubles a regular Sunday afternoon event, starting on 16th May (2pm - 4pm).
This is open to all adult members and juniors aged 16-18. Players of all standards are very welcome.
To book your place in any session, please email [email protected] (because of COVID-19 restrictions, numbers are currently limited to 15 players).
We look forward to seeing you soon! 🎾