Welcome to
Churchfields Recreation Ground
About Churchfields
Churchfield Road, Weybridge, KT13 8DB
Churchfields recreation ground offers a variety of facilities including:
4 bookable Park Tennis courts
8 grass touchtennis courts during the summer in 2021
Play area
Basketball
Players must read the safe to play guidance before booking
Be aware guidance can change and restrictions may be reintroduced
No-one should leave home to participate in tennis if they, or someone they live with, has symptoms of COVID -19
During lockdown, lots of us have come to realise how important exercise is to look after our physical and mental health. Keeping healthy has never been more important. We are currently working on a new strategy to get and keep Elmbridge active. Can you help us by taking part in our survey? We value your feedback & there is a chance to win a £50 amazon voucher: https://wh.snapsurveys.com/s.asp?k=159967038829
How to Book a Court with your Park Tennis Pass*
*Please note you will need an active Park Tennis Pass in order to book a court.*
"If you needed to create a ClubSpark account, you will still need to complete the Park Tennis Pass membership form in order to book a court."
Step 1: Log in to ClubSpark, to unlock the booking sheet
Step 2: Select your venue and click "Book a Court"
Step 3: Select a playing time and click to book
Step 4: Complete your booking and make a note of your PIN
Any problems please have a look at the troubleshooting guide
*Important to note, the Park Tennis Pass is not for the delivery or receipt of coaching services. Our Churchfields Park Tennis provider is James Starr (JS Tennis Coaching Limited) & his team.
Tennis Coaching
Provided by JS Tennis Coaching Limited (Oxshott TC Parks Programme)
touchtennis Update
Please note that touchtennis courts at Churchfields Rec, Weybridge will remain closed this year. They are smaller in size than traditional tennis courts, making it difficult to observe social distancing guidance. There is also no booking facility available for these court that would limit the number of players and keep everybody safe. We will be opening the touchtennis courts next spring provided we can do so in a safe way. In the meantime, please feel free to book and play for free at the 12 parks tennis locations in Elmbridge.
For any welfare concerns please click to view our Parks Tennis Welfare Poster, or to view all of our policies please click here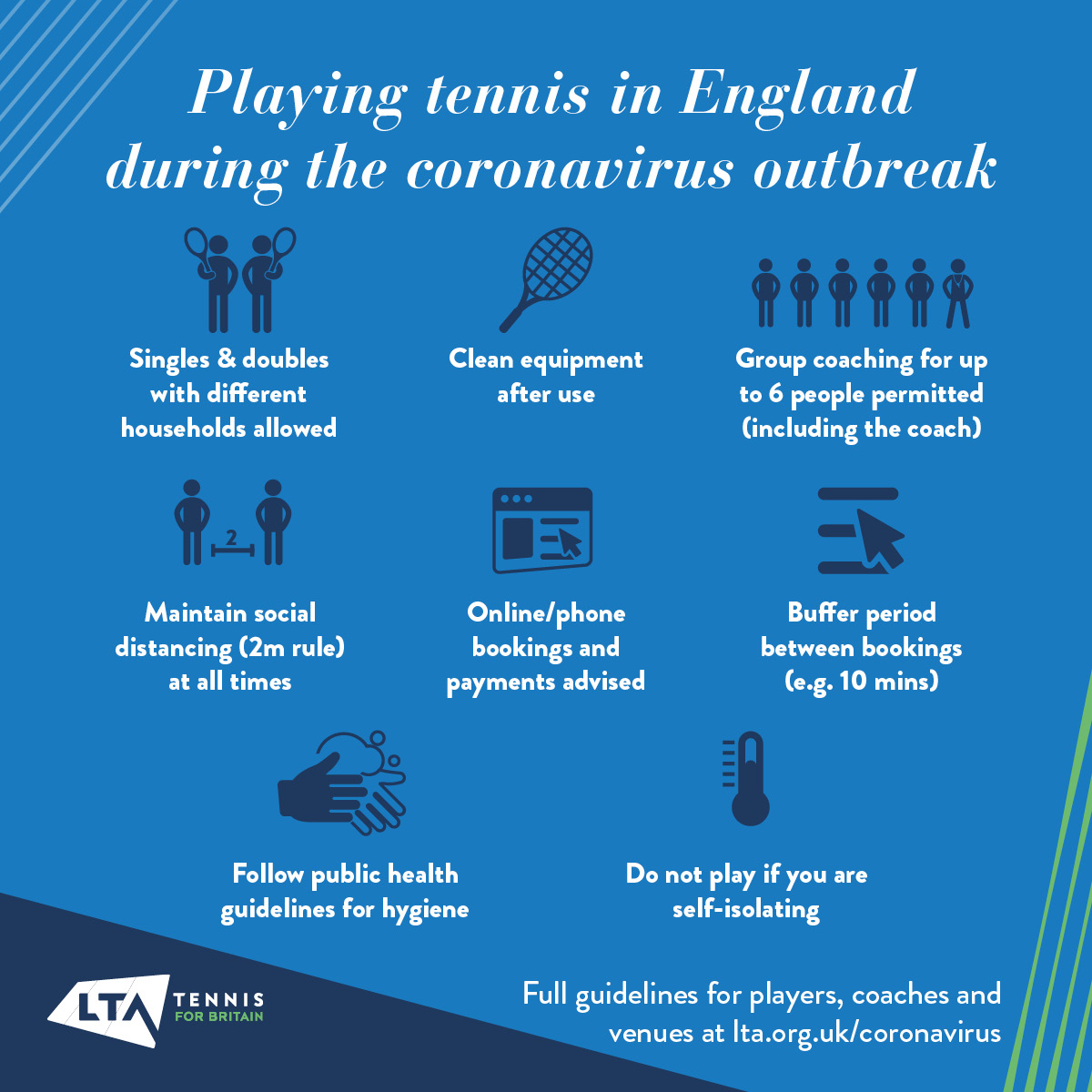 ---
Book in 3 quick steps...
2. Choose a session
Select your preferred available time and book. You can pay online with most major credit cards. Register online the first time you book.
3. Confirmation
We'll send you confirmation of your booking. You'll receive a pin number to access the venue. It's easy!
How to find us
Churchfields Recreation Ground
Churchfield Road
Weybridge
Surrey
KT1 3 8

Get directions