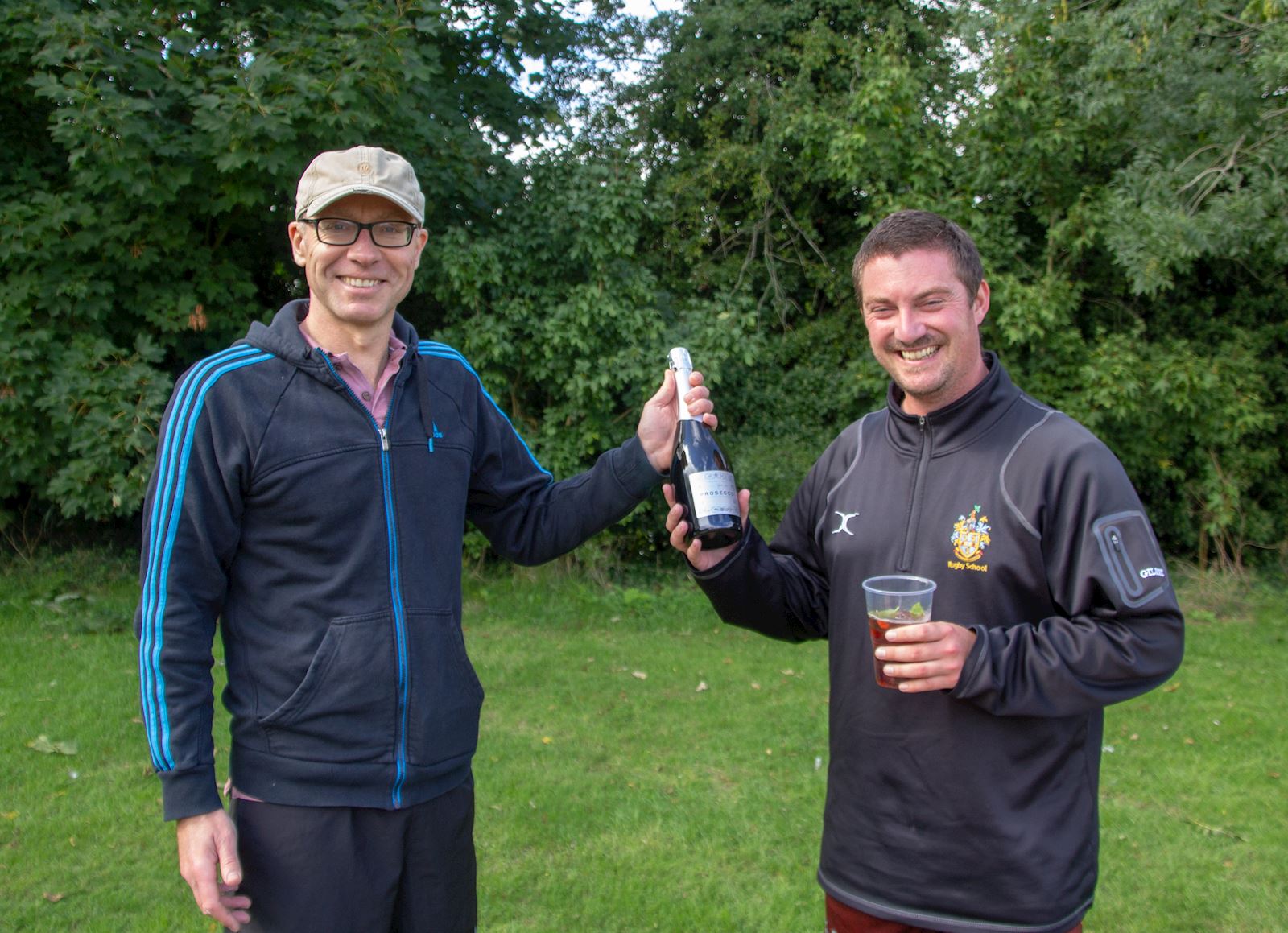 August 2020
We enjoyed a fabulous tournament to mark the end of the Club's 'summer ladder competition'.
The tournament was organised brilliantly by Bobby and involved 16 members, divided into two groups 'Federer' & 'Murray', playing timed doubles. Everyone got to play a good amount of tennis and the top two from each group played off in the final championship tie-break. Bobby & Gail were narrowly beaten by Harry & Jay 11-9. Congratulations to the winners!
After strawberries & cream and a glass of Pimms, the top two players in the ladder played off for the ladder title. It was a fantastic match with lots of great rallies and very impressive play. Bobby was the champion, beating Harry 6-3, 6-1. Well played both of them, it was a pleasure to watch such a high standard of tennis!
Huge thanks to all those who took part, to Bobby for organising the tournament and Jon for running the ladder so efficiently, it's been a great Summer of tennis!
Various tournaments take place throughout the year. We welcome players of all ages and abilities. The mixed doubles and Bill Whitfield are annual favourites. See their individual pages for more information.