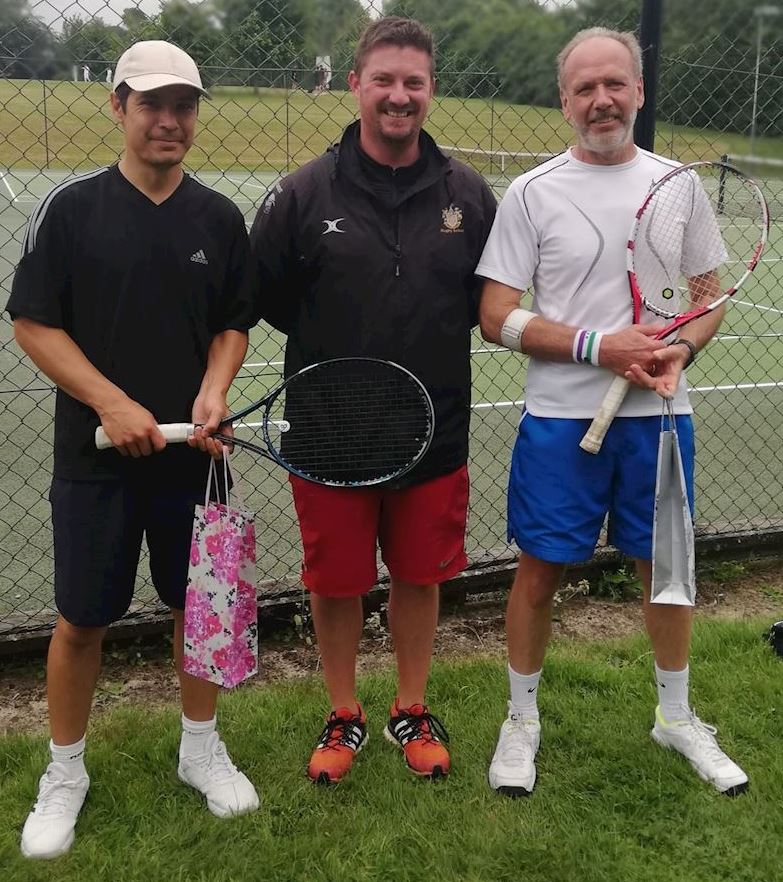 July 2021
A club tournament was held on a Sunday morning with 8 couples taking part, split into 2 leagues. Bobby paired everyone up before the start and in a change to previous timed tournaments, each couple stayed the same throughout.
There were some excellent games lasting just 15 minutes each and the top 2 winning pairs from each league played in the semi finals.
The finalists were Steve and Sam, and Chris M and Jon.
Steve and Sam won 6-4.
Various tournaments take place throughout the year. We welcome players of all ages and abilities. The mixed doubles and Bill Whitfield are annual favourites. See their individual pages for more information.