Coaching Team
Tom Barton - Head Coach / Tournament Referee
Level 4 Coach Qualification. He is DBS-Checked, Safeguarding certified, First Aid Trained and Fully Licensed.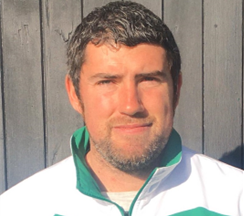 Tom has 18 years' coaching experience and has been Head Coach at Edgbaston Archery since 2017. He previously ran the coaching programme at Coventry & North Warwickshire Tennis Club.

Tom thoroughly enjoys his coaching with all ages and takes great satisfaction in seeing his players improve and enjoy their tennis. Tom is a highly motivated character and holds a strong playing level of tennis. Playing in Birmingham and Coventry Premier divisions as well as playing British tour level competitions, he was a national Men's Doubles winner in 2011. In December 2021, Tom was ITF World Number 1 for the over 30s age category in the Men's Doubles.

Tom's individual coaching rate is £25 per hour
Tel: 07966 690776
Email: tomtomtennis@outlook.com

Holly Reid - Coach
Level 3 Coach Qualification. She is DBS-checked, safeguarding certified and First Aid Trained and Fully Licensed.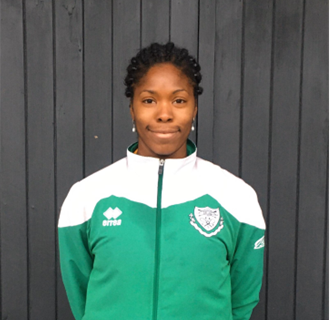 Holly has worked at Moseley and Edgbaston Priory before coming to Archery. She loves coaching all standards but has a passion for coaching the little ones. Holly's own ability has taken her to America and Germany to play and she regularly competes at regional and national level.

Holly's individual coaching rate is £22 per hour
Tel: 07809 131072

Sophie Richardson - Coach
LTA Qualified, DBS-checked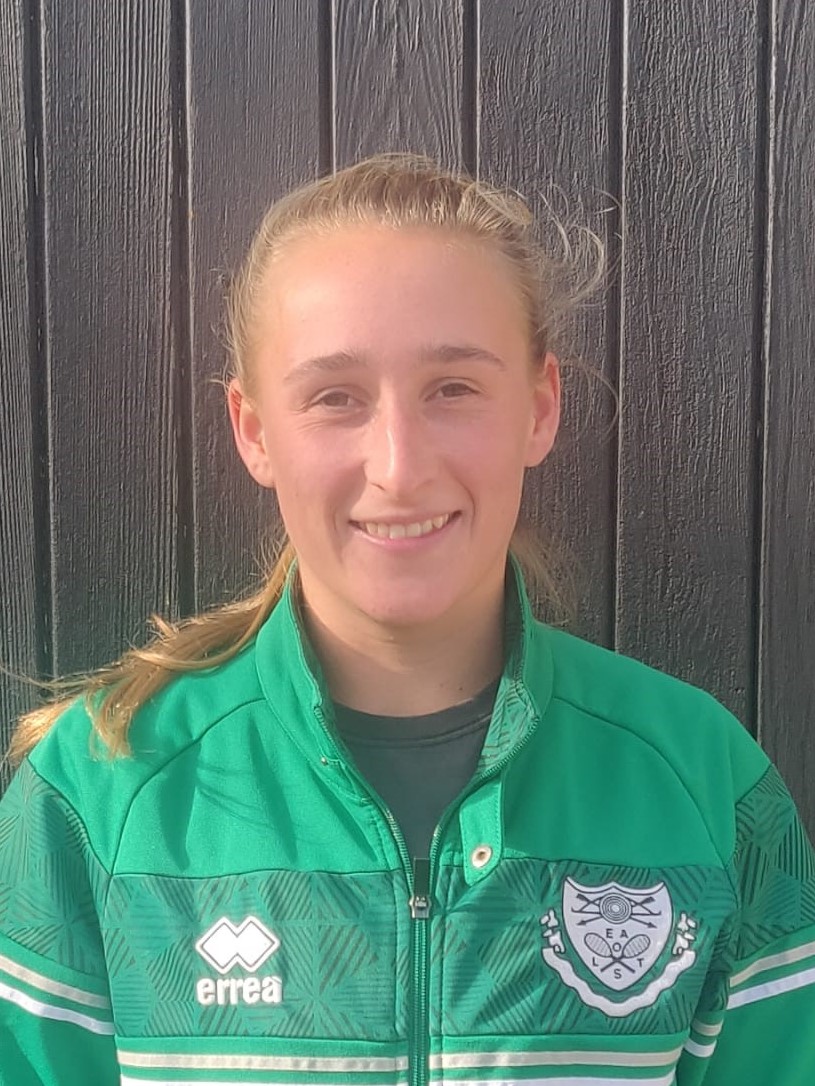 Sophie has several years' coaching experience, having got involved at her home club a young age. She has also actively participated in organising LTA tournaments and matchplays. She particularly enjoys sharing her passion for tennis with younger players, ensuring they have fun on court whilst improving their game. Sophie enjoys competing and has represented the University of Birmingham for the last four years.

Sophie's individual coaching rate is £18 per hour
Tel: 07805 242733

Matt Friend - Coach
LTA Qualified, DBS-checked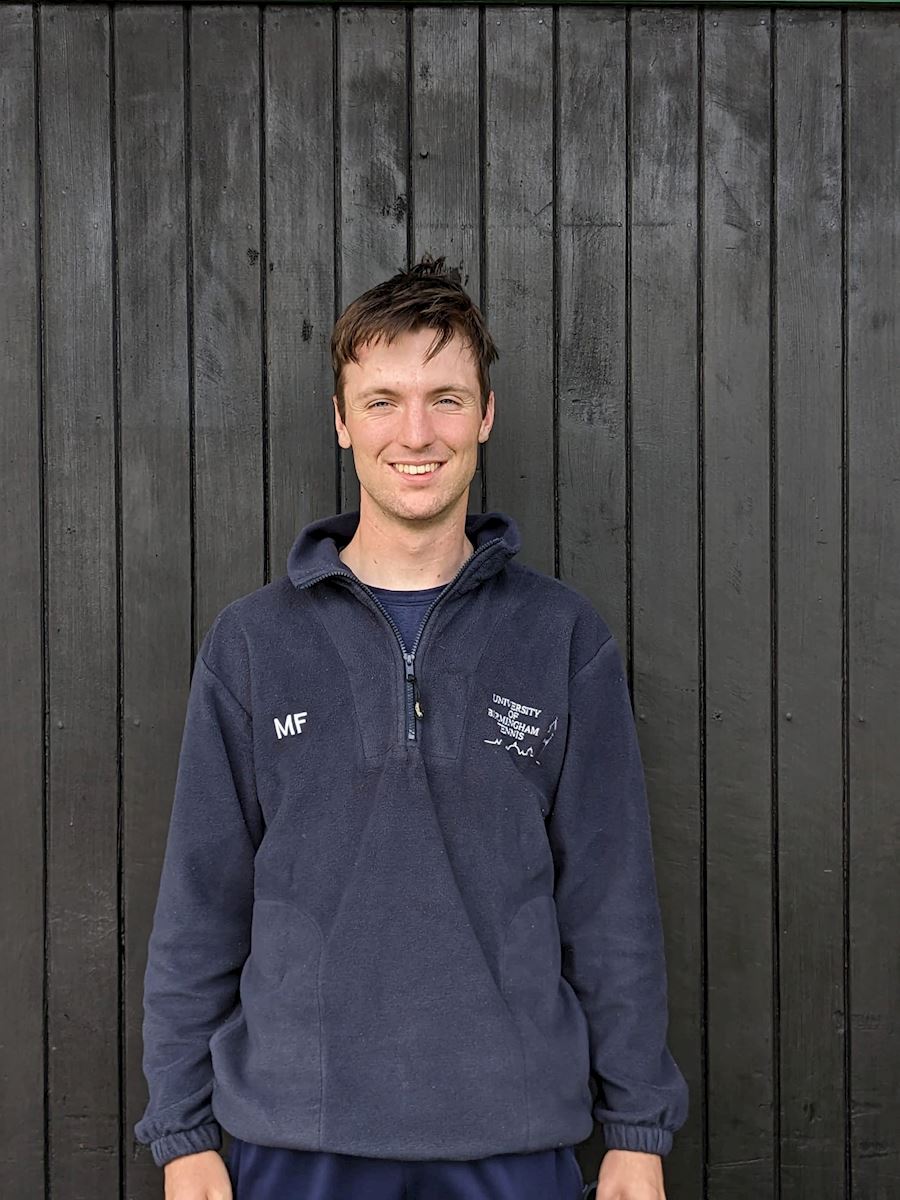 Matt is a student at the University of Birmingham who has spent the last three years playing and coaching other students of all levels. He loves seeing people of all ages get into the sport and find ways to meet new people and have fun! He spends a lot of time focusing on the mental side of the game and thinks the most important part of any sport is enjoying the social side. Matt spends his spare time playing a variety of sports and travelling the country singing.
Matt's individual coaching rate is £18 per hour.