Welcome to
Egerton Park Tennis Courts, Bexhill
Tennis For Free is Back!
Tennis For Free is back! Be part of this initiative encouraging people to play tennis & developing community tennis in the park.
About the Park Courts
Egerton park has five public tennis courts which are free to access throughout the year and two additional courts which are used exclusively by Bexhill Tennis Club. The courts are located next to the Indoor Bowls centre in the award wining park and are fully accessible to anyone wanting to play tennis including full time wheelchair users. Parking is available around the park and by the indoor bowls centre but will be subject to the new parking Parking Places order whereby charges will apply to some previously free car parks and street parking. You can access the courts by public transport. The nearest train station is Collington onto Cooden Drive then Brockley Road and buses from the centre or town or route 99 or 14 information can be found here. Please note there are no toilet or changing facilities at the courts, but there are public toilets in the park and a cafe for refreshments. None of the courts are floodlit.
The free court reservation system is currently live on courts 1 & 2 next to Brockley Road, please go to the booking page to reserve your free tennis court in advance! Courts 4, 6 & 7 remain available to turn up and play without booking.
Please note it is important that you make yourself aware and follow the guidance on our Terms of Use page.
We hope to see you down playing at the courts very soon!
It is vitally important that you adhere to the following guidelines:
https://www.lta.org.uk/about-us/tennis-news/news-and-opinion/general-news/2020/march/coronavirus-covid-19---latest-advice/
*NEWS - Tennis For Free is to return on Saturday 29th August to the park. Exciting and good news. See the Tennis For Free page and book on the coaching page. This will happen on court 1 & 2. Unfortunately number will be limited this year and it will be for people over the age of 12*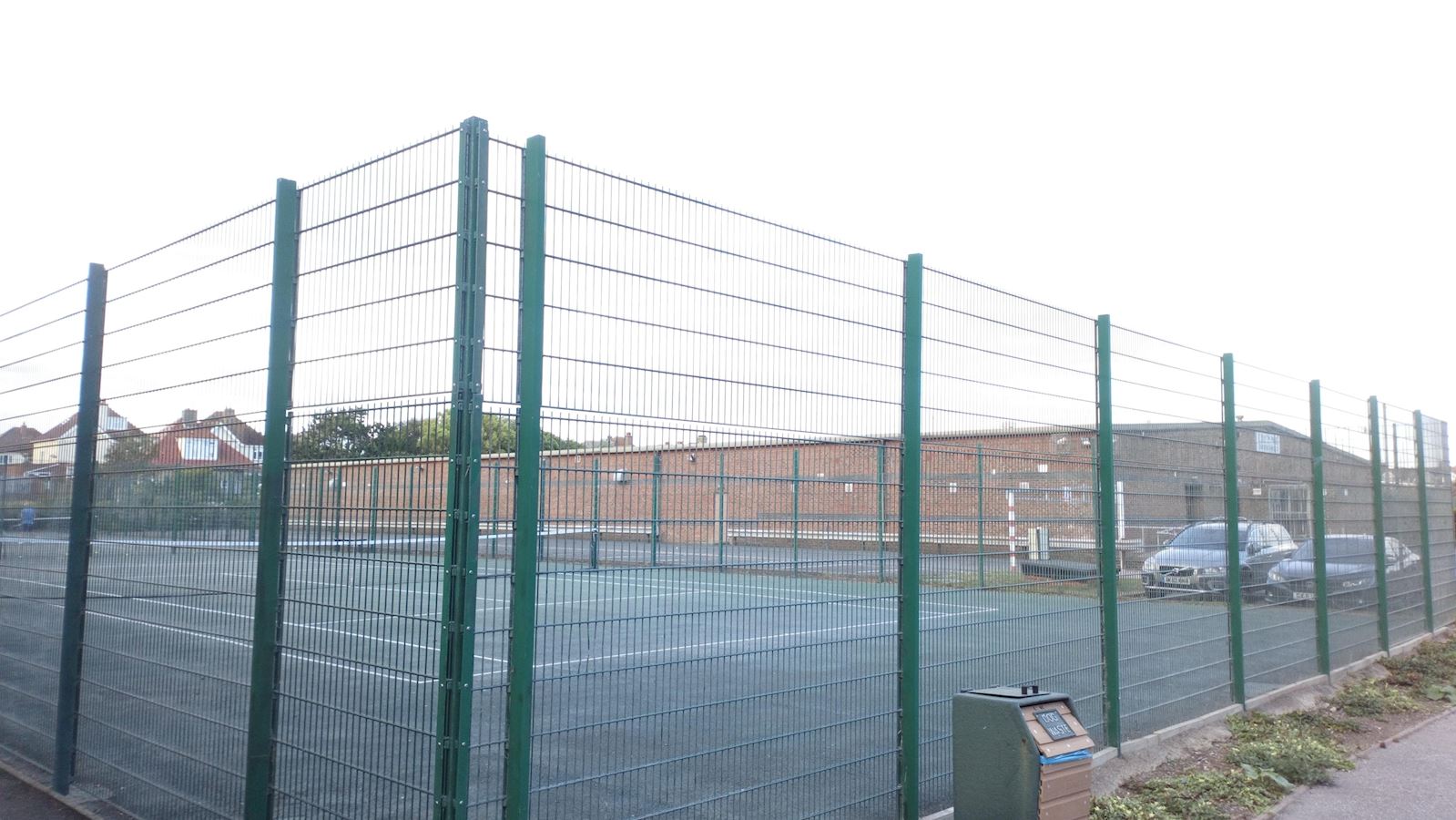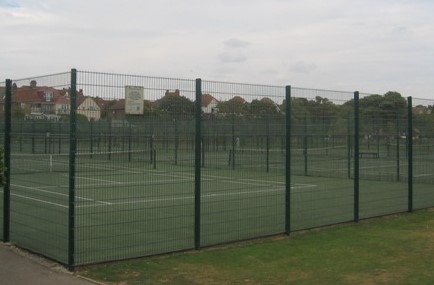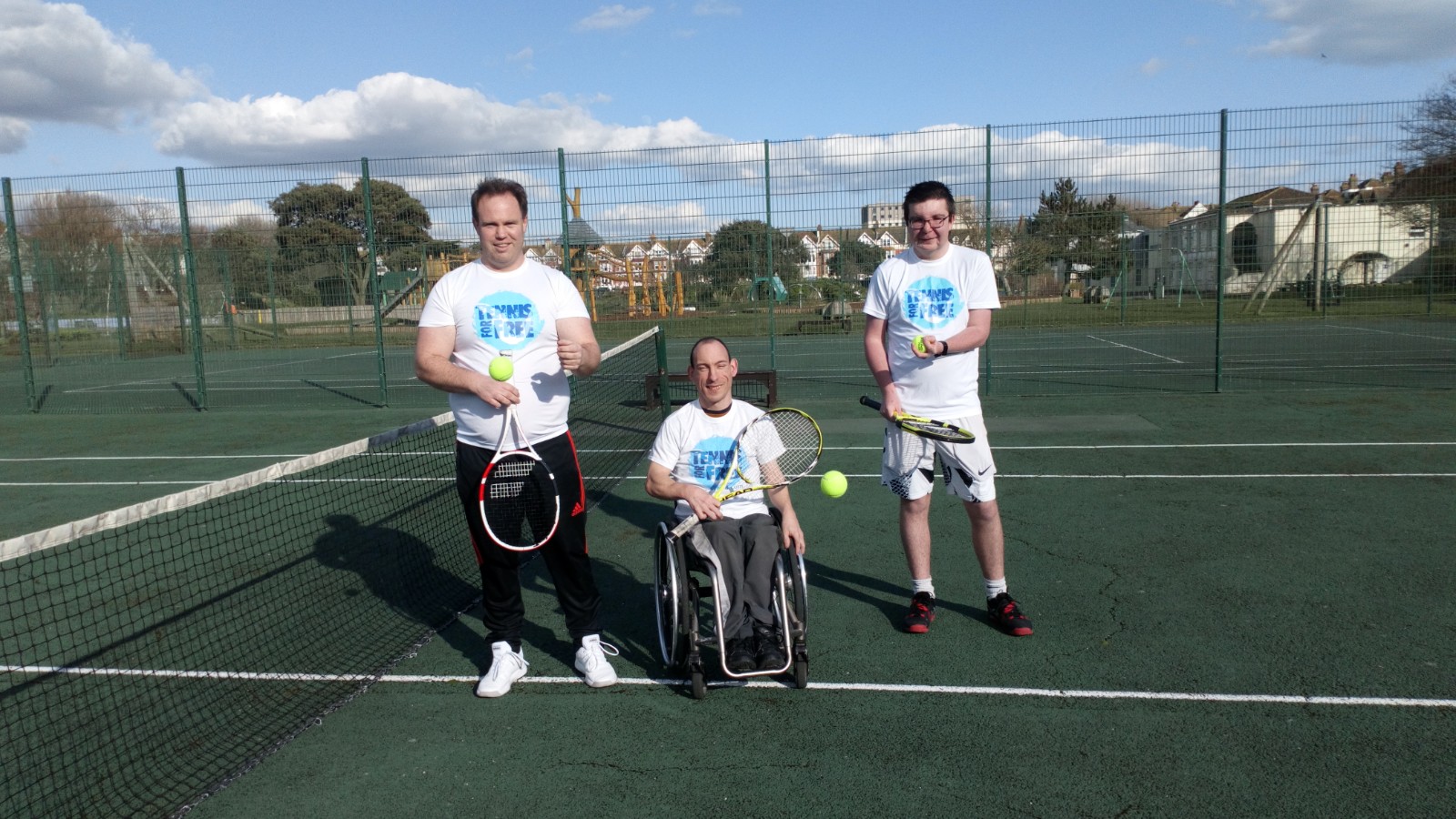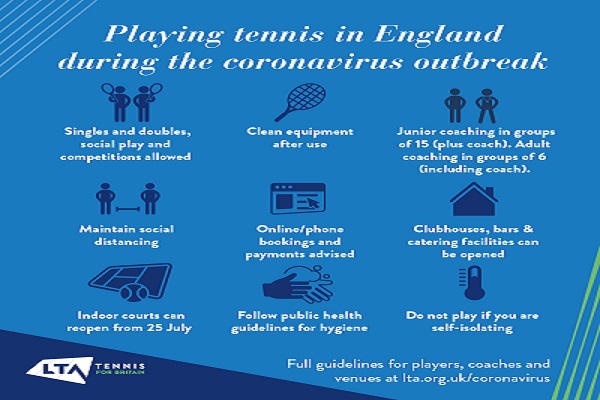 We're running free weekly coach led, family oriented sessions at Egerton Park Tennis Courts, Bexhill-on-Sea
Next session
Saturday 03 October
02:00PM - 03:00PM
Come and join us!
Everyone is welcome!
Book your place
---
How to find us
Egerton Park Tennis Courts
Egerton Park
Egerton Rd
Bexhill-on-Sea
TN39 3HL

Get directions