Club Sessions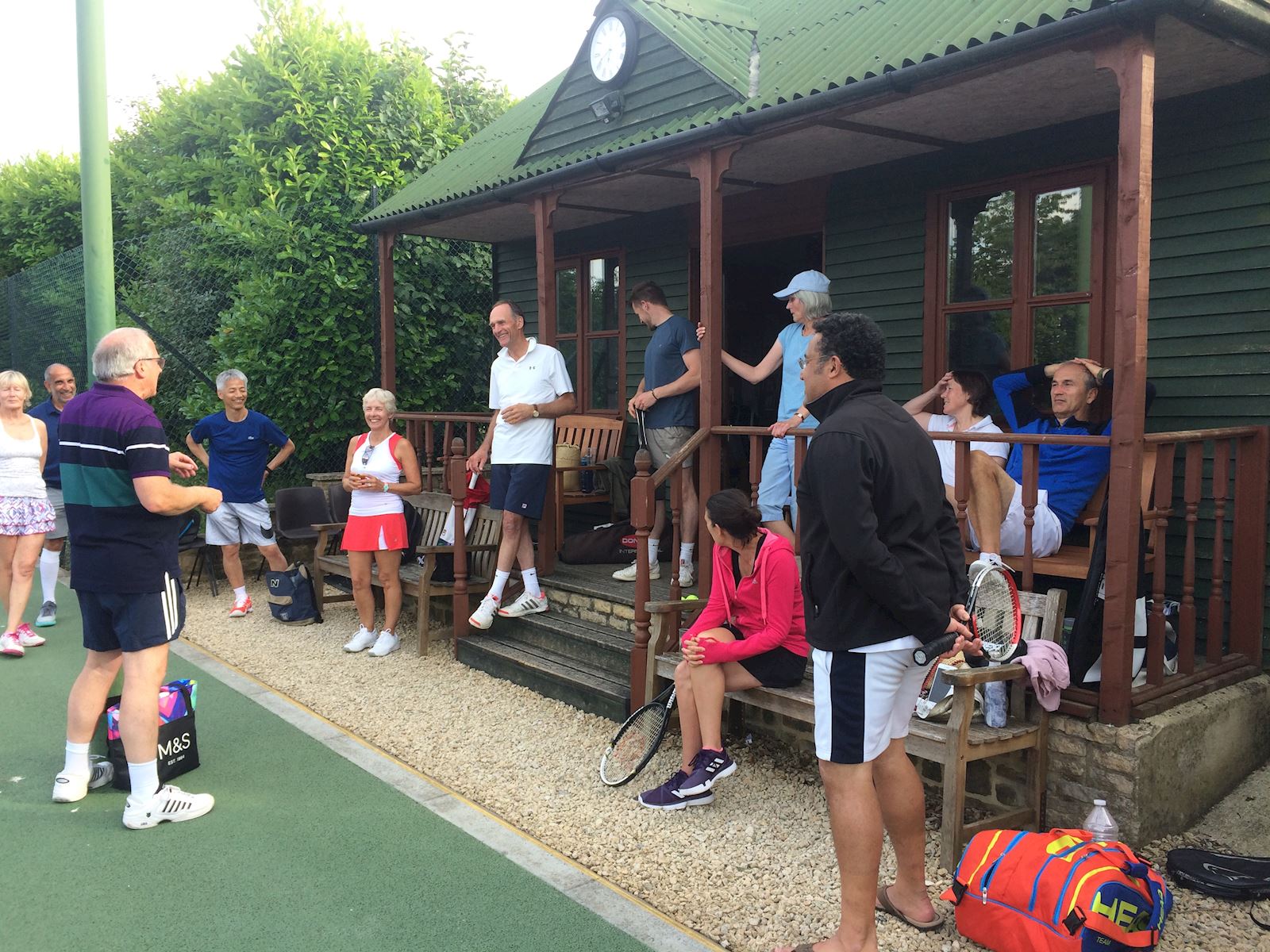 Saturday Club Mixed for ALL levels starts on Saturdays from 4-6pm. You need to book in for this so we know there are people to play with please click on the tab above for full details.
Men's Night on Monday evenings from 6-9pm runs as a drop in,
£2 per person to cover the cost of balls and lights.
Details from
John Boughey 07545 802002 [email protected]
Ladies Night is on Thursdays, it is run as pre booked sessions from 5-6.30pm . Click on tab above for more info.
Contact Dee Greatorex for details [email protected]
Ladder please click on the tab above for more details and to enter.
The 2021 Summer Ladder was won by Leila Lodwick & Hisae Hollingsworth with runners-up Yvonne and Charlie Winward.
Please note
CLUBHOUSE
This is now open for use but ideally for only a few people at a time. Recent new members who have not been the given a key and would like one please email [email protected]
FLOODLIGHTS
These can be used, please use hand sanitiser before and after use and ensure the clubhouse is locked afterwards. Floodlights tokens cost £4.00 for 1 hour's play and are available from Chrissie Kenning 07717 460240 [email protected]
or Caroline Baker 07733 322176 [email protected]
BALL MACHINE
This is only available for use for by Members, if you have any queries about it please contact Graham Stock, 07710 868206 [email protected]