LTA 2016 Club of the Year!
Welcome to Hingham Tennis
Welcome to Hingham Tennis
A warm welcolme to Hingham tennis website- here you can find out about our club, book courts, apply for membership and check for the latest club news. If you are new to Hingham tennis then please take a look around our website and contact us if you have any questions- we are on facebook too: https://www.facebook.com/HiTennis/
Covid 19 update – from Friday 15th May, the courts are reopen for members only. There are strict guidelines in place for members to follow. These have been communicated to members via email – it is VERY important you read these BEFORE coming to the courts. They can also be found on the website in the Policies header.
Sadly at this time we can't offer pay and play, but new members are welcome and will be brought up to speed with current safe play guidelines.
hinghamtennis@gmail.com
Check out and like us on facebook:
https://www.facebook.com/HiTennis/
and follow us on Instagram: HinghamTennisUK
Hingham Tennis, Hingham Sports Hall, Watton Road, Hingham NR9 4HD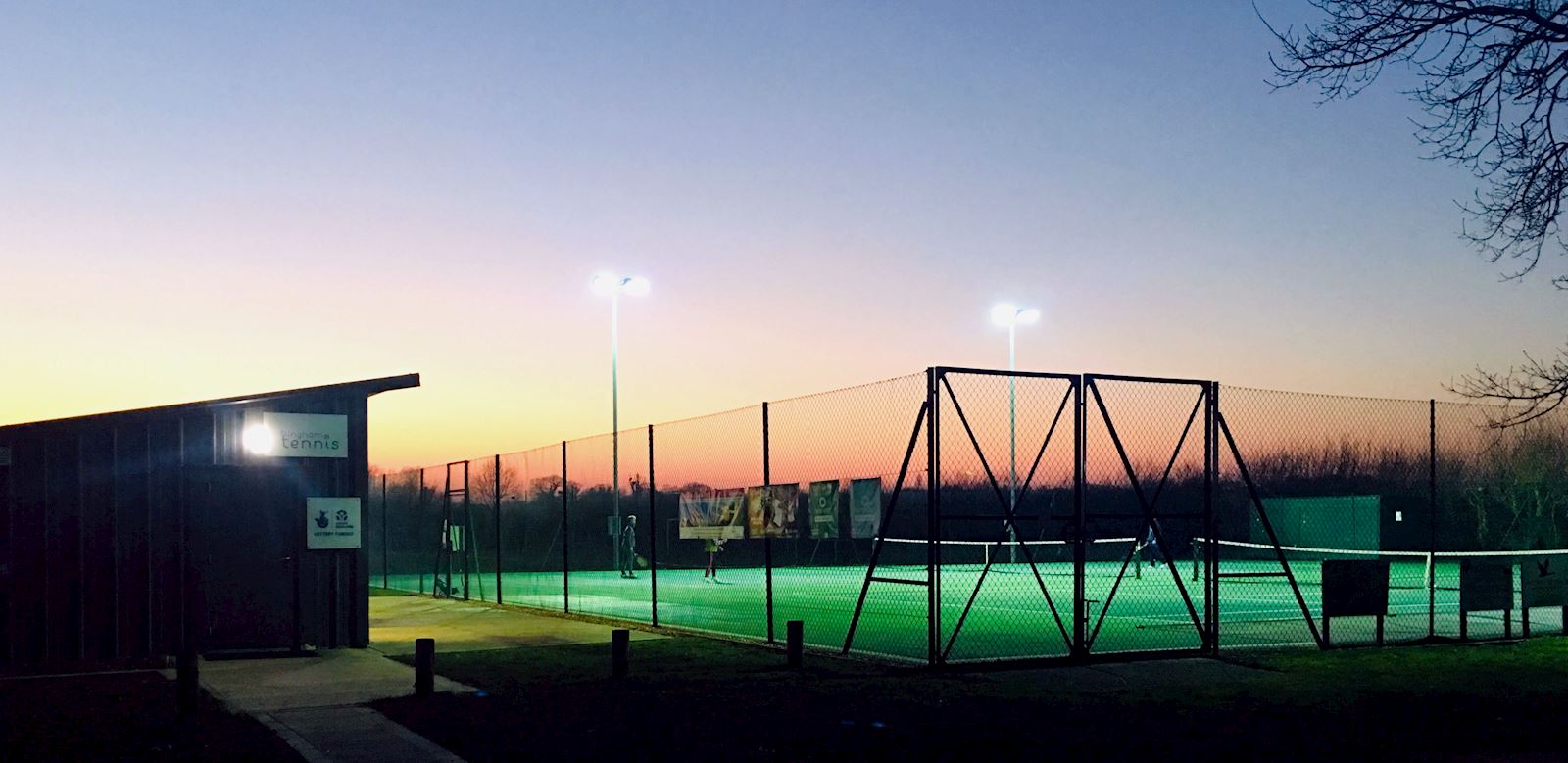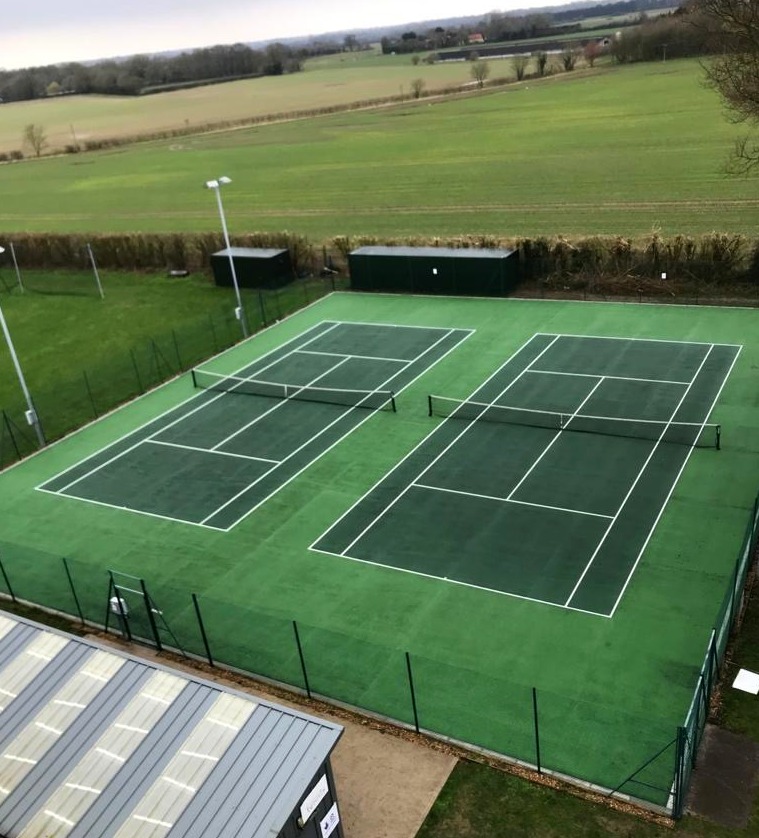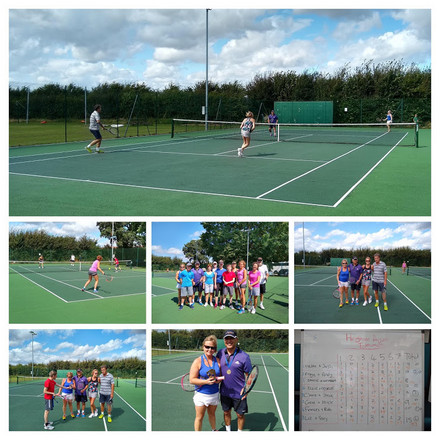 ---
Find us on Facebook!
Why not keep up to date by joining our new facebook page at www.facebook.com/hinghamtennis.
How to find us
Hingham Tennis
Hingham Sports Hall
Watton Road
Higham
Norfolk
Norfolk
NR9 4HB

Get directions