Adult Beginners & Rusty Returners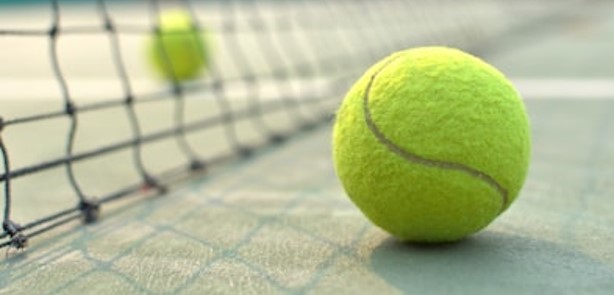 ARE YOU A BEGINNER OR A RETURNER TO TENNIS?
If yes, then this is the group for you!

Would you like to take part in adult group tennis coaching alongside other Beginners and Rusty Returners in a friendly, encouraging and inclusive atmosphere?
Come along to our course of 4 one-hour group coaching sessions taking place on Saturday mornings. The aim of the course is to get you playing and enjoying games - serving, receiving, rallying and volleying. Our coach, Chris Hearn, will take you gently through techniques of the game and build your confidence.
Don't have a racket? Or the wooden one is still in its clamp? No worries, Chris will lend you one for the sessions.
Dog got all the tennis balls? No worries, all balls provided.
Get yourself ready for our Club social playing events this season!
CLUB MEMBERS ONLY
Saturday morning (1, 8, 15, 22 May)
11am – 12 noon beginners + rusty returners – 8 player limit
12 noon – 1pm improvers + intermediates – 8 player limit
Monday evening (3, 10, 17, 24 May):
6pm – 7pm improvers + intermediates – 8 player limit
7pm – 8pm intermediates + advanced – 8 player limit