Adult Coaching Autumn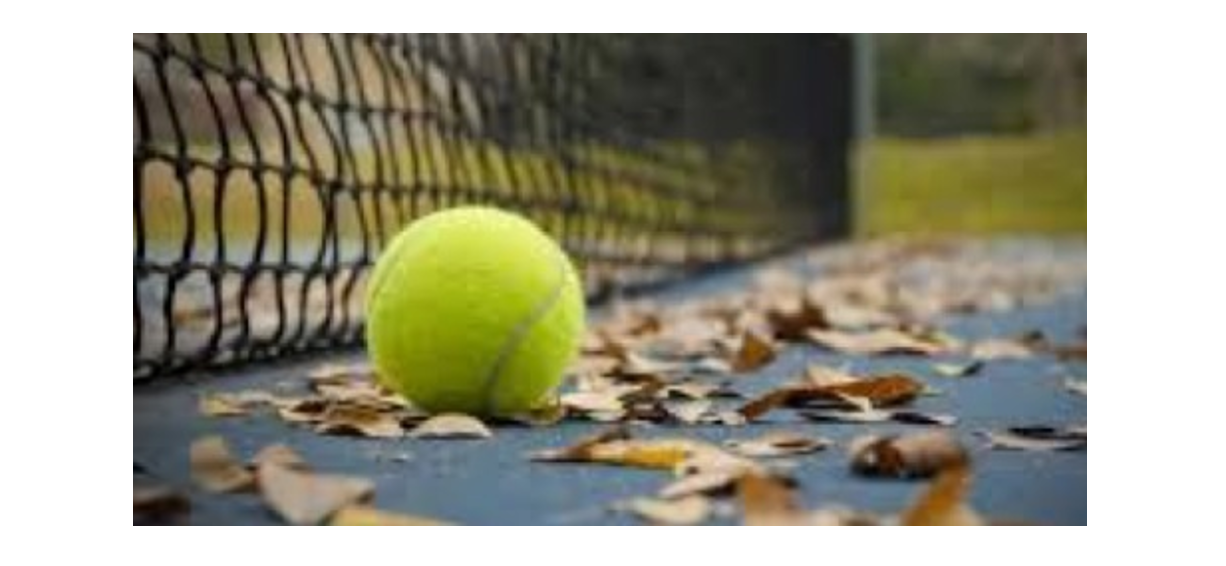 We plan to offer more adult coaching sessions on Saturdays during September 2021 - an email will go out in August.
Why not come along and carry on from your coaching earlier this season or join in anew if you're ready for coaching - you don't have to have come to our coaching before. As ever, the coaching sessions are fun and social and aimed at improving skills and enjoyment of the game.
If you're not sure which level of coaching will suit you, please refer to the brief guide below, or if you need any assistance in selecting your course then please email [email protected] where our Club coach, Chris Hearn, or one of our Committee members can help you.
[Note: Before you sign up, please make sure that you're able to attend all the sessions as otherwise you'll be preventing someone else from taking advantage of the coaching]
The coaching is always popular and oversubscribed, so don't wait to reserve your place. And remember, places are limited!
Sign up for the September coaching sessions by following the links below.:
Adult tennis level guide:
Beginner & Rusty Returner
This means you've either never played, just started playing or haven't picked up a racquet for years.
Coaching sessions are tailored to get you playing the sport as quickly as possible – possibly using transition balls to aid development.
Improver
You may have completed our Beginner & Rusty Returner coaching programme, or you may play a handful of times a year and are able to keep a rally going.
However, you may still make quite a few mistakes and find serving difficult.
Coaching sessions will look at progressing technical and tactical aspects of the game, whilst building confidence in your strokes.
Intermediate
You're currently playing fairly regularly (once or twice a month, or more), and technique is solid.
However, you may sometimes struggle a little when putting together points against advanced players.
Coaching sessions will involve developing your tactical awareness and building points with control.
Advanced
You have played a lot of tennis and received quite a bit of coaching in the past. Serving with spin, placement and power are part of your game.
You can rally consistently and create opportunities to win points off both your forehand and backhand.
Coaching will look to take you to the next level – with advanced tactical/technical play.