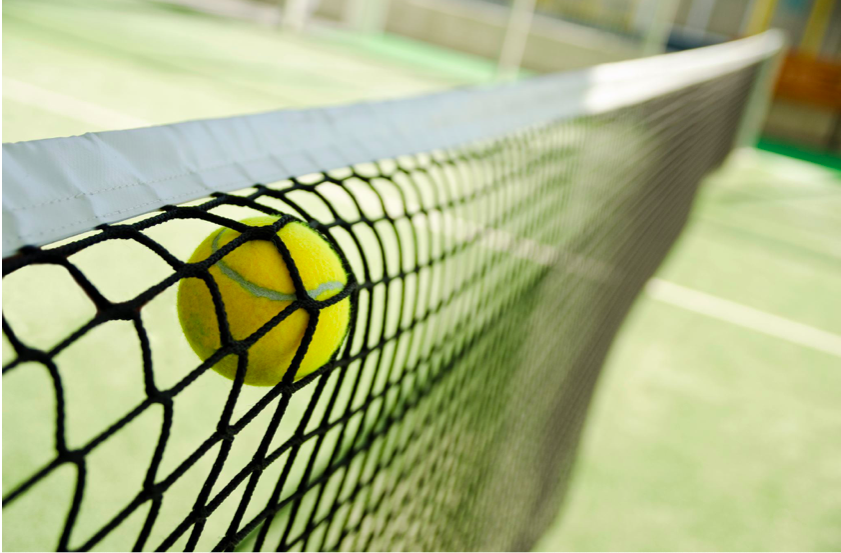 Throughout the year, Knutsford Tennis Club offers many opportunities for Adults to play enjoyable and fun Tennis.
Members can book a court directly and have a social knock-up with friends or maybe you prefer to come along and mix in on a club night.
The club runs a ladder system to allow competitive singles and doubles play and also holds Club Championships as well as other regular tournaments through the year, more infomation here.
If you fancy competitive team tennis against other clubs, we have several teams who compete in summer and winter leagues (The North East Cheshire Lawn Tennis League (NECLTL) and the East Cheshire Winter League.)
Regular coaching sessions are also available to help improve skills, more information is Here
Of course play is dependent on the weather, particularly during the autumn & winter months, and although KTC members are pretty hardy, play may have to be suspended due to adverse weather conditions. Up to date information on the running of sessions can usually be found on our Facebook page, or via individual WhatsApp groups.