Coaching Programme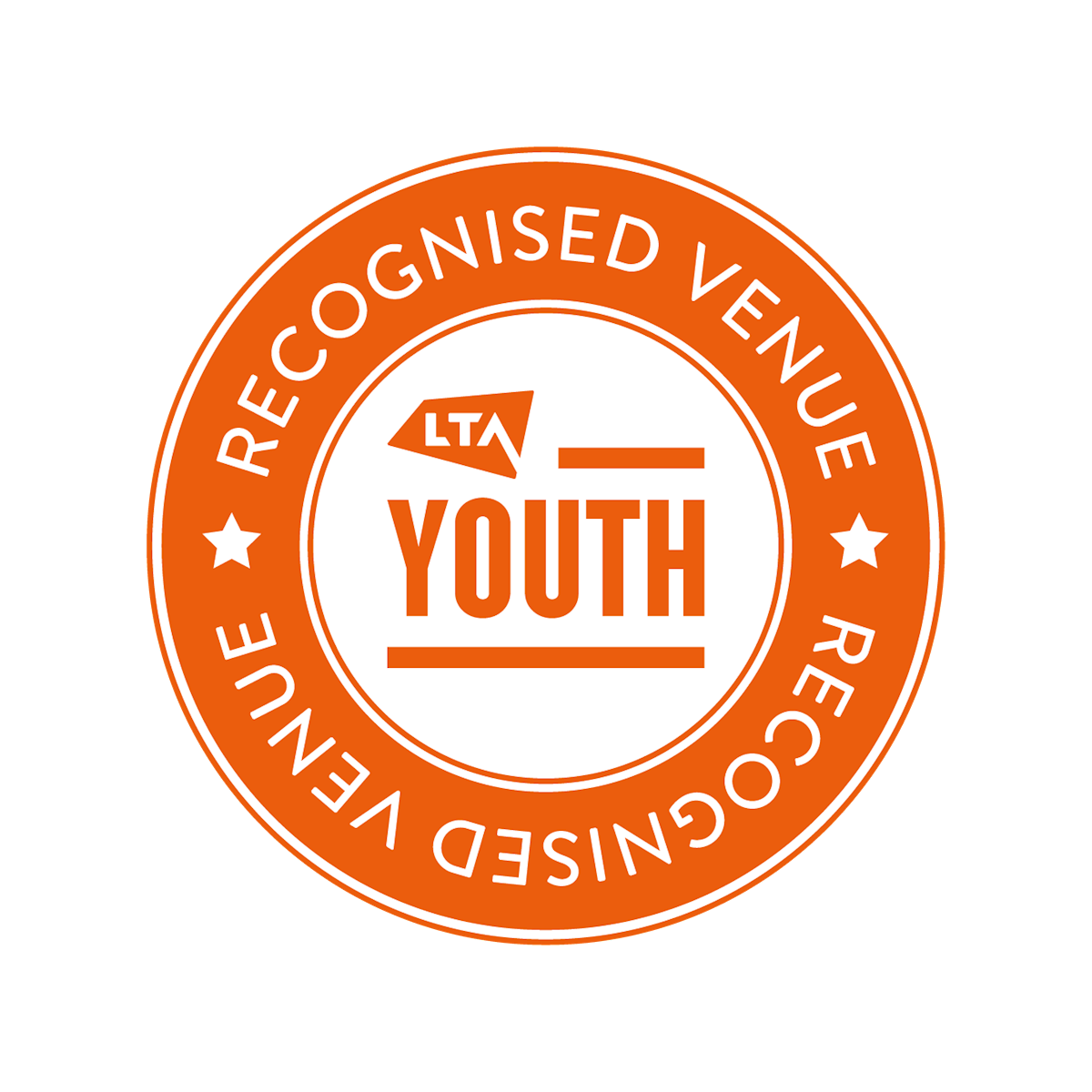 Our coaching programme is designed and delivered by our coaching team:
Head Coach: Ellie Lewis
Lead Coaches: Hayley Story, Rhys Hill & Emily Watson
We are one of a select number of UK clubs (also the first club in Wales and first outdoor club in the UK) to be named an LTA Youth Recognised Venue as a kitemark for delivering an excellent junior programme that offers both high quality coaching and regular competitive opportunities for young players.
The team offer:
Squad Coaching - Year-round group sessions for juniors and adults to develop their game in a friendly and sociable environment.
Holiday Camps - Fun and games for kids in the school break.
Private Coaching - Bespoke 1-1 lessons to top-up your group coaching
Booking System
Please use the links above for any Radyr LTC Coaching.
Please use the booking system below for any Radyr LTC Club Events using online booking (American tournaments, junior nights etc).