ADVANCED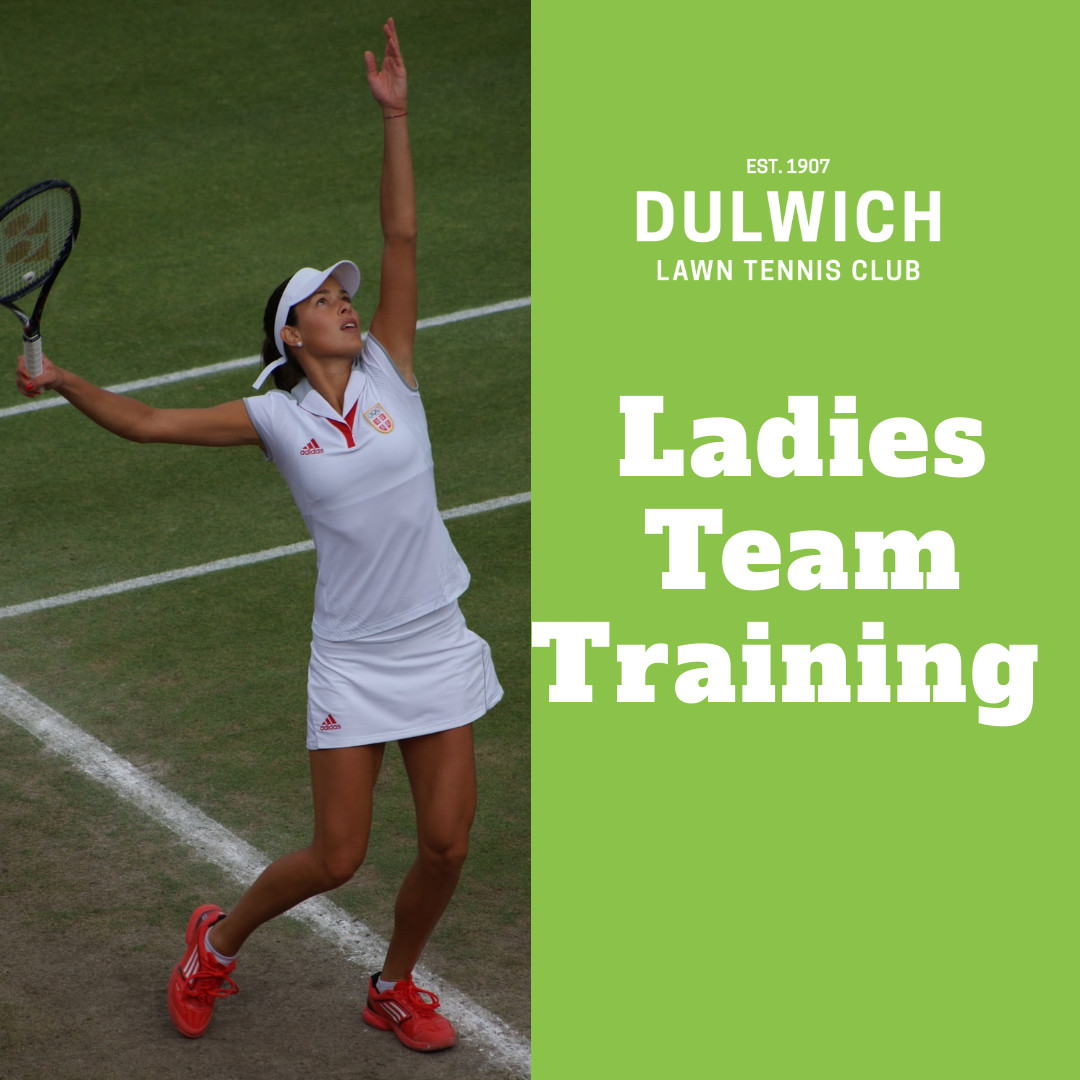 Team Trainings on Monday night, Thursday night and Saturday afternoons.
Every team trainings are organised by their respective team captains.
Please get in touch with them early to confirm your attendance.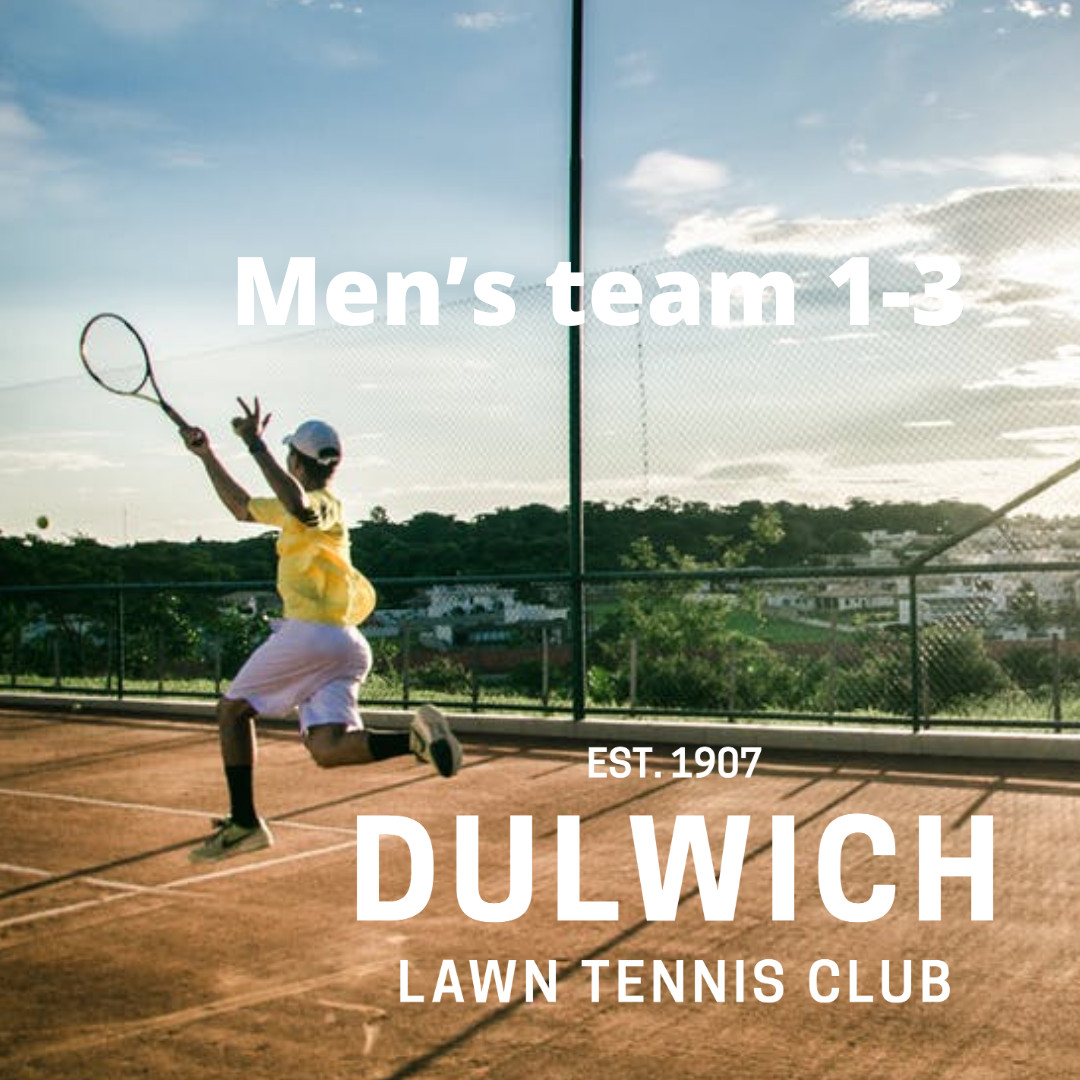 For all the team players who would like their teams to get a coaching session set up,
please contact your respective team captains and Sebastien to organise it.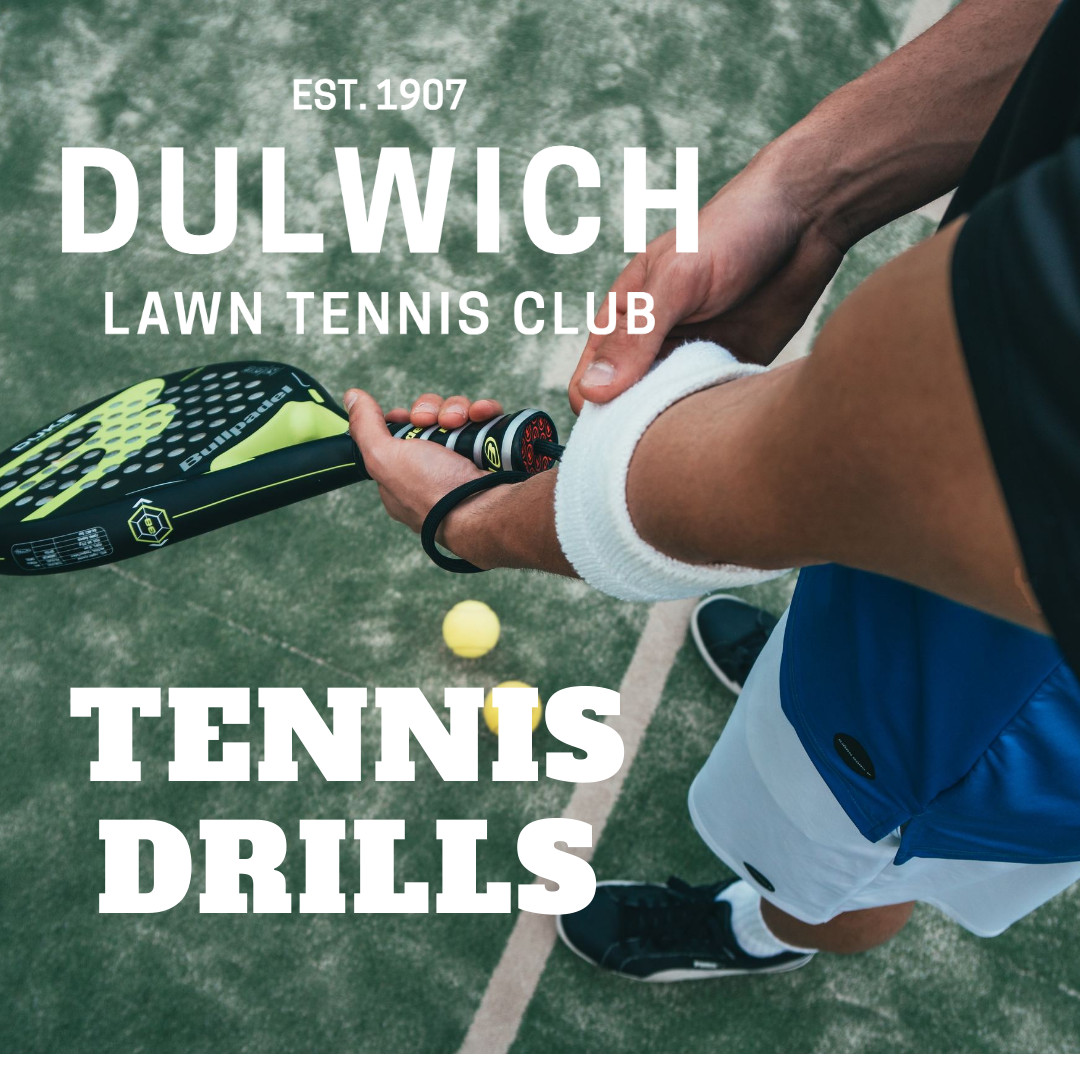 The harder we train, the better results we get
An advanced drills course is open for sign up now:
Advanced drills starting on Friday the 10th of January 2020 from 7pm to 8.30pm.
CLICK HERE to enrol now
We look forward to have you training harder to bring your game to the next level.