IMPROVER
Coaching Mornings

The ideal way to start your day. We will explore drills and social matchplay. Emphasizing on technique and tactics for both singles and doubles. These will be drop-in sessions with Sebastien, our new Head Coach.
If you want to be added on the list of interested players, please contact Sebastienon 07861 736375 or by mail at sebtenniscoaching@gmail.com
We will be running these sessions from Monday the 17th of september so please come and join us.
The Wednesday sessions will focus especially on the doubles game so if you are a doubles fan, come and learn and perfect your skills.
Come and join us.
When: Monday & Wednesday 9:30-11am
Course starts: Monday the 17th of september
Pay & Play: Members £9, Non-members £12
***********************************************************
Rusty rackets

This is the ideal course if you haven't played for a while but are of intermediate level.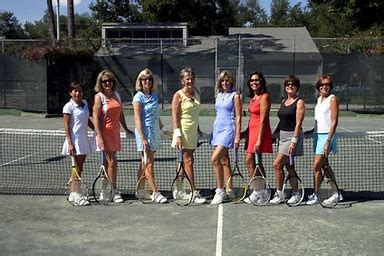 Sign up early to avoid disapppointment.
When: Tuesday 7-8.30pm
Course starts: Tuesday the 8th of January 2019.
Pay in advance, 6 week course: Members £90, Non-members £102