CARDIO TENNIS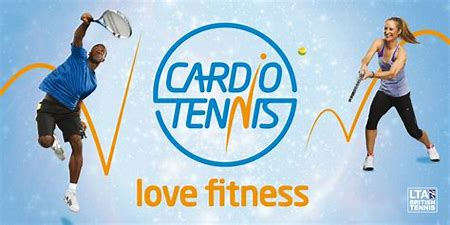 We are aiming at running Cardio Tennis next year and would appreciate your feedback on this idea.
Please express your interest to Head Coach Sebastien by email at [email protected] or by calling him on 07861 736375.
If there is demand, we will aim to provide it as soon as possible.