Local Tennis Leagues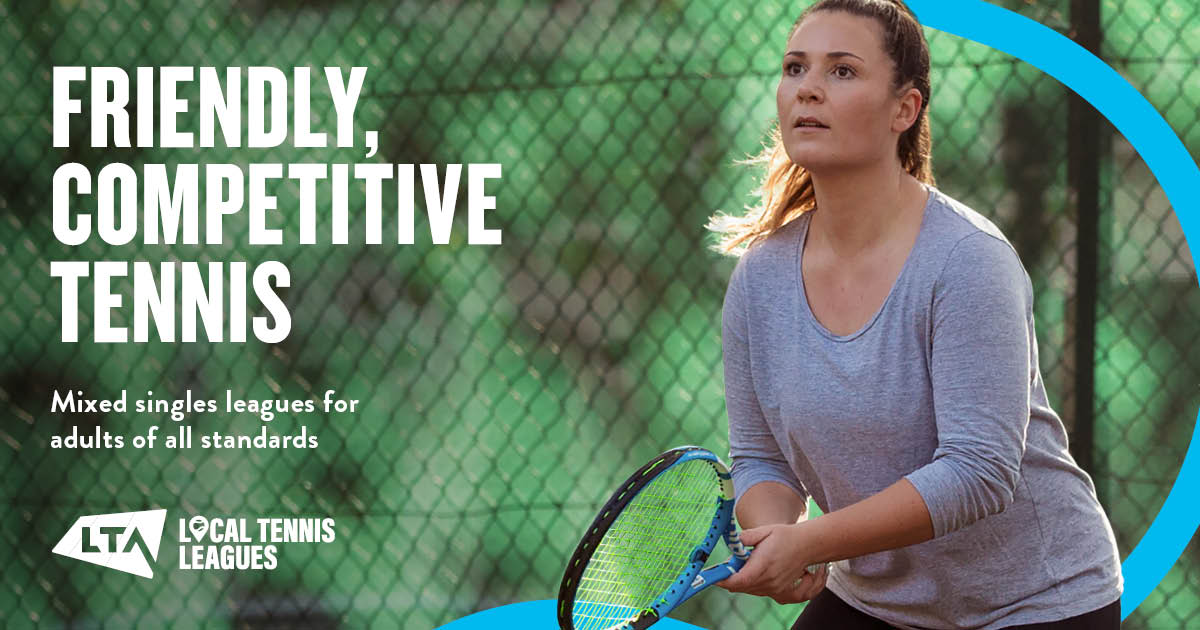 If you are looking to play some friendly fun competitive matches then Local Tennis Leagues are for you! Adult players of all standards are warmly invited to join Local Tennis Leagues. Everyone is welcome. It's a great way to meet new players, get fit and enjoy friendly, competitive tennis.
It's simple:
The leagues are open to adults aged 18 and over
They are mixed sex, singles leagues, so men and women play each other
Doubles is available in some venues
Players are organised into groups of up to 8 people of a similar standard
Contact details are emailed the afternoon or evening before it starts
Players arrange their own matches
Any court that suits both players can be used
Players submit result - and if they wish, match commentaries - via the website
Everyone who plays 3 matches by the half way point is sent a FREE tube of tennis balls
Winners of each group win a prize and a certificate
For more information and to get involved with a league, please click here.