Notice Board
URGENT MESSAGES WILL BE POSTED HERE.
For current Junior Covid Rules click on this link.
Saturday Morning Coaching Schedule:
Ages 8 and under between 8.50am to 9.50am
Ages 9, 10 and 11 at 10.00am to 10.55am
Ages 12 and over at 11.05am to 12.00pm
For more information about Saturdays, please contact Rachel at [email protected].
If you wish to book your junior onto a Saturday morning session or a Wednesday afternoon performance session, please go to the coaching page.
For information about Wednesday coaching sessions, contact Tom on 07999708775 or via his email at [email protected]
For holiday camps, you will need to go to the separate "holiday camp" tab.
Wet Weather Procedure:
If a coaching session has to be cancelled because of the weather, a notice will be put on the urgent notice board at least 30 minutes before the session is due to start. If you have paid for that session then you will automatically be booked onto the following session for free. If this is not convenient , then contact Rachel if it is a Saturday session, or Tom if it is a Wednesday or holiday camp.
The Club has a no refund policy unless there are exceptional circumstances in which case please contact Rachel.
Tom's Top Tip!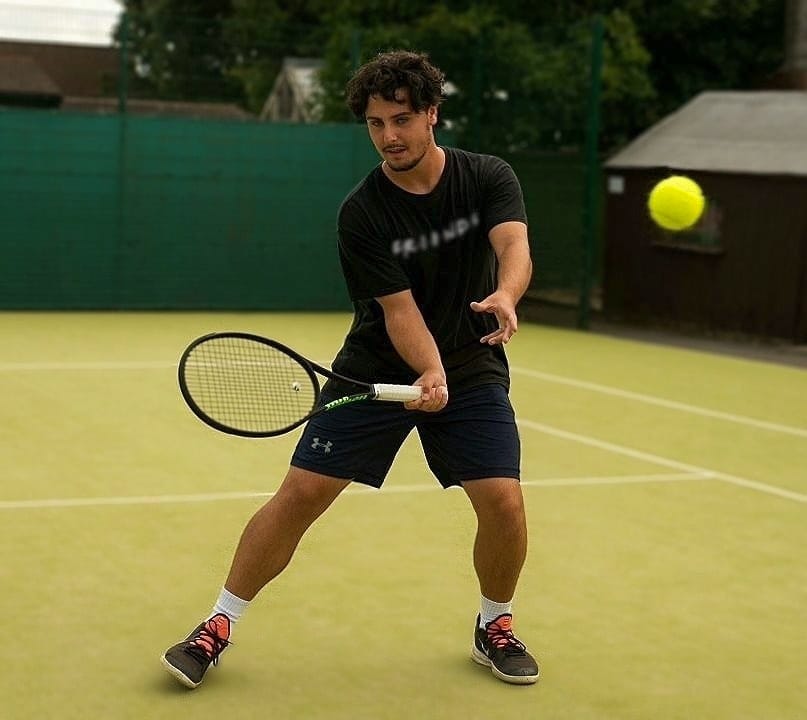 Always go into a session or a match with a plan or goal in mind; maybe a shot that you want to work on or a strategy you want to try out. You'll find it a lot easier to focus, you'll notice the strengths in your game and the areas that you need to work on.
Joke Time!
How do you play quiet tennis?
The same as regular tennis but without the racket!