Coaching
Tennis Fun / Charity Day with Danny Sapsford
Mon, 14 Mar 2022 00:00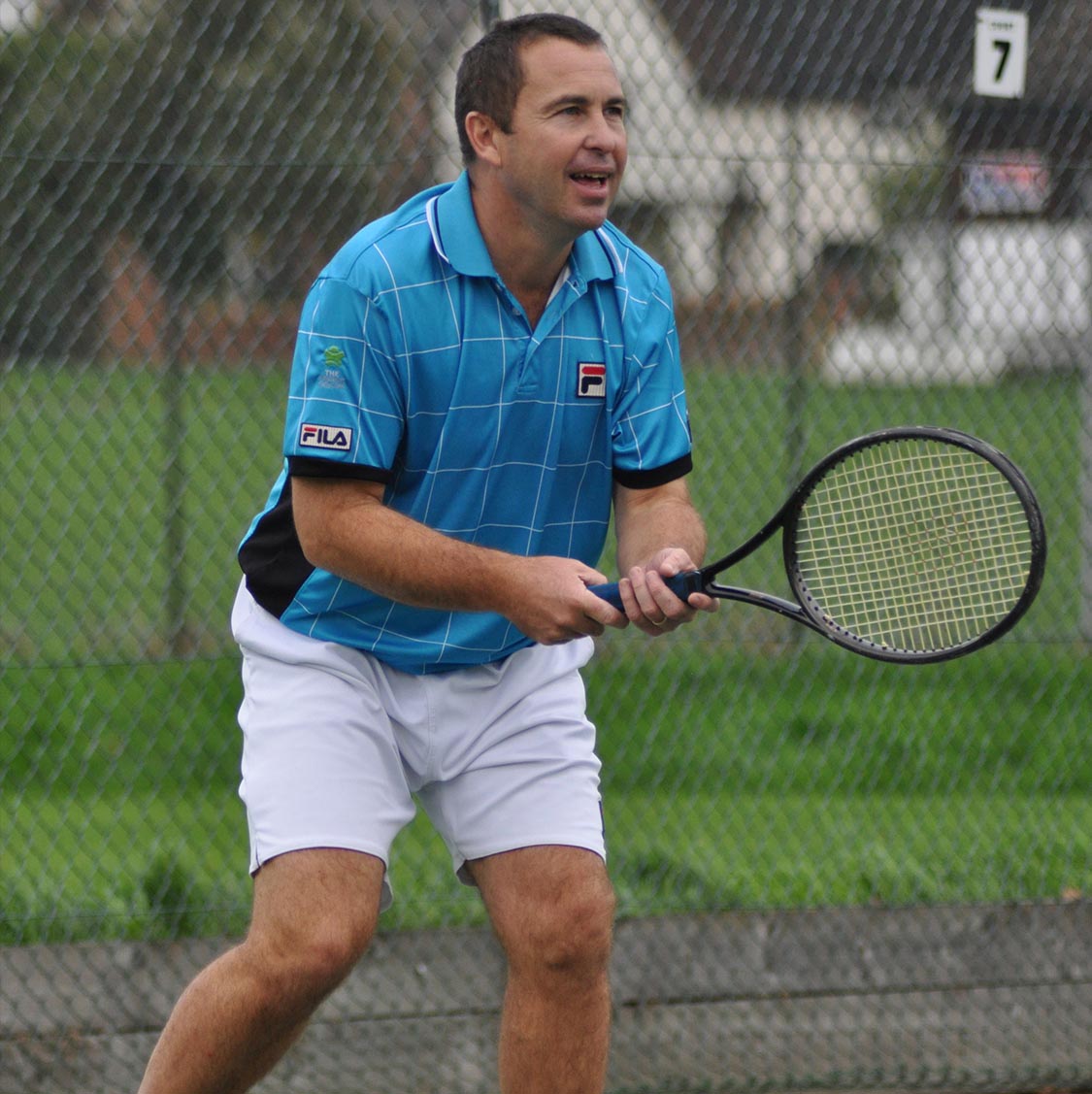 **Save the date** Meet and play with British professional tennis stars and Davis Cup legends at Bangor Tennis Club's fabulous tennis fun / charity day!
A unique opportunity to book in for a group lesson with tennis stars Danny Sapsford and James Auckland, serve against a speed gun, test your skill (or luck) with Target Practice and watch some Exhibition Tennis.
Off-court there'll be games, a quiz, cake stall, barbecue, drinks and more.
All ages and abilities welcome.
More details coming soon!