Club
Tennis Fun / Open Day
Thu, 08 Jul 2021 00:00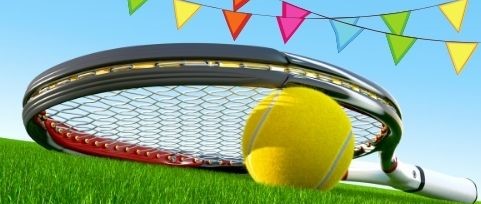 "YOU CANNOT BE SERIOUS"!
Yes ... we've gone Wimbledon crazy!!
FREE Super-fun Tennis Activities for the whole family on Saturday 10th July - take a look at what's on and then just register for your favourites and come along. Profoessional LTA/Tennis Wales coaches will be on hand to give coaching and tips. And yes ... it's all FREE! Click HERE for more details
How's that for a smashing offer?