Party Reviews
Freddie's Party July 2019
I loved it, it was the best party ever. Craig was so good, he included everyone and made is so much fun. My best part was playing jail with everyone. I definitely want another tennis party!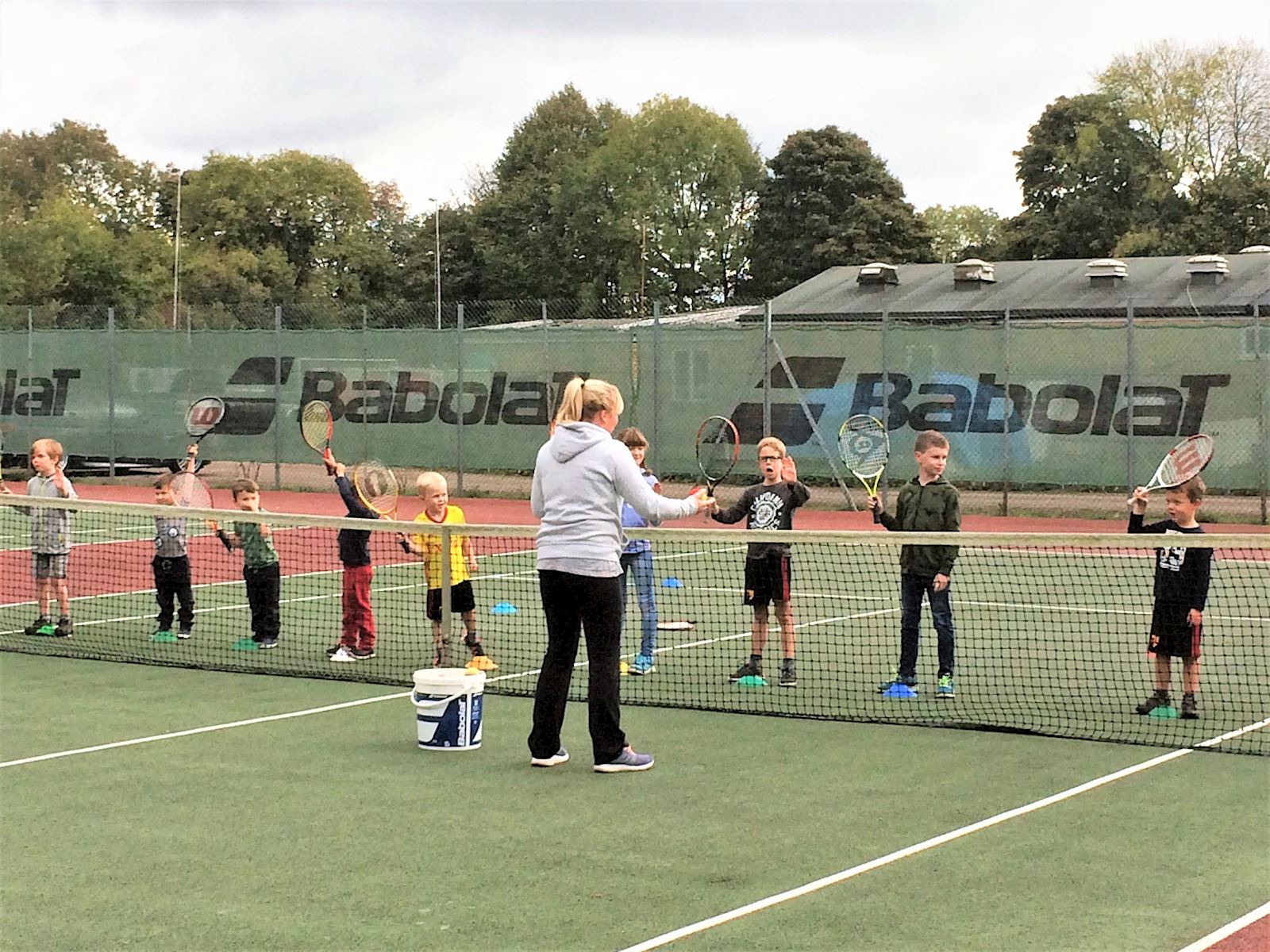 Will's Party October 08th 2017
We just wanted to say a big thank you for Will's party today, he had a fantastic time and hasn't stopped talking about it all evening. All of the other children had a lovely afternoon. The highlight was definitely getting the big tennis ball signed by everyone at the party. Thanks again.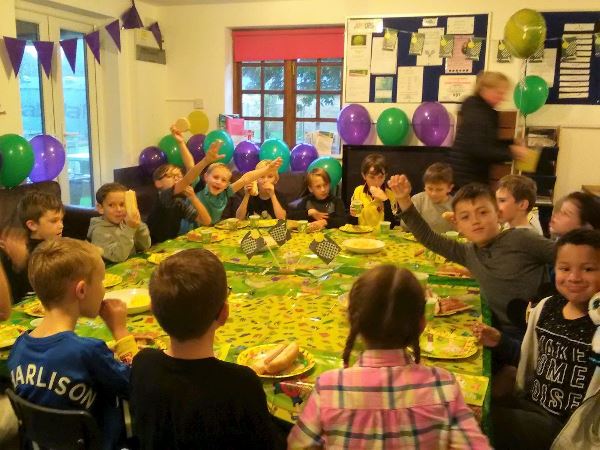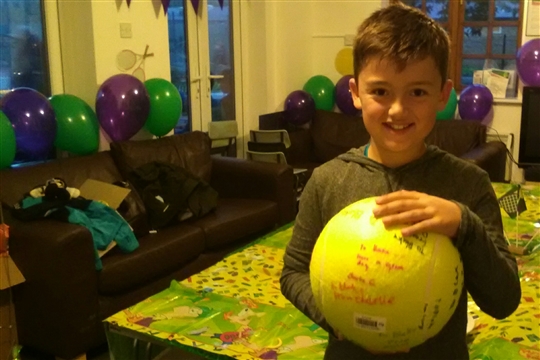 Blake's Party October 01st 2017
What a Great party! The kids all had a fantastic time at Bovingdon Tennis Club. An hour of tennis with the clubs coach and her helpers, who managed to keep 18 boys all entertained and under control! Followed by pizza and hotdogs in the club house. The help from Rebecca and Emma was above and beyond what you would expect. They gave great ideas for party decorations and were on hand all day to help out. We can't thank you enough for making Blakes 9th Birthday so special.