Monthly News
Tue, 05 Mar 2019 00:00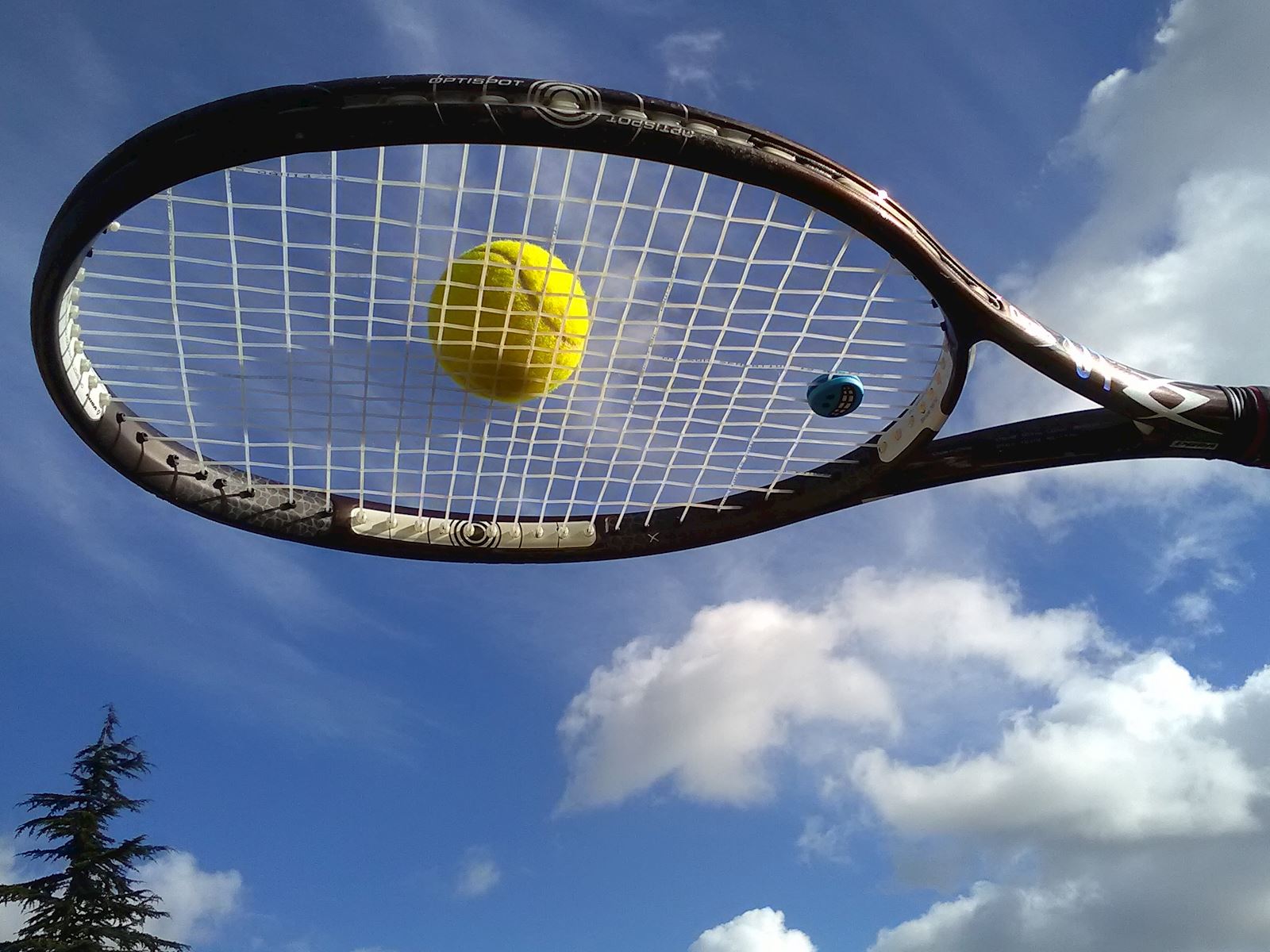 Tennis in the spring!
Membership renewals due by 31st March: These will go out from Thursday 7th March to everyone who is a current member (apart from those on the special promotion). Reminders will then be automatically sent 21 days later to those unpaid so if you are not intending to renew, please let us know by emailing [email protected].
Membership Benefits
Unlimited, free court use (subject to availability)
Club tournaments and matches (see under PLAY)
Club social tennis (details also under PLAY)
Free monthly junior social tennis (Apr- Sep)
Reduced coaching rates
Entry into the Wimbledon draw (subject to eligibility criteria- see WIMBLEDON)
10% discount at Berkhamsted Sports shop
Junior membership: As mentioned above, included in our junior membership rates are reduced Saturday group coaching rates and also a new regular social slot. This is open to all junior members and will include 1.5 hours of free tennis with other juniors on the last Friday of each month April- Sept. More details will be sent out nearer the first session on Friday 26th April. Craig also plans to run some internal junior competitions for members.
LTA Junior Tournaments: We are proud to be hosting some junior LTA Tournaments at our club. Players are from many counties: Herts, Essex, Middlesex and sometimes further. These are held on Sundays - dates can be found on our EVENTS page. There is one this Sunday for U14 boys 11-2pm and U14 girls 2-5pm and others at later dates. Please come and along and bring your juniors to watch this great standard of tennis.
Facilities update:
As you may have noticed we have poles and tape up trying to stop people cutting across the grass and taking mud onto the courts. We are still discussing what to do with this area- watch this space!
The netting at the back of the courts next to the football club car park will go back up very soon now that there is less risk of icy courts in the mornings.
Following feedback, Martin is looking into putting one extra fence panel back each side of the viewing fence so that it's not quite so wide.
We are aware of the holes (as usual) in the track leading to the tennis club- it's an ongoing problem which we share with the football club. The plan is to refill the holes but we cannot afford a permanent solution.