Join a team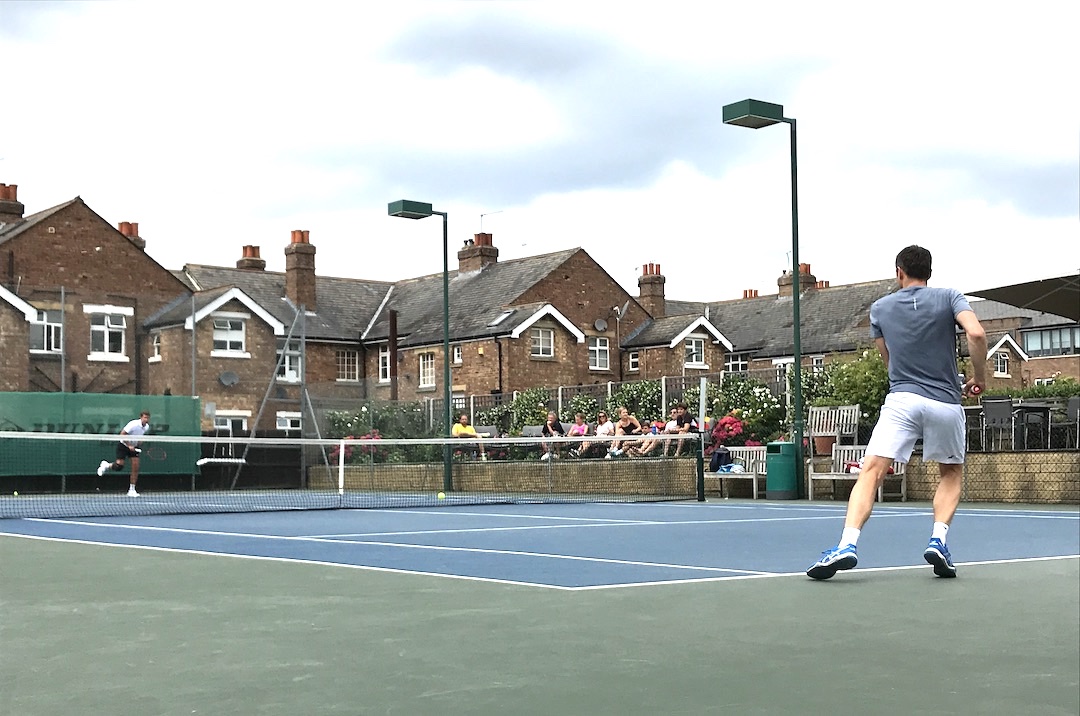 Existing and new members are welcome to play team tennis. To be selected for a team, the best way in is to attend social tennis, which occurs on Wednesday evenings (7.00pm – 10pm), and Saturday and Sunday afternoons (2:30pm onwards).
Team captains and team members regularly attend social, and it's where you'll be able to demonstrate your ability to play doubles at the required level.
Tennis team captain
Sarah is on the MPLTC Board and oversees all tennis at the club. If you have any questions about team tennis in particular, you're welcome to get in touch.
Women's and men's team captains
Marissa and Gareth look after the women's and men's teams respectively. If you're interested in playing team tennis, please get in touch.
When to express your interest in playing for a team
MPLTC forms teams for the summer and winter competitions and reviews teams every six months. Captains meet in March and September to discuss their current team's performance and consider any new players for the following season.
If you're interested in joining a team, it's worth expressing your interest to the men's or women's team captains, or the captain of the team you're interested in, the month prior. Team captains will take into account your attendance at social, as well as your ongoing standard.