Competition
Walking Tennis Social Tournament
Thu, 12 Aug 2021 00:00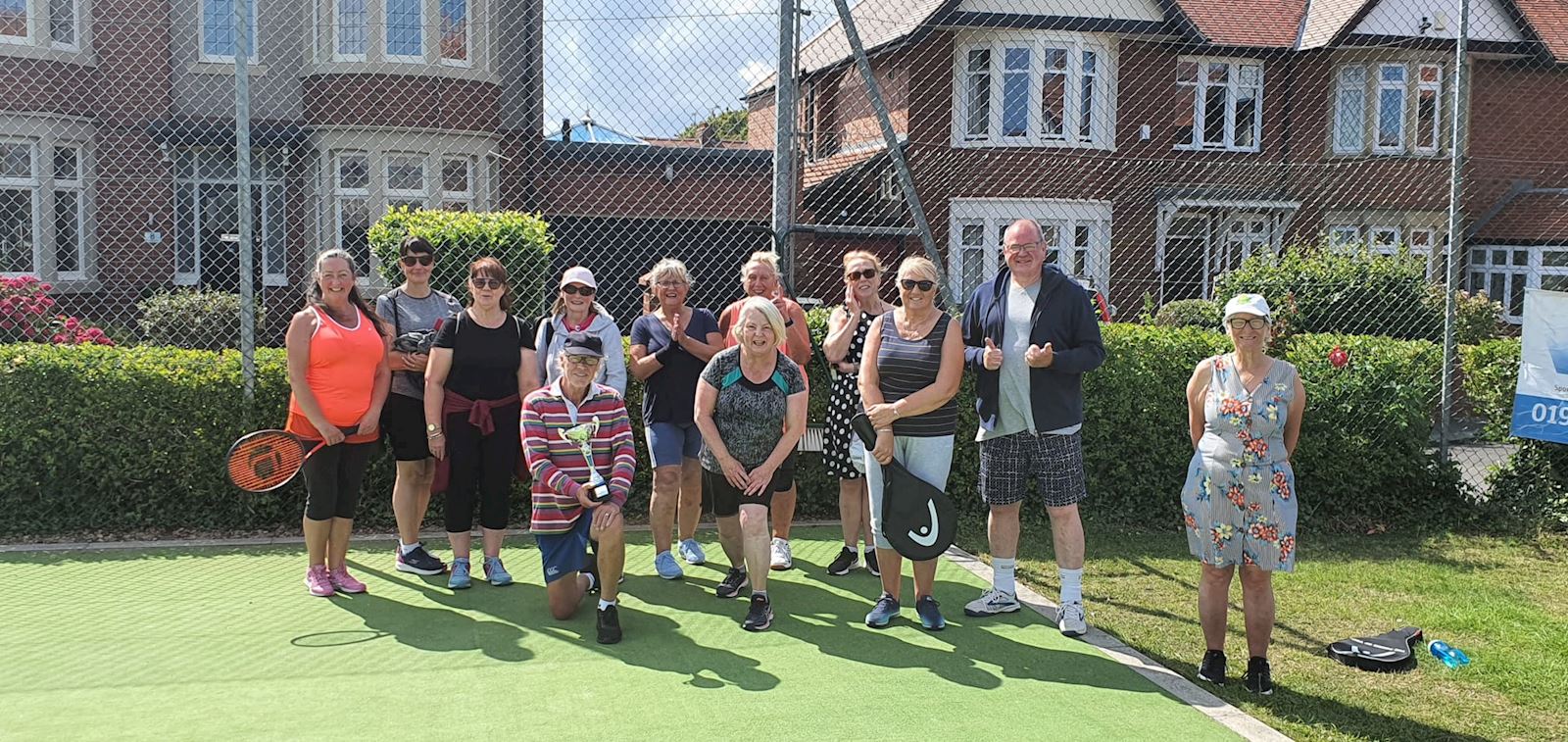 Yesterday the club hosted their second Walking Tennis Social tournament of the season in perfect sunny conditions.
Another great turn out for the event, which seen 13 participants battle it out to become this month's champion!
Congratulations to Eddy who was crowned the champion and well done to Brain who was the runner up.
It was lovely to see some great points on show yesterday, all players are making great progress and developing doubles tactics, keep it up everyone.