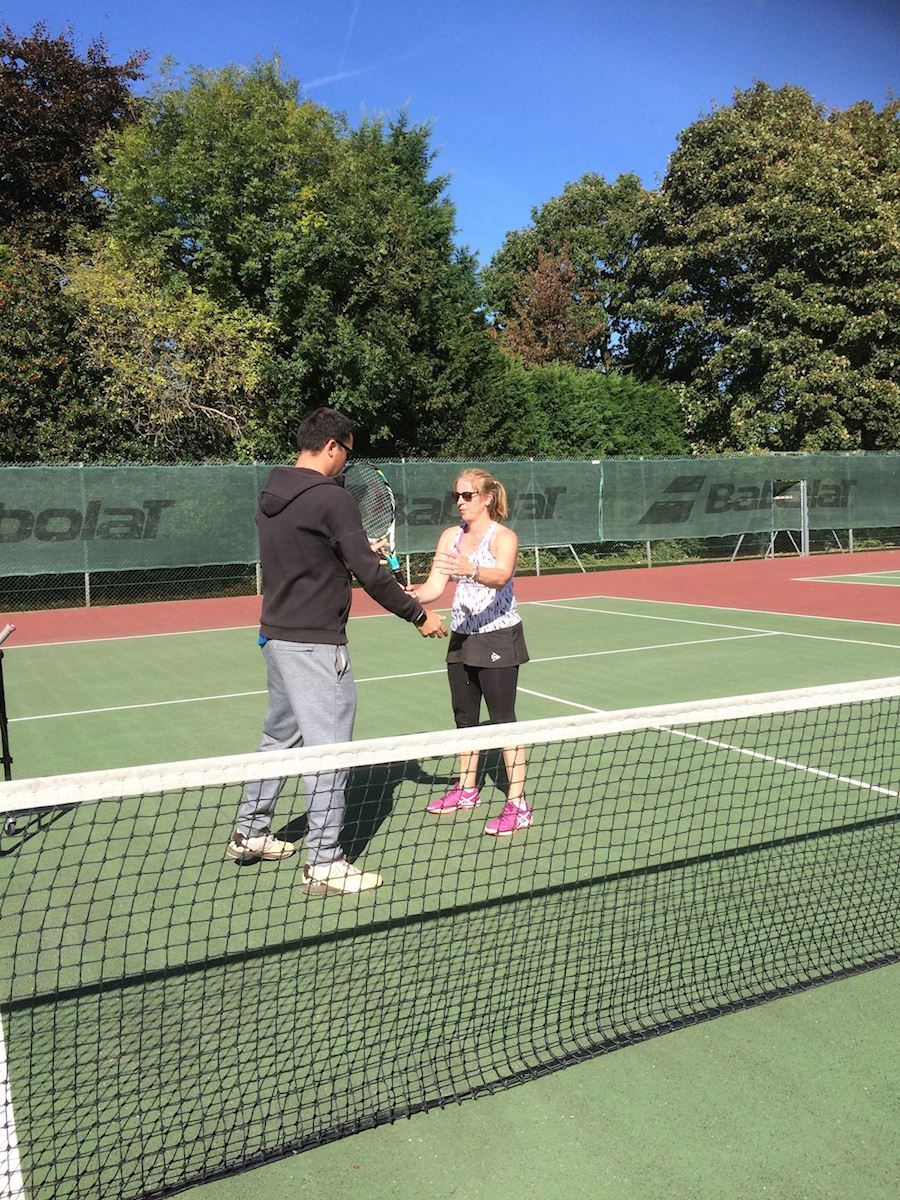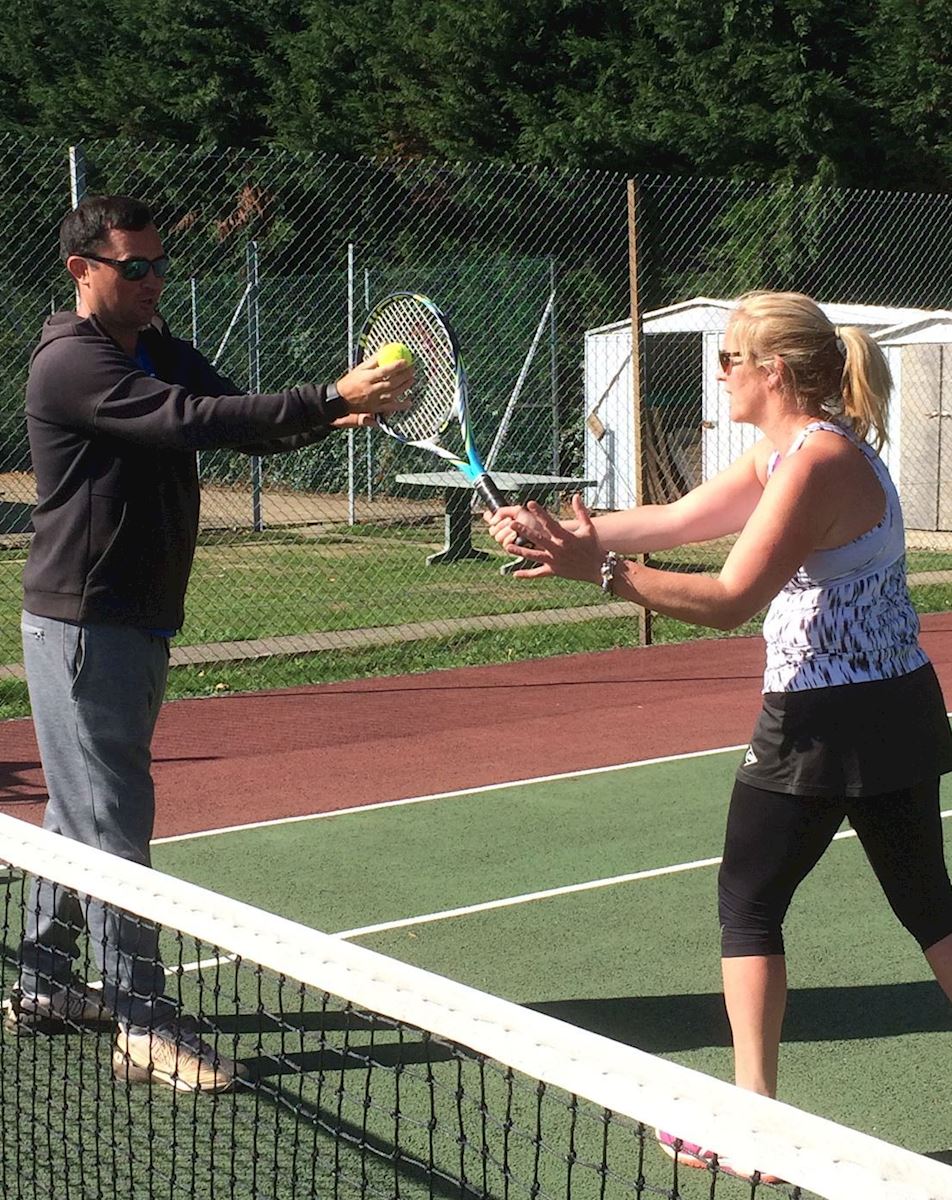 The Club operates continuous adult improvers coaching. Our Rusty Rackets programme runs on Saturday at 10am.
These sessions are designed as a taster to allow prospective new members ("not picked up a racket for years" players) to come along on a Saturday morning before hopefully joining our social tennis. Participants are not required to be members as a condition of coming along to a session but we hope that in time you will want to join. First session is free of charge.
Please contact Rebecca for details of the next block of Rusty Rackets sessions rebrose11@sky.com
If you are a complete beginner, we may be able to offer you a group beginners course.
Contact Craig (see below) for more information.
Please click on the tabs above for more information about adult groups, junior coaching and camps.
Individual coaching is available through arrangement with the Club's main coach- please see his profile under the Head Coach tab.
Please contact: Craig Tel: 07941550850 Email: craig.tennis@outlook.com
Please note that non-members must also pay the £5 per hour court fee- Juniors are exempt from this charge.
Ball machine: The club has a ball machine which can be hired out by members for £5 an hour. The hirer is responsible for leaving it charged up afterwards. The machine holds 60 balls which are not provided by the club.